Sam Claflin and Laura Haddock Welcome Second Child
Sam Claflin and Laura Haddock Welcome Their Second Child!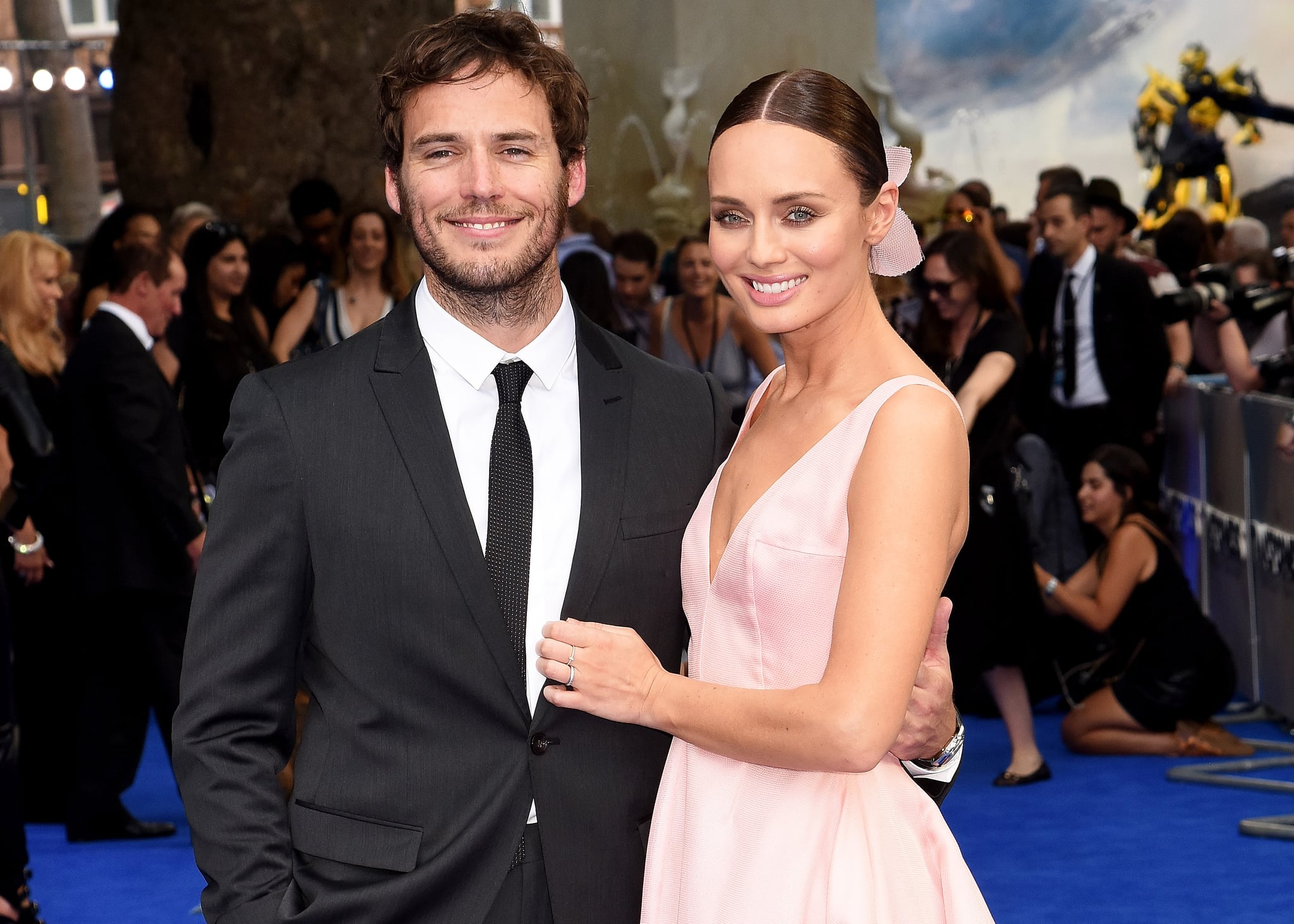 Sam Claflin and Laura Haddock have a new addition to their family! The adorable couple, who are already parents to a 2-year-old son named Pip, welcomed a baby girl last month. The actor confirmed the exciting news during his recent appearance on The Chris Evans Breakfast Show. "It's happy news," he said about their newborn. "She's very new and shiny. I, however, am not."
While the two never officially confirmed they were expecting their second child, Laura showed off her growing baby bump during an event in London last year. Coincidentally, the couple announced their first pregnancy at another big event as well — the London premiere of Mockingjay — Part 2 in 2015. Pretty fitting seeing that they are practically a match made in red carpet heaven.