Sarah Jessica Parker Quotes About Her Marriage February 2018
Sarah Jessica Parker on Her 20-Year Marriage to Matthew Broderick: "I'm Sure I Annoy Him"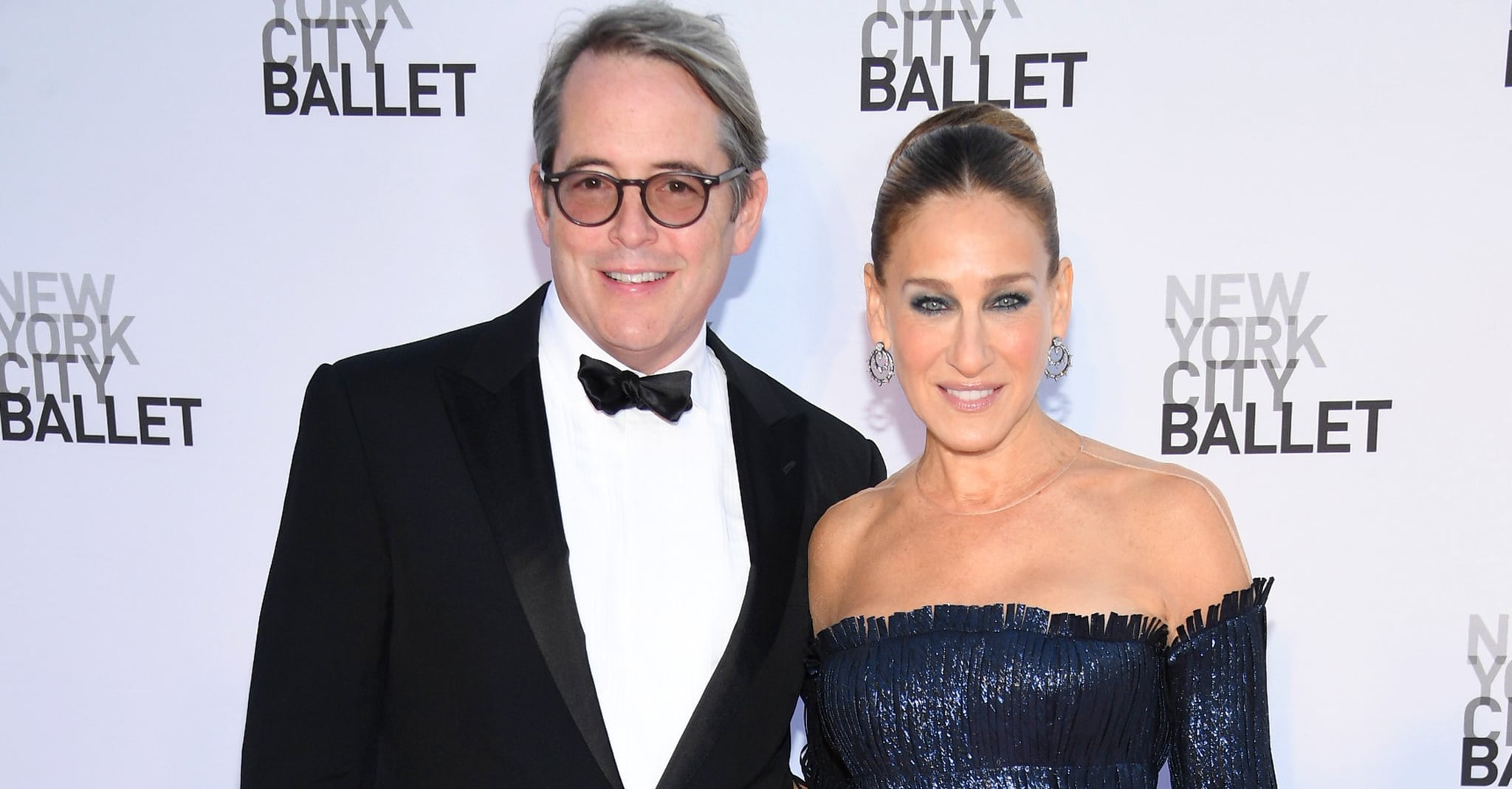 Sarah Jessica Parker is spilling the secrets of how she makes her 20-year marriage to Matthew Brodrick last. "I think marriage has a lot of vitality," the former Sex and the City actress told People recently. "If you're fortunate, it's like this dazzling organism." Sarah and Matthew tied the knot in NYC on May 19, 1997, after dating for five years. The intimate wedding ceremony came as a surprise for the 100 attendees who were invited to attend a party at New York's Angel Orensanz Synagogue in the Lower East Side.
"I never thought about a wedding dress," Sarah told the publication. The actress famously wore a black wedding dress at her event. "Never. Had not one daydream about it," she continued. "At one point I just simply remember thinking, 'God, I really hope he asks me to marry him.' I don't know when or why. It was fairly early on." The 52-year-old also admitted she never had a specific moment where she realized the father of her three children was the one for her.
"I feel like it changes," Sarah elaborated on her long-lasting relationship. "You and your partner are going to change. It seems so silly, but I think you're very lucky if you like the person. I still just really like him. I'm sure I annoy him and he annoys me, but I literally learn about him every day. I'm like, 'You're doing what? You're reading what?'" After two decades of marriage, it seems Sarah and Matthew have found the key to making it work. Now excuse us while we take notes.