Saudi Movies Are Going to Cannes Film Festival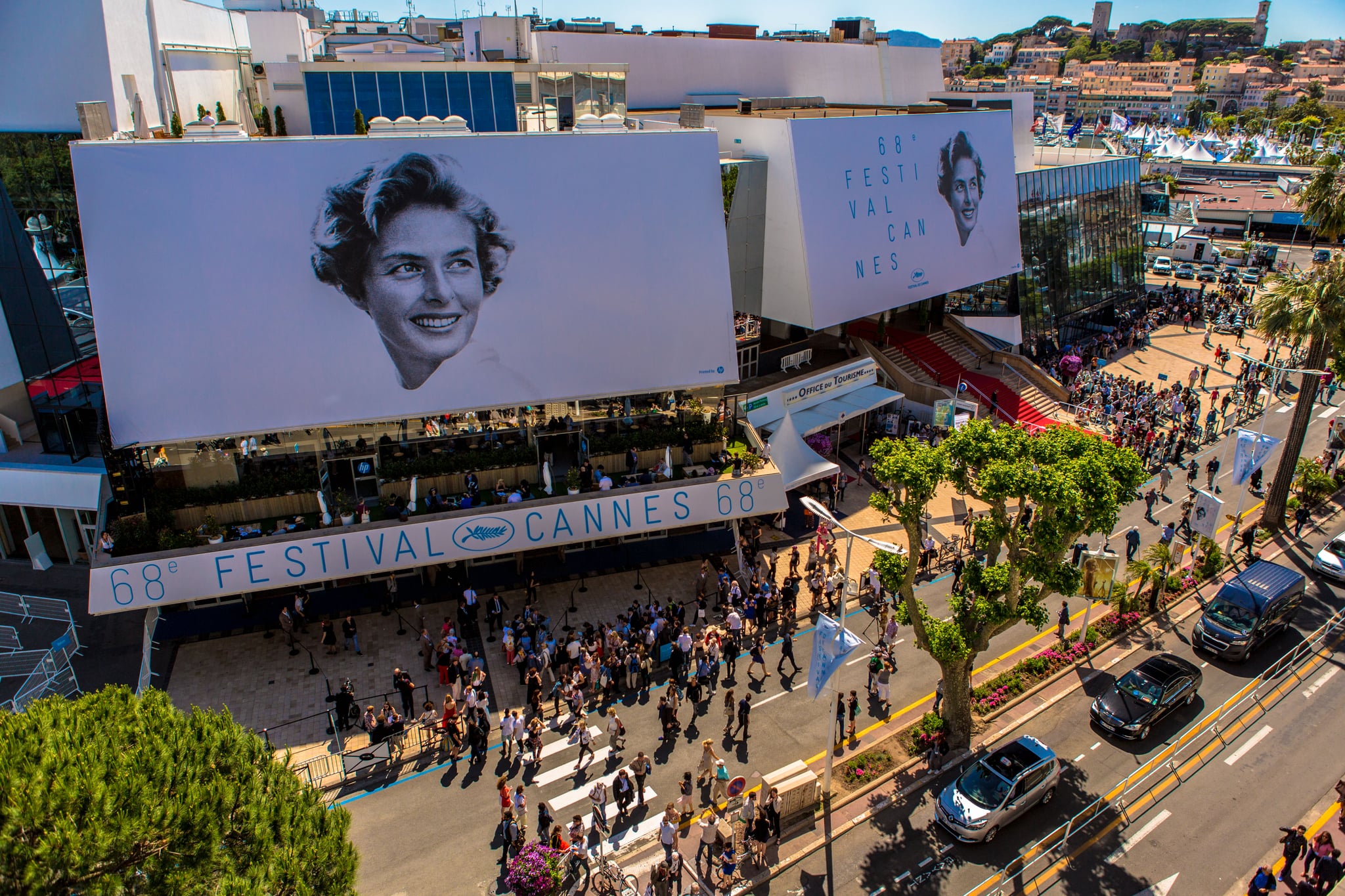 Saudi Arabia is going all out when it comes to their entertainment industry. First, there was a lift on a previous ban on cinemas – and on April 18, the first cinema in will open in Riyadh, showing Black Panther.
Now, they're really tackling the film industry on a global scale. A source at the country's Ministry of Culture and information has said that Saudi plans to officially participate in the 71st Cannes Film Festival, reports Arab News. The word on the street is that Riyadh will create a film board whose role will be to regulate and support the industry, which will then report to a newly-established General Culture Authority. In other words, they're doing this properly.
This is one of a series of big steps the country has taken in support of what they hope will be a flourishing motion pictures industry. Just last month, a panel discussion, which was created as a result of a collaboration between the Saudi Art Council and the American Film Showcase, brought together a handful of new and established directors and writers. Some of the leading film producers and actors in the world were also there to discuss the future of storytelling in Saudi Arabia, as well as the challenges the industry will face and how to better it.
With more than 32 million people under the age of 30 living in Saudi, there is a lot of money to be made in the country's film industry. In fact, experts believe that within three years, Saudi will make $1 billion in revenue from cinemas and by 2030, could be one of the top ten biggest film markets.
This is gives Saudis a real chance to showcase their talent on an international platform. Two years ago, Barakah Meets Barakah, a film by Mahmoud Sabbagh, was submitted for consideration in the Best Foreign Language category at the Oscars 2016.
So, they've got the talent. They just never had the opportunity to showcase it. Until now.
Image Source: POPSUGAR Photography / Thomas Beckner