Saudi Women Can Driver Motorcycles and Trucks
It's Not Only Cars Saudi Women Will Soon Be Driving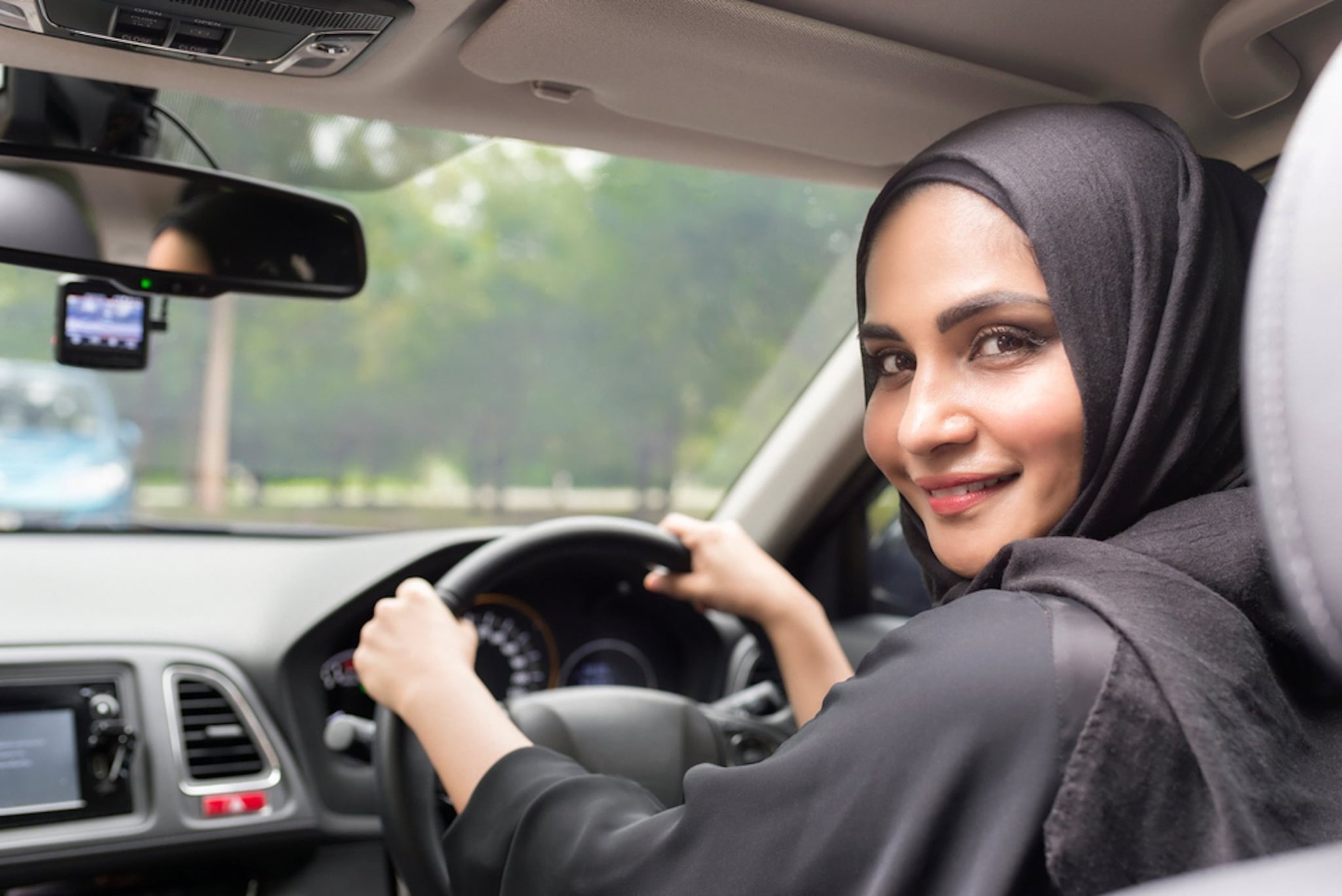 In what's been an historic few months for Saudi Arabia, another announcement has been made proving that the progress is real-- and imminent.
Over the past few months, rulings have been issued allowing women into sports stadiums, granting the right for cinemas to open inside the Kingdom for the first time in over 30 years, and allowing women to obtain drivers licenses beginning in June 2018.
Now, authorities in Riyadh have clarified and it's not only cars that women will be allowed to drive, but trucks and motorcycles, too.
Authorities have assured the public that women will be treated "equal" to male drivers, although women who break the rules of the road will be addressed by a special police unit.
According to The National, "new details also made references to how GCC-issued licenses could be swapped for Saudi Arabian driving permits, however, the details on whether that applies to expatriate women is still unknown."
All of the progress is part of the Kingdom's plan, Vision 2030, which anticipates a post-oil society.
Image Source: Shuttershock