Selena Gomez, Elton John Concerts in Dubai 2016
Selena Gomez and Elton John Just Announced Big Gigs in the Middle East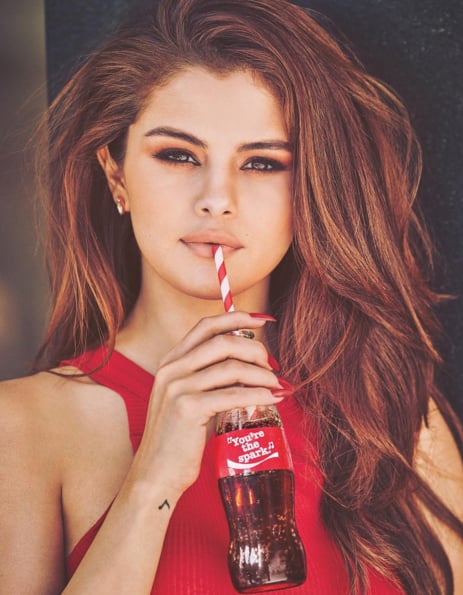 If you thought you were excited about Zayn Malik coming to the Autism Rocks Arena in October, get ready for a seriously star-studded Fall line-up from 117 Live.
Selena Gomez, Elton John, Major Lazer and All Saints are just four of the acts set to take to the stage in Dubai later this year.
Halloween gig Fiesta De Los Muertos will take place October 28 with reggae/dancehall act Major Lazer, as well as the recently-reunited girl group All Saints, plus Hollaphonic, who will close with a DJ set. UK TV stars The Mariachis will get the crowd going with some of their cover tunes.
Former Disney star Selena will jet into the UAE in time for her Revival Tour stop on November 18, while legendary pianist Elton, follows as the next big date for your diaries on December 15. It's just one of the shows on his Wonderful Crazy Night world tour and there's no doubt fans will be clamoring to buy tickets to see the star who has achieved 38 gold and 27 platinum or multi-platinum albums.
"With the 2016 completion of the Autism Rocks Arena and fantastic live performances there by Nicki Minaj, Tyga and Flo Rida we are extremely excited to now continue the roll out of great live events here in Dubai with what proves to be a great Autumn 2016 line up." says 117Live CEO Thomas Ovesen. "We constantly strive to enhance the audience experience and live show enjoyment and with our fabulous arena we cannot wait to put these now announced shows on sale and to share even more exciting events with the Middle East music and entertainment fans over the coming months – we look forward to seeing you all at our shows this upcoming season!"
And they've got more where that came from; March 3 and March 31 will be big dates in the region as two more huge artists will play at the arena. Stay tuned for more news and sign up at www.117live.com for more information.