Selena Gomez Instagram Message After Crying at Concer
Selena Gomez Pens a Cryptic Message on Instagram — Is It About the Backlash She Faced After Defending Taylor Swift?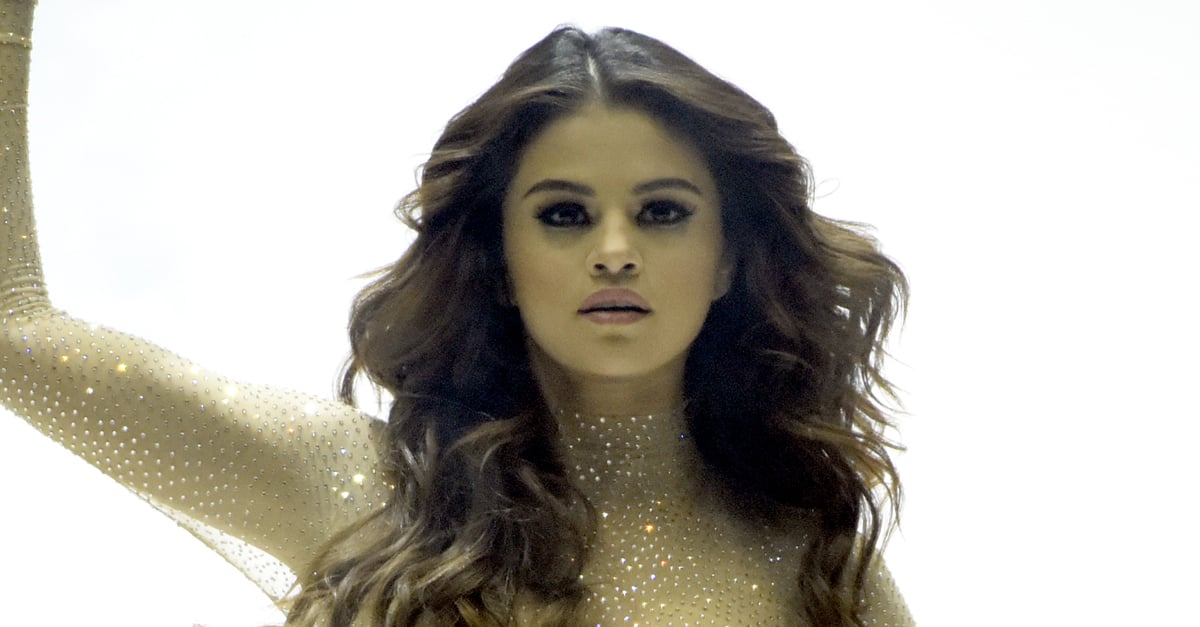 Selena Gomez had quite an emotional birthday weekend. The "Good For You" singer — who turned 24 years old on Friday — is currently on her Revival world tour, and during her latest stop in Indonesia, she broke down on stage while introducing her latest single, "Kill Em With Kindness." As she wiped tears from her eyes, Selena told the audience, "The next song, before I go home, is a song that's so important to me because I get really frustrated. I get stupid sometimes. I say things that I don't mean, or that come out wrong just because I care so badly. But the thing is, at the end of the day, no war in anger was ever won. I do know that deep down in my heart that I have to believe that we can love each other and always be kind no matter what it takes in us. I believe that we can do that, no matter what."
Selena talking to the crowd in Jakarta. pic.twitter.com/2mMqbpv1Gp

— Di (@dicristii) July 23, 2016
Later that night, Selena took to Instagram and shared the below post with her followers, captioning it, "Not being negative about anything I've done. I'm grateful for every single moment I get here -Indonesia you were LOUD and clearly inspiring. Love you so much."
Perhaps this has something to do with the backlash she received last week after defending Taylor Swift during her feud with Kim Kardashian? Only time will tell.