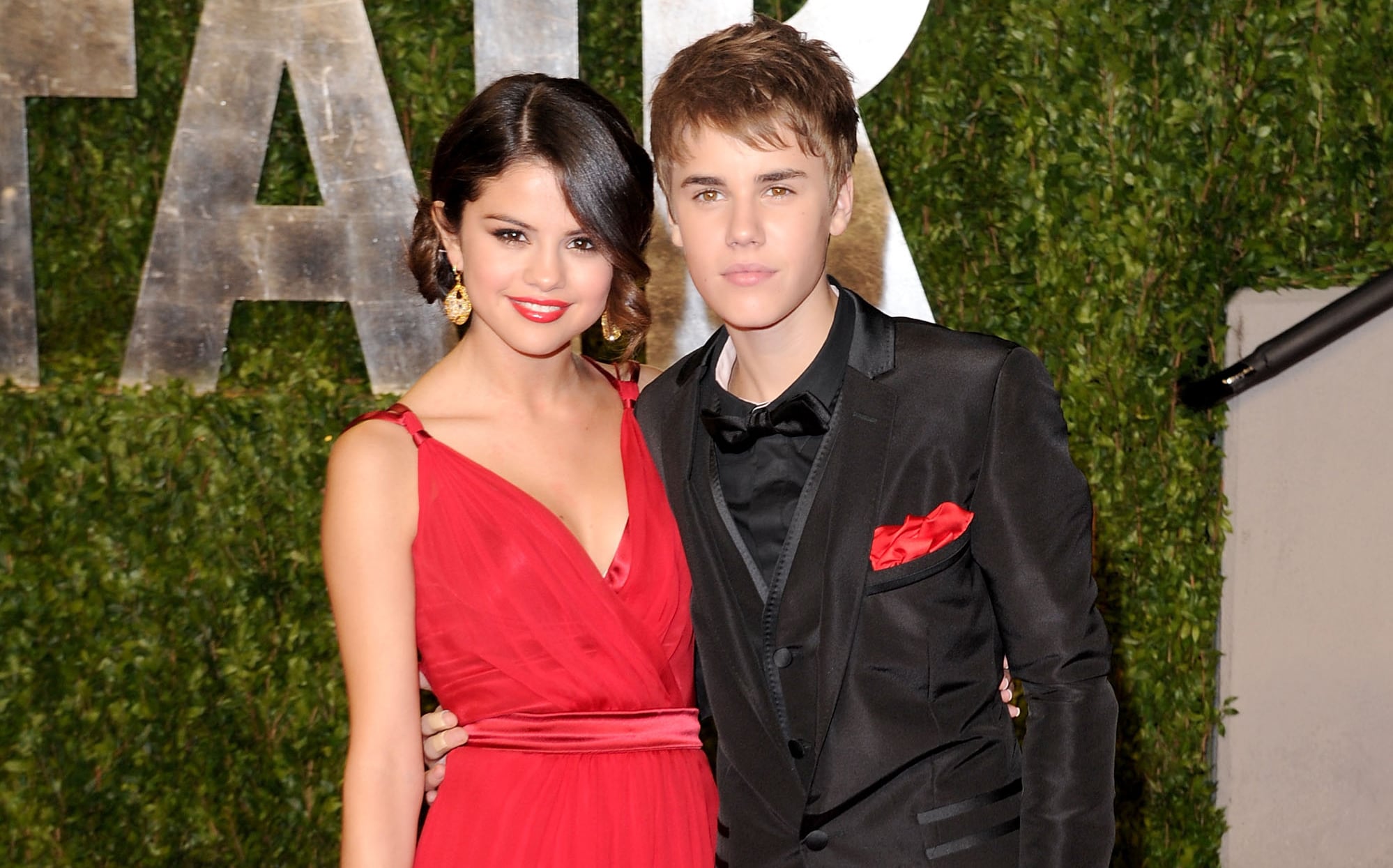 Selena Gomez [1] and Justin Bieber recently decided to cool things off on their romance [2], but now it looks like their break has turned into a full-on breakup [3]. While nothing has been officially confirmed, according to E! News, "Selena realized even though he's made some positive improvements, they just aren't a perfect match right now."
Selena has been spending time with her friends, and was recently spotted getting cozy with a guy [4] in Australia. Meanwhile, Justin was seen getting handsy [5] with model Baskin Champion at an LA nightclub last week, though sources say they aren't dating.
Selena and Justin famously dated on and off from 2010 to 2013, and rekindled their romance at the end of last year. Could this be the end of Jelena?