Selena Gomez's Mom's Quotes About Kidney Transplant
Selena Gomez's Mom Reveals She Felt "Helpless" During Daughter's Kidney Transplant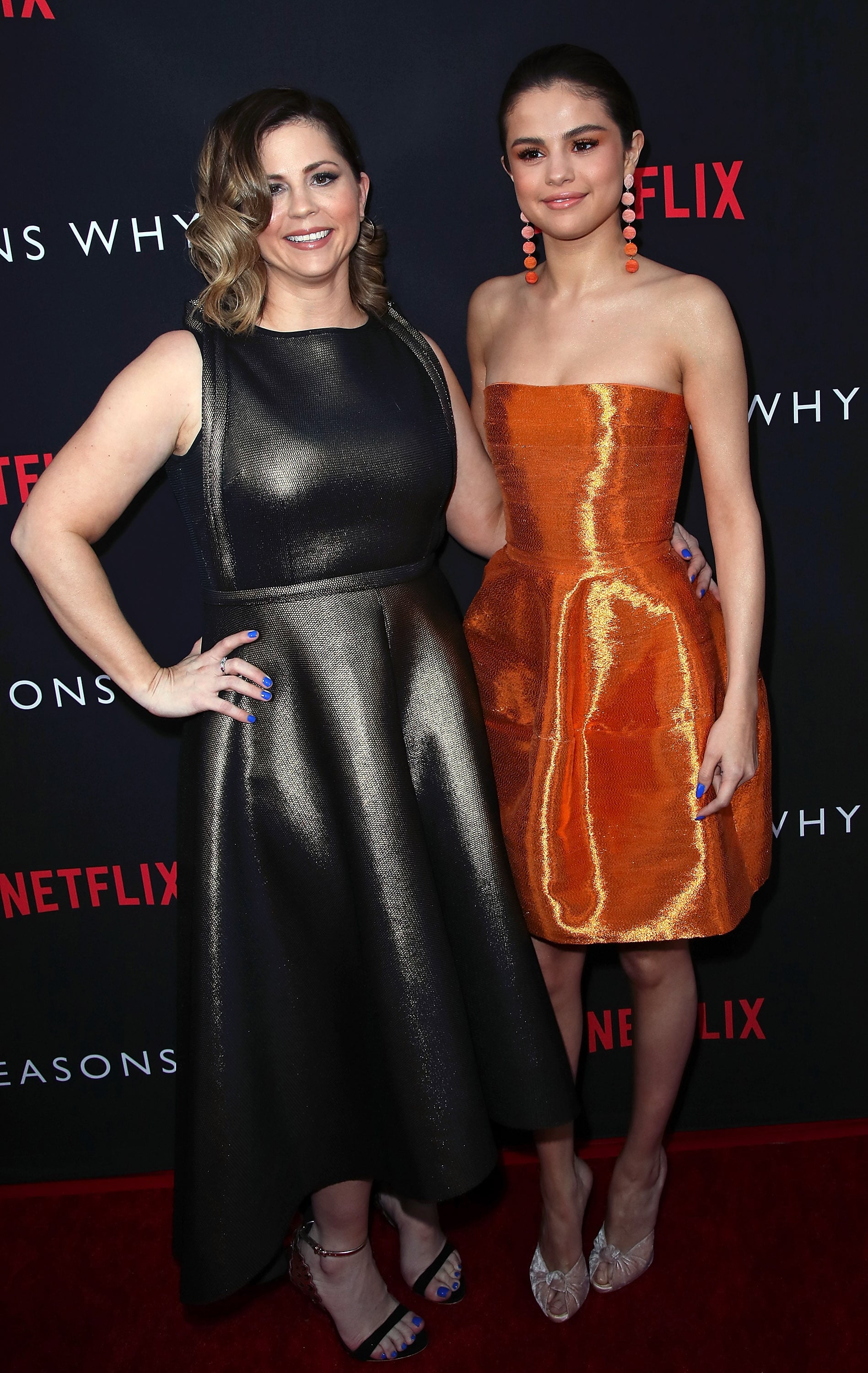 Selena Gomez's mom, Mandy Teefey, is breaking her silence about her daughter's recent kidney transplant. The 41-year-old producer and manager shared the same hospital bed photo that Selena posted on social media to announce her surgery and recovery, but her message was different:
This picture is one of the most breathtaking images that will live with me forever. For all those moments of not knowing if we were going up or going down, I can always come back to this picture and know we can always make it back up. As a mother I was helpless, scared and all I could do was pray for both of them, Francia's beautiful family. I am pretty sure I am banned from that hospital. Mama Bear was in high gear. Selena gained a kidney, I was able to keep my little girl, but I also gained another daughter...thank you to everyone who was there for Sel, Francia and our families. We survived from all the love, prayers and God.
Selena recently revealed that she underwent the major surgery earlier this Summer due to complications with lupus, and the person who donated the organ was one of her best friends, actress Francia Raisa.
Virginia Almendarez, Francia's mom, also opened up about the experience, speaking to Al Rojo Vivo after the announcement, saying her daughter and Selena are closer than ever. "The love between them has really grown," she said. "Selena is a great girl, and she also has a big heart, as does Francia. I'm very proud of both of them. Francia has a huge heart because not anyone would just let go of one of their organs to give it to someone else."