Selena Gomez Quotes About The Weeknd
Um, Did Selena Gomez Just Confess to Lying to The Weeknd?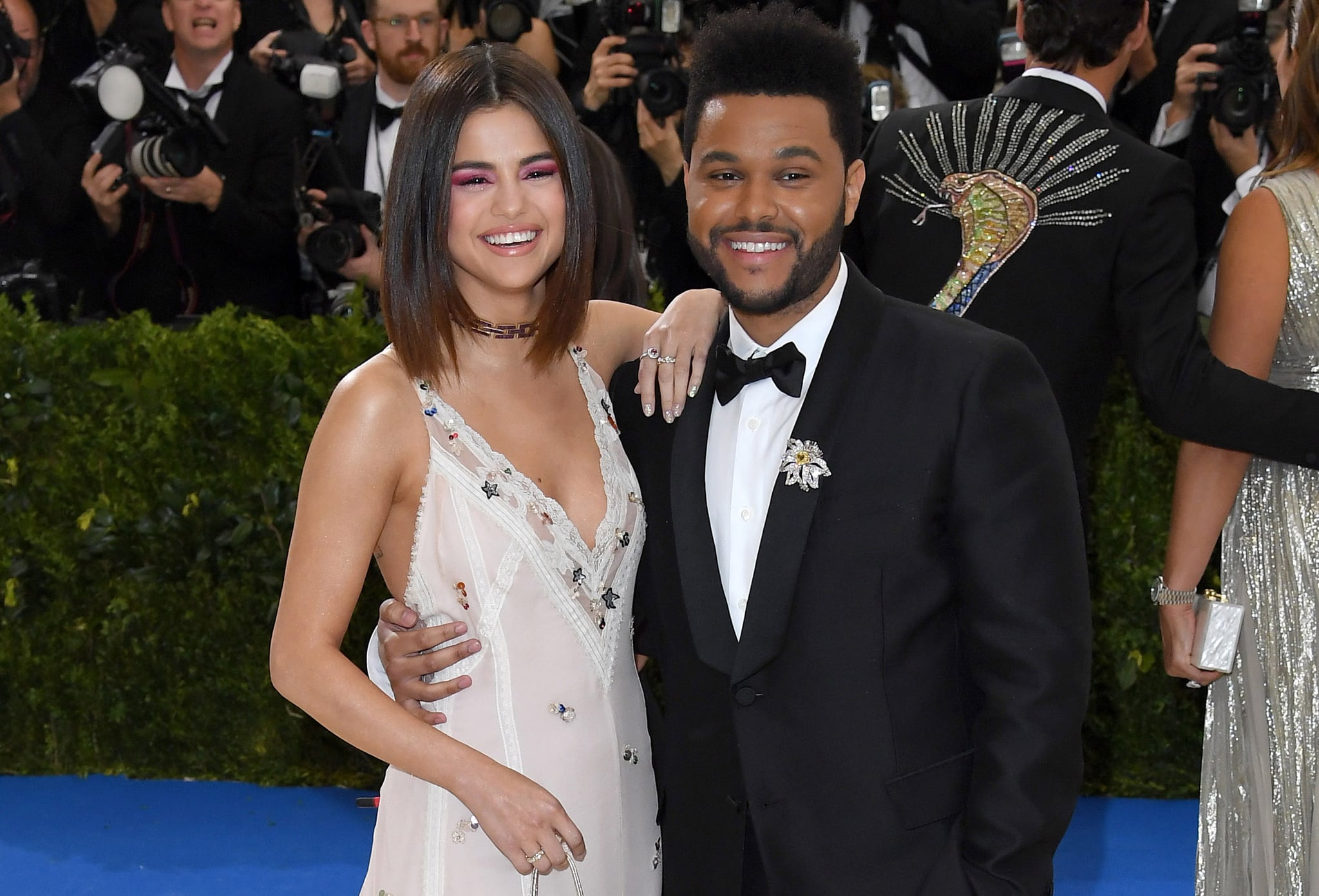 Selena Gomez has been relatively quiet about her romance with The Weeknd, but it looks like she's getting more and more comfortable talking about their relationship. During an interview with Miami's Power 96.5 FM on Thursday, the "Bad Liar" singer opened up about her love life, saying, "I'm the kind of kind of girl that loves tremendously big. I just have always been that girl. I will give my heart and my soul to the person that I love. It's just how I operate. With that comes a lot, you know?"
While Selena didn't name The Weeknd directly, she did say that she's "taken." She also appeared to hint at their relationship when she revealed the last lie she told. "I tried to say that I wanted to . . . I was, like, planning a trip and I was saying, like, 'I'm going to leave,'" she explained. "But I was trying to get somebody really cute to tell me to stay." Selena and The Weeknd first sparked dating rumors in January after they were caught kissing in LA, and they have been making us swoon over their cute moments ever since.