Selena Gomez Seeks Treatment After Emotional Breakdown 2018
Selena Gomez Is Seeking Treatment For "Ongoing Emotional Issues" After Hospital Breakdown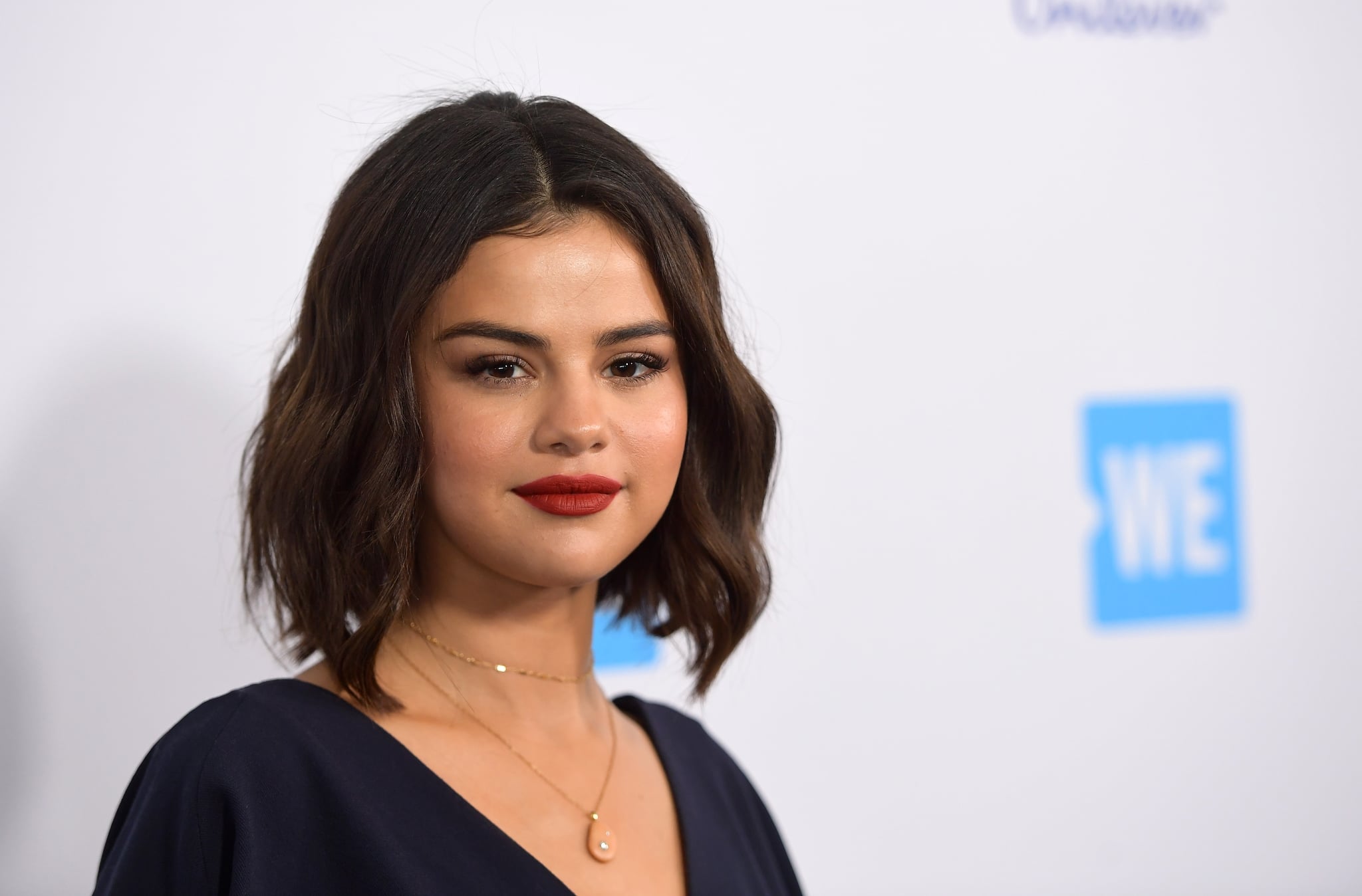 Following an emotional breakdown in the hospital, People reports Selena Gomez is seeking treatment on the East Coast. The 26-year-old actress and singer was hospitalized twice over the last few weeks for a low white blood cell count, a possible side effect of her kidney transplant. She experienced a panic attack during her second hospital stay, which led to her treatment.
"She has had a tough few weeks and the panic attack in the hospital was the tipping point," People's source said. "She realized she needed to seek additional help for her ongoing emotional issues. She's surrounded by close family and has a lot of support. She's doing better now and is seeking treatment on the East Coast."
Selena has been a vocal advocate for mental health, and entered a program to treat anxiety and depression earlier this year. On Sept. 23, she took a break from social media to "step back" and live her life "present to the moment." We wish Selena all the best as she focuses on her health.
Image Source: Getty / Matt Winkelmeyer