Serena Williams Baby Girl
See the Adorable Way Serena Williams Introduced Her Baby Girl to the World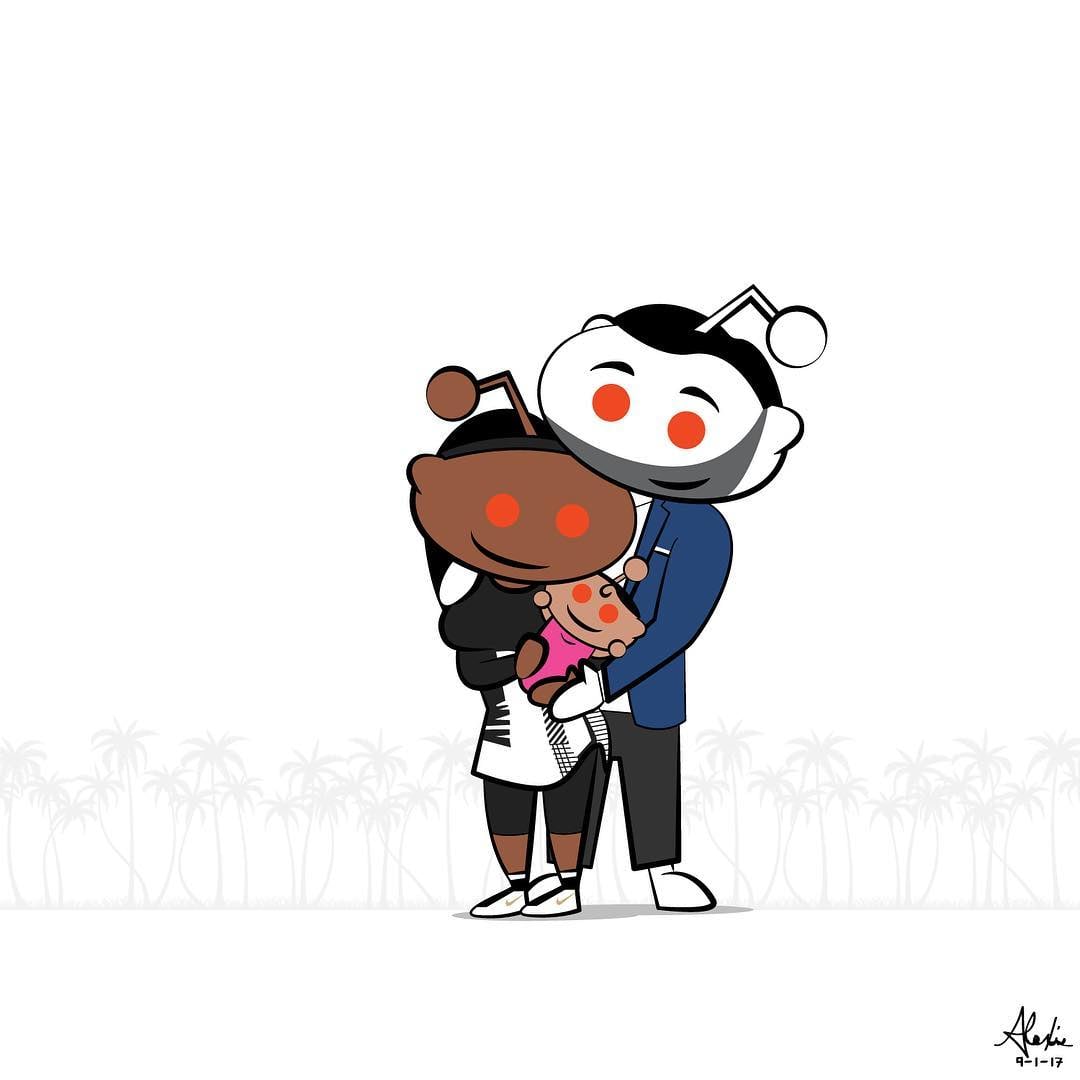 Last week, as sister Venus was nearing the final round at the US Open, tennis champ Serena Williams confirmed that she had welcomed a baby girl with her fiancé, Reddit co-founder Alexis Ohanian.
News that the couple was pregnant broke earlier this year, when Serena accidentally posted a photo to Snapchat revealing that she was 20 weeks along: she had meant to send the photo as a private message.
Now, a week after welcoming their baby girl into the world, Serena took once again to the Internet to share the first photo of the baby and to reveal her name-- and it's one of the cutest celeb baby announcements we've seen in a while.
In an Instagram post, Serena announced her daughter's name. "Meet Alexis Olympia Ohanian Jr. You have to check out link in bio for her amazing journey," she wrote.
Her fiancé echoed her sentiments, writing "Welcome, Alexis Olympia Ohanian, Jr., we're so happy to meet you. We made you a video of our adventure together so far (see bio). Our little girl is already mama's perfect sidekick," along with a cartoon drawing of the family.
Both parents were directing fans to an adorable YouTube video that they created of their journey-- from Serena's pregnancy, to putting together the nursery, to the actual birth.
Serena won the Australian Open while she was nearly three months pregnant, and at the time, said that she thought she was pregnant with a girl. "[Serena] won the Australian Open while pregnant. And she remarked that she feels like it has to be a girl because everything that that baby went through and handled like a champ, only a woman could be strong enough to take on," her fiancé said during a talk show appearance shortly after her win.
Welcome to the world, baby Alexis!