Shah Rukh Khan in Dubai and Abu Dhabi
Shah Rukh Khan Shows Up Late, But Dubai Fans Still Love Him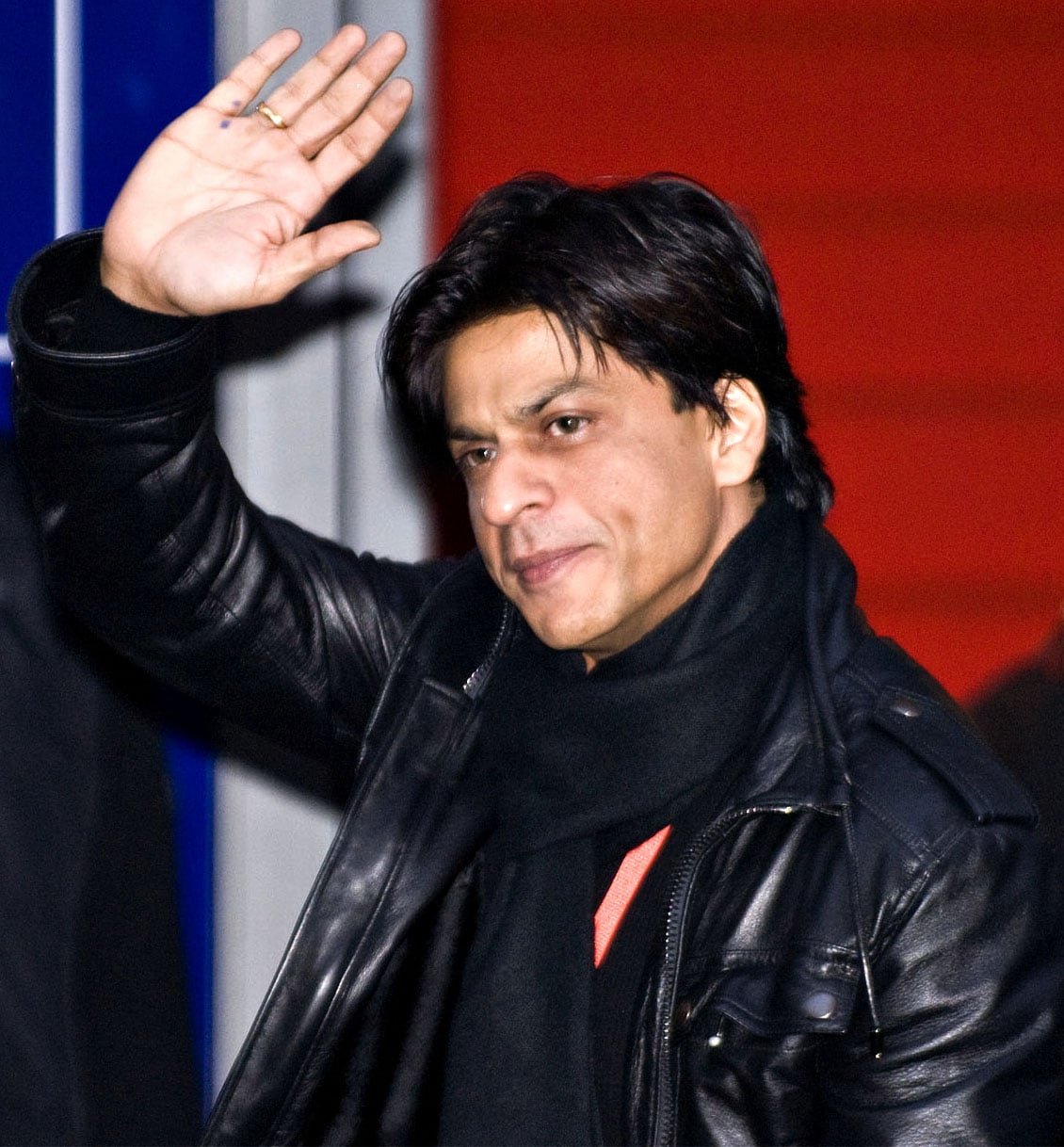 For Bollywood star Shah Rukh Khan, Dubai is like a second home. As the tourism ambassador for Dubai, the mega-star is no stranger to the city. But his arrival in the Emirate over the weekend may have been his most anticipated visit yet.
In town to promote his latest film, Jab Harry Met Sejal, which premieres in the UAE on August 3, Shah Rukh Khan delighted fans in Abu Dhabi and Dubai, and not even a three hour delay deterred eager Bollywood-lovers.
Nearly 27,000 people headed to Dalma Mall in Abu Dhabi for an appearance by Khan and his costar, Anushka Sharma, were set to arrive at 6pm on Saturday, though they didn't take the stage until about 8:20pm, The National reports.
Fans were so energetic that at one point, security had to jump into the crowd to hold people back from the stage.
The reason for the stars' late start was because of another mishap earlier in the day. Set to hold a meet and greet at Vox Cinema at City Centre Deira at 1pm, Khan didn't show up until after 4pm, but fans were not phased.
As the Bollywood star danced across the cinema, the energy from the crowd showed that Kahn can do no wrong!
Shah Rukh Khan and Anushka Sharma are in Dubai! They promote their movie 'Jab Harry Met Sejal'. Are you here? Tag your friends. More on gulfnews.com

Posted by Gulf News on Saturday, July 29, 2017
Image Source: Wikimedia