Shah Rukh Khan Dubai Tourism 2018
Shah Rukh Khan Is Inviting You to Be His Guest in Dubai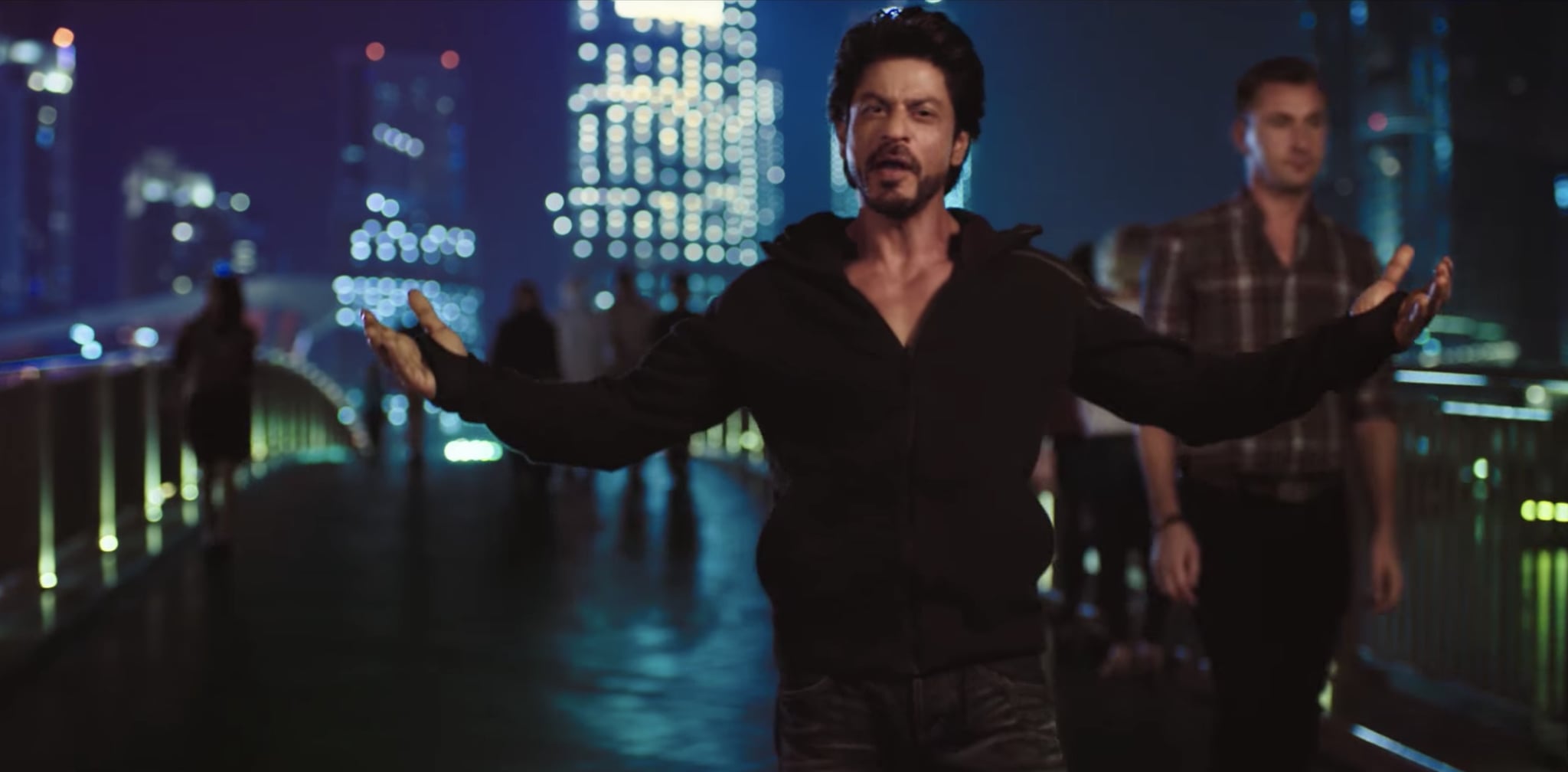 Bollywood Legend Shah Rukh Khan is no stranger to Dubai.
In addition to making appearances in the country (that always draw huge crowds), the star even owns a home in the emirate.
Now, Shah Rukh Khan is paying homage to his surrogate city by serving as the newest face for Dubai tourism.
As the star of the second edition of #BeMyGuest, a campaign that Khan himself is at the forefront of, Khan is showcasing Dubai as a tourism destination.
While the video released today only offers a peak at the full thing, which will be revealed on January 13 by Dubai Department of Tourism and Commerce Marketing, the 4-minute 30-second behind-the-scenes preview just sees the beginning of Khan's tour of the city.
Speaking about the film, Kabir Khan, the director, said: "Shah Rukh Khan is a global icon ... He's truly an international star, and it's great that he is representing a truly international city like Dubai.
The film highlights the best of Dubai-- from the theme parks to the souks to adventure activities in Hatta--and aims to show off the diverse beauty of the city.
Watch below, and stay tuned for the full feature next week!