Sheikh's Instagram Tribute To Brother On Death Anniversary
Watch Sheikh Hamdan's Touching Tribute To His Late Brother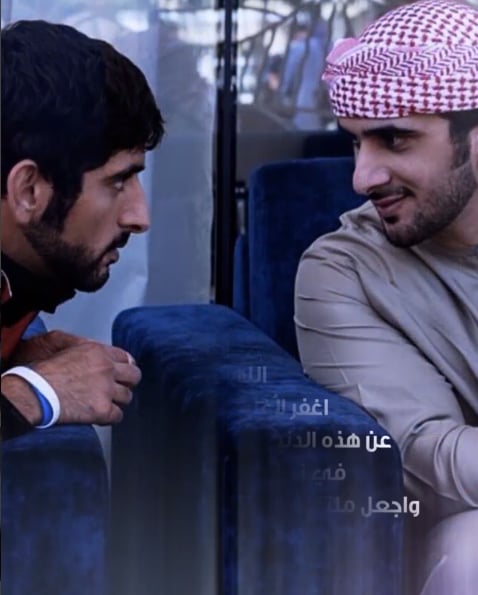 Dubai's Sheikh Hamdan posted a touching tribute to his late brother on Monday afternoon.
Sheikh Rashid bin Mohammed bin Rashid Al Maktoum - who was the eldest son of United Arab Emirates Vice President, Prime Minister and ruler of Dubai Sheikh Mohammed bin Rashid Al Maktoum - passed away one year ago today. Acknowledging his death, the Crown Prince of Dubai shared a picture collage video featuring himself and his sibling alongside the caption #rashid in Arabic.
The country went into a three-day mourning period in 2015 when it was announced the royal had suffered a fatal heart attack. At the time Sheikh Hamdan posted on Instagram, "Today, I lost a best friend and a childhood companion… my dear brother Rashid. You will be missed."
Sheikh Rashid died aged just 33.