Sheikh Jackson Trailer Oscars 2018
This Egyptian Film Could Win an Oscar-- See the Trailer Right Here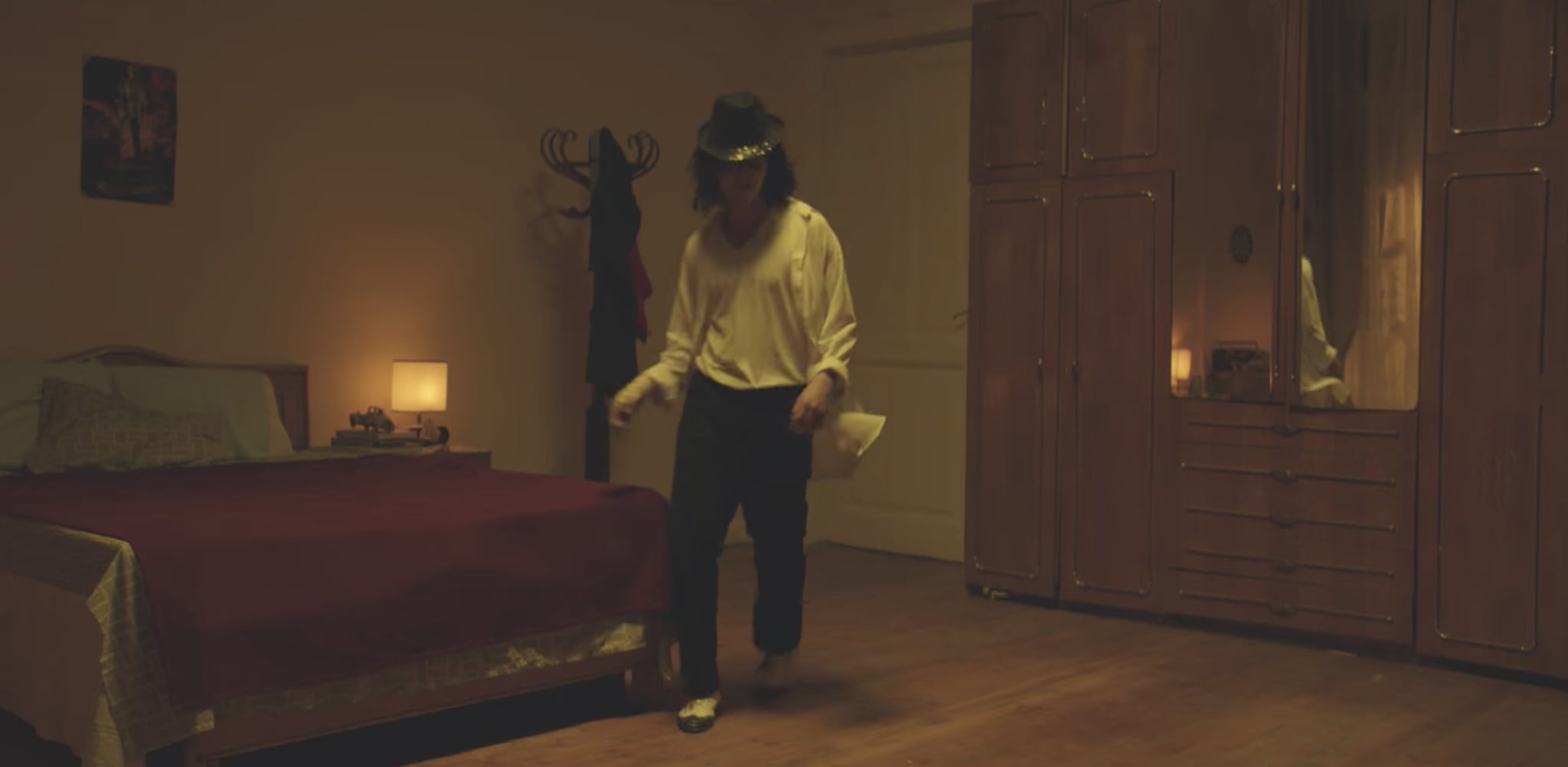 The 90th annual Academy Awards will be held this winter, and the film selected to represent Egypt in the best foreign language film category could go home with a major prize.
Sheikh Jackson, which comes from Egyptian filmmaker Amr Salama, was nominated earlier this week to represent the North African country. The Hollywood Reporter writes: "Salama received news of his country's Oscar bid pick Monday while attending the Toronto International Film Festival, where Sheikh Jackson is set to have its world premiere."
The filmmaker responded to the nomination in a statement saying, "I'm thrilled and honored to be recognized. My aim was to be honest from the beginning and I wanted to cross borders with this film and subject. I believe we have done just that."
The drama follows a young imam as he reels after learning of the death of Michael Jackson, and there are even a few moments where he dresses as the King of Pop and performs some iconic moves.
Watch the trailer below, and stay tuned as more nominees from the region roll in.