Sheikh Mansoor Visits Emirates Airlines at UAE Careers Fair
Sheikh Mansoor Went To A Job Fair and This Career Really Grabbed His Attention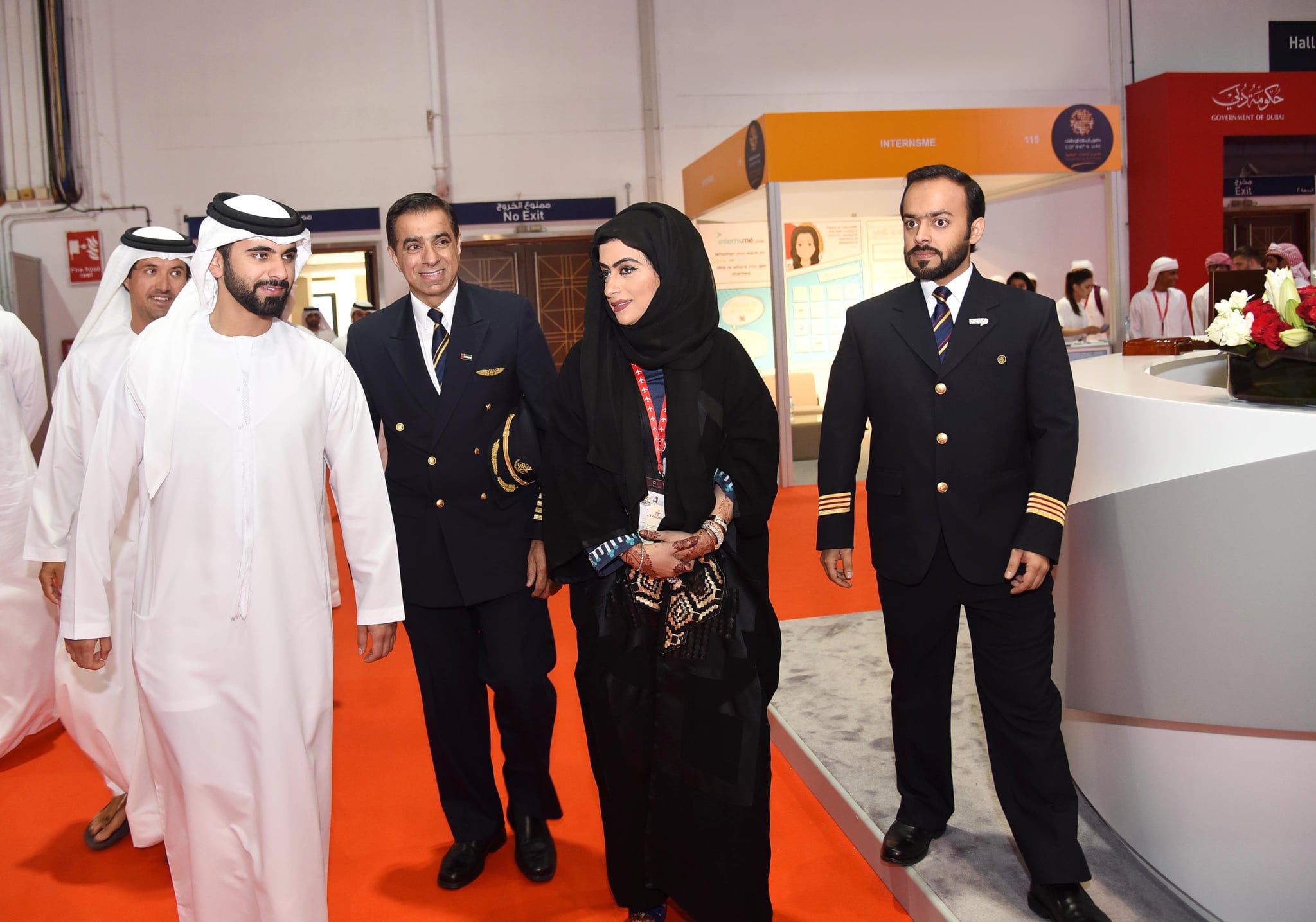 The next time you take a flight in the Middle East, chances are it could be flown by a member of the Royal Family.
HH Sheikh Mansoor bin Mohammed bin Rashid Al Maktoum paid a visit to the UAE Careers Fair, today at Dubai World Trade Centre and headed directly to the Emirates Group stand. Captain Nabil Al Boom, Emirates National Cadet Pilot Manager, and Amira Al Awadhi, Vice President, National Recruitment and Development at Emirates, welcomed Sheikh Mansoor and briefed him about the many different UAE National recruitment initiatives across the company.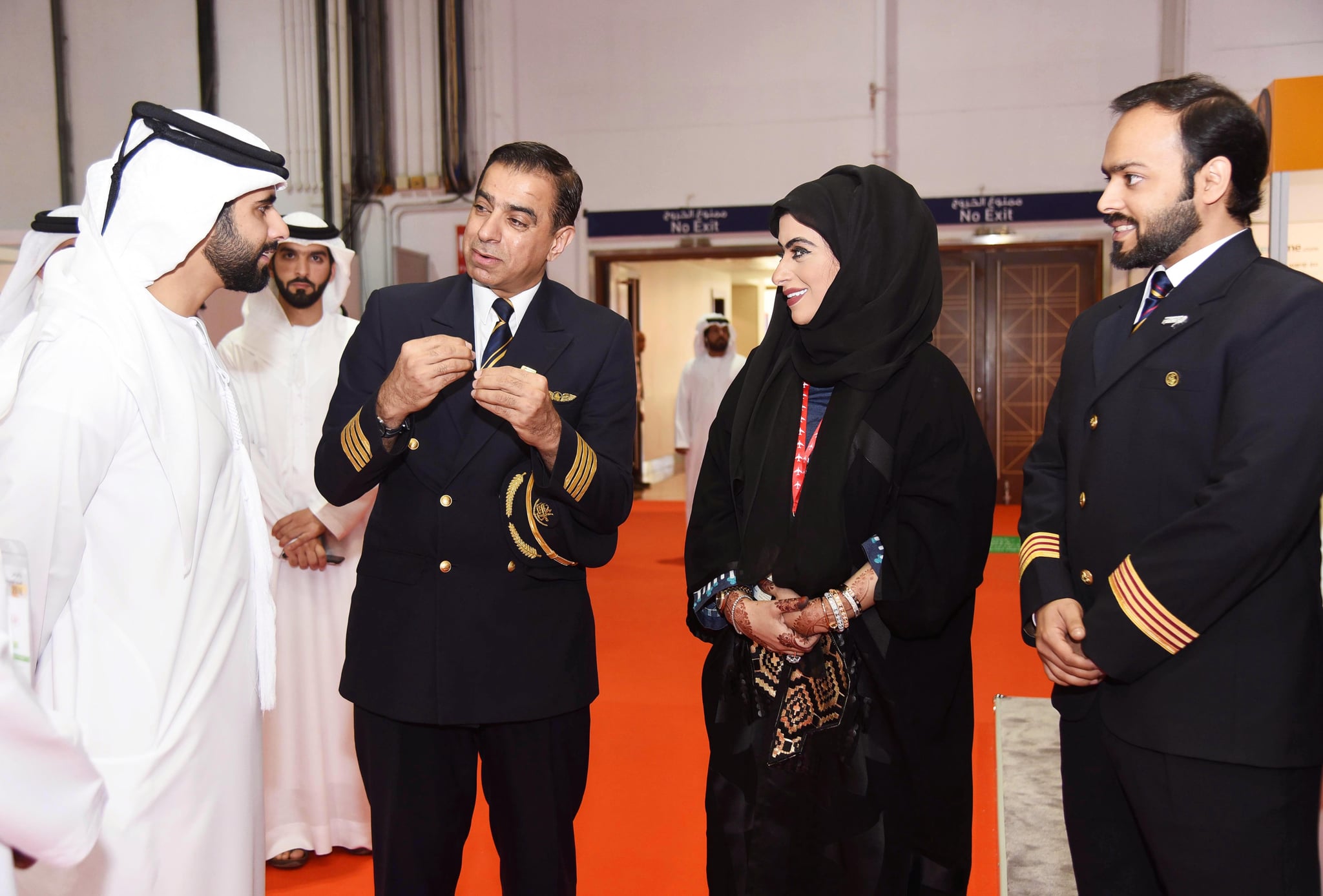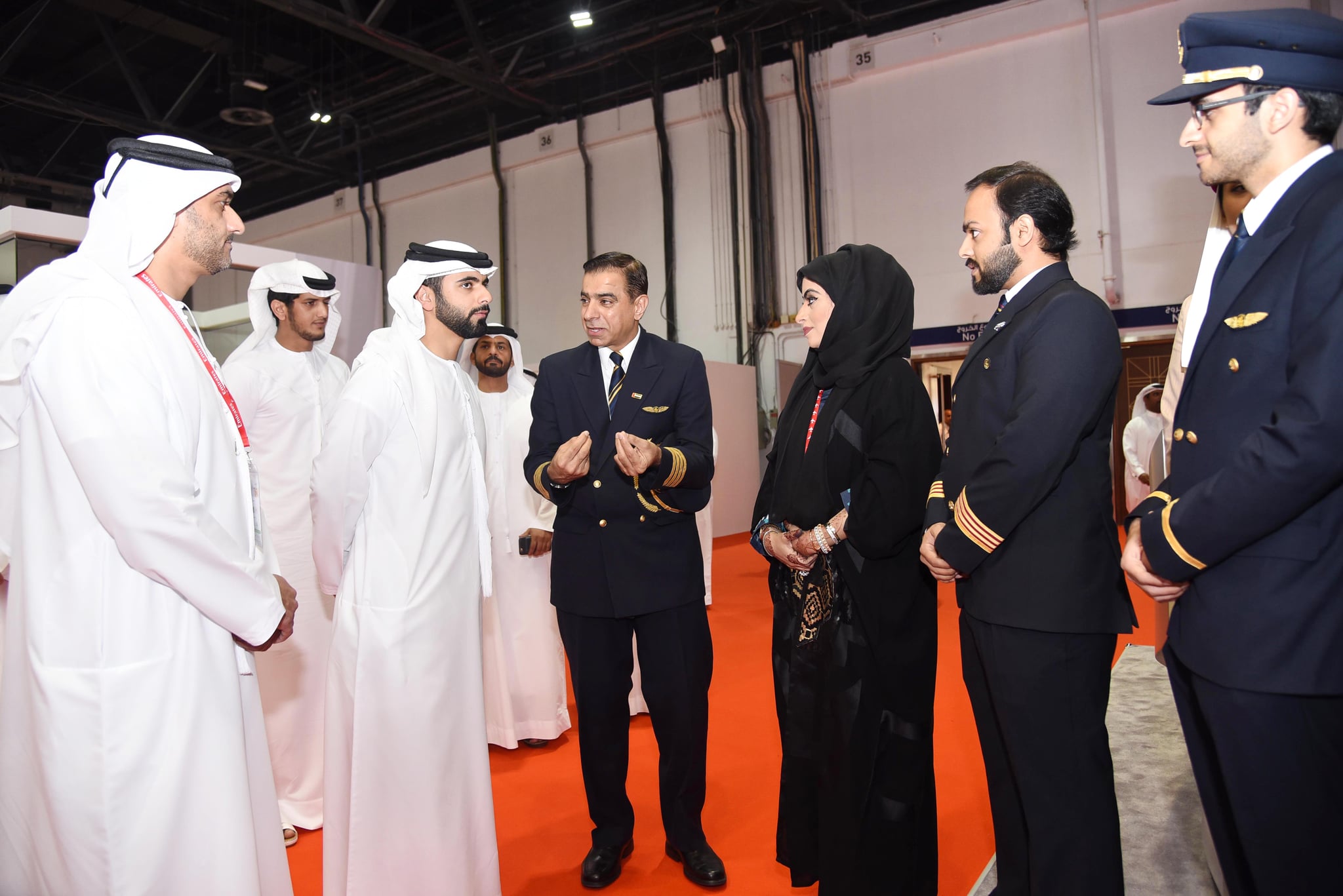 It's not the first time a member of the Royal family has been linked to the world of aviation. In February, this year, Sheikha Mozah Al Maktoum became the first female member of Dubai's royal family to become a commercial airline pilot. She also co-piloted her first Emirates flight soon after completing the course and getting the designation.
And if Sheikh Mansoor's Instagram bio is any indication, which states, "No sky too high, No sea too deep, No land too rough 'Today will be tomorrow's yesterday'™", your next Emirates flight being piloted by Sheikh Mansoor himself could be a distant reality.
Has he already given us a hint? Only time will tell.
Image Source: Emirates Airlines