Will Smith's Emirati Dance Video
Prepare to Giggle As Will Smith Gets Jiggy With An Emirati Dance
He revealed how he helps tackle people's warped views of the region on Sunday during a press junket to promote his new movie Suicide Squad, and Will Smith followed that up later in the evening with traditional Emirati dance. The big screen star appeared at Virgin Radio's red carpet premiere for the film at VOX Cinemas in Deira City Center - which just happens to be home to MENA's largest screen - and got Jiggy Wit' It as a few locals welcomed him.
Will's moves certainly made an energetic start to his interview with the Kris Fade Show but the light-hearted event followed some serious words earlier in the day when he referenced Fox News - an American TV station that had previously falsely accused a Dubai school of teaching Sharia Law and funding terrorism.
"I think that the Middle East can't allow Fox News to be the arbiter of the imagery. So cinema is a huge way to be able to deliver the truth, the soul of a place to a global audience," he told journalists at VOX's Theatre By Rhodes inside Mall of the Emirates, Dubai.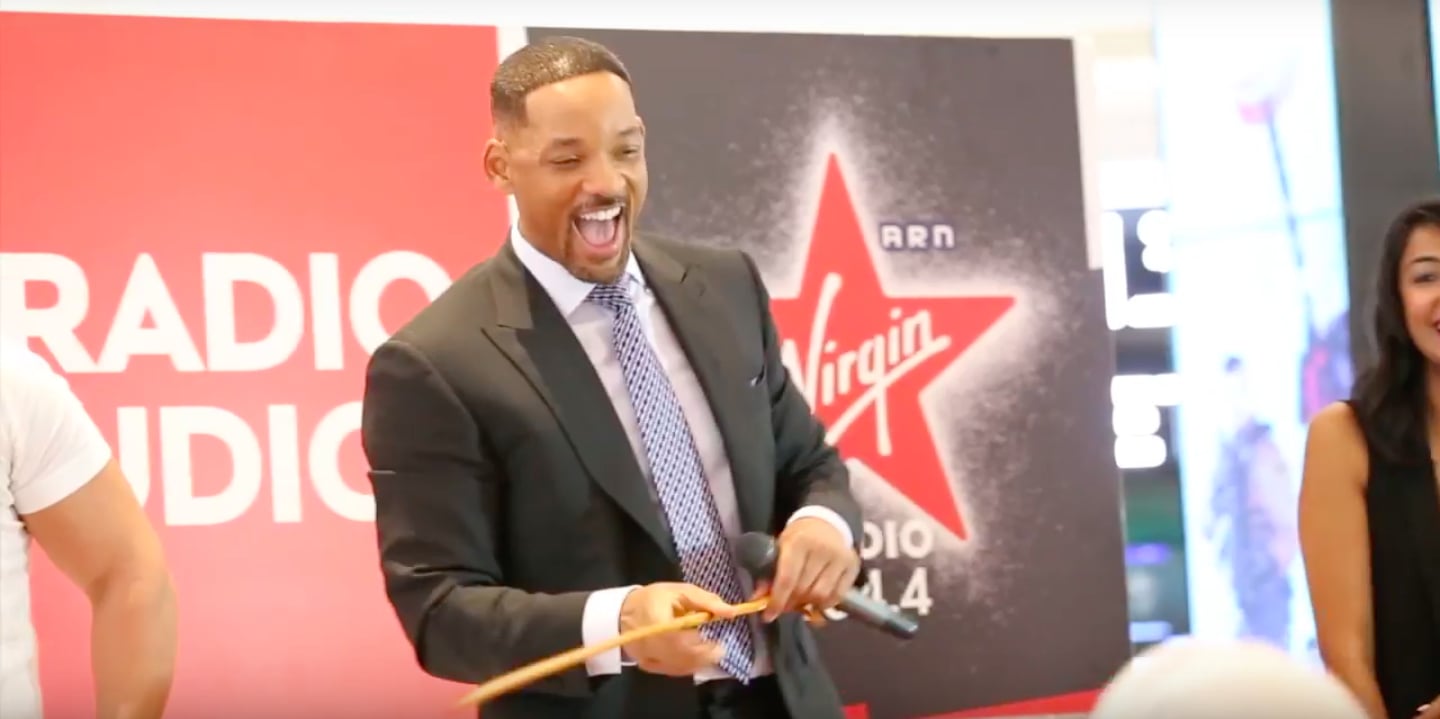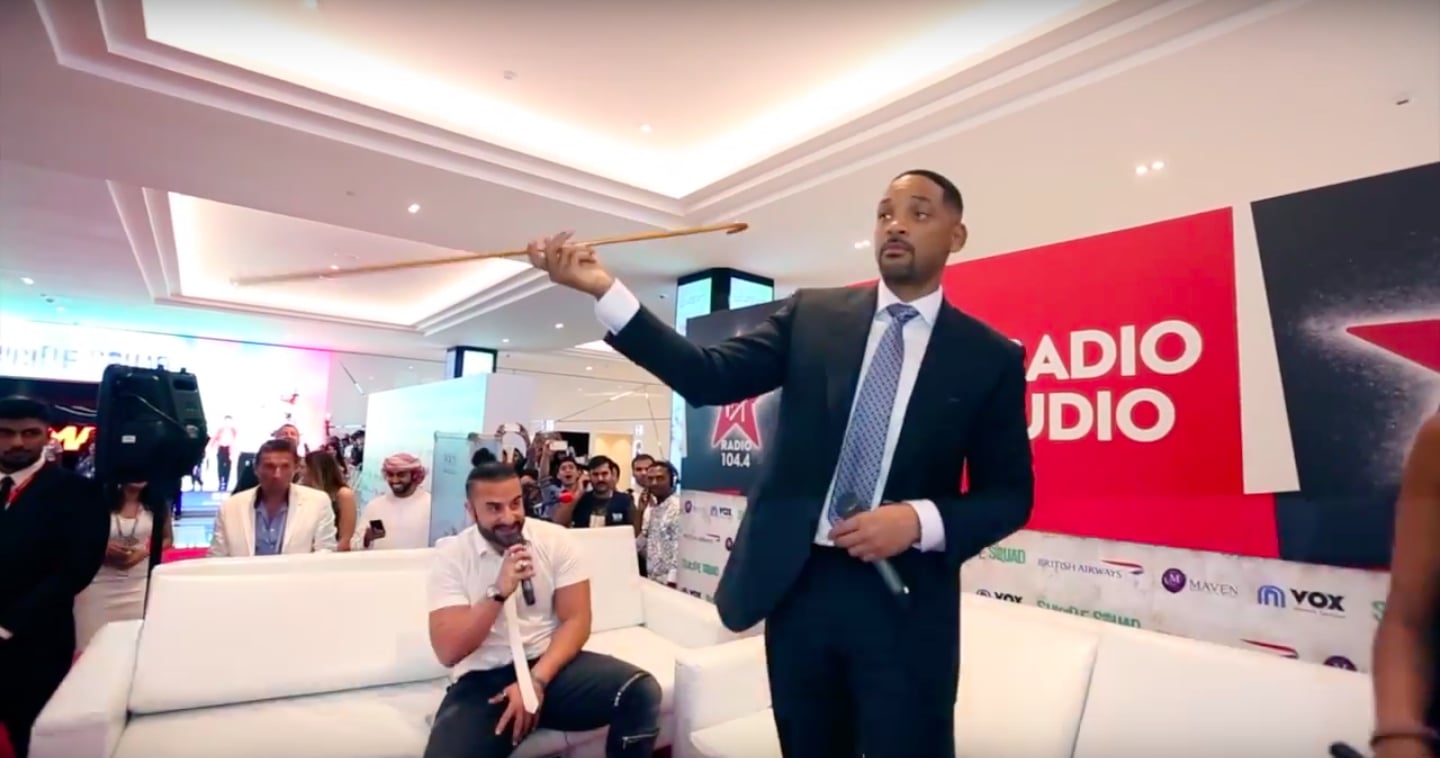 "As the election goes on, I do believe that I'll be called on to speak more specifically about the insanity. But I do feel confident that what we're seeing in America right now is a cleansing. I think of things in terms of marriage counseling. I've done a lot of marriage counseling. The truth comes out; you sit across from your wife and she's said all of her truth and you look at each other and you can't imagine you could ever love each other again. And it creates a dark moment but for me it's the dark before the dawn.
"When the truth comes out and people have to stand up and say who they are. That's the cleansing before we get to the other side, that is understanding, that is moving forward in our relationship and as painful and embarrassing as it is to hear Donald Trump talk as an American, I think it's good. We get to hear it, we get to know who people are and now we get to cleanse it out of our country."
Watch the Fox News clip below:
Former President Bill Clinton collected $5.6 million in fees from GEMS Education, a Dubai-based company that teaches sharia law, according to a report by the Daily Caller.

Posted by Fox Business on Sunday, August 7, 2016
Image Source: YouTube user virginradiodxb