Will Smith Talks Watching Sons' Dubai Skydive on Ellen Show
Will Smith Recounts Watching His Sons Skydive in Dubai and It's So Funny Your Booty Might Jiggle
We've already heard Will Smith discuss his own scary skydiving experiences but watching him talk about his sons jumping out of a plane is perhaps even more nerve-racking. Parents will really feel for the actor-rapper who recounts taking to the sky in Dubai with Jaden and Trey (lucky escape Willow!).
During an appearance on The Ellen Show, the Bright star speaks about bungee jumping in Victoria Falls (something he says made his booty jiggle just watching on video) and bringing his family along to help tick off points on his bucket list.
"I skoodived," he joked with Ellen DeGeneres in the clip above, about the past tense word for skydive. "It was such a spectacular fear confront…
"In probably what was the individual worst case of African American parenting in history, I had my son skydive."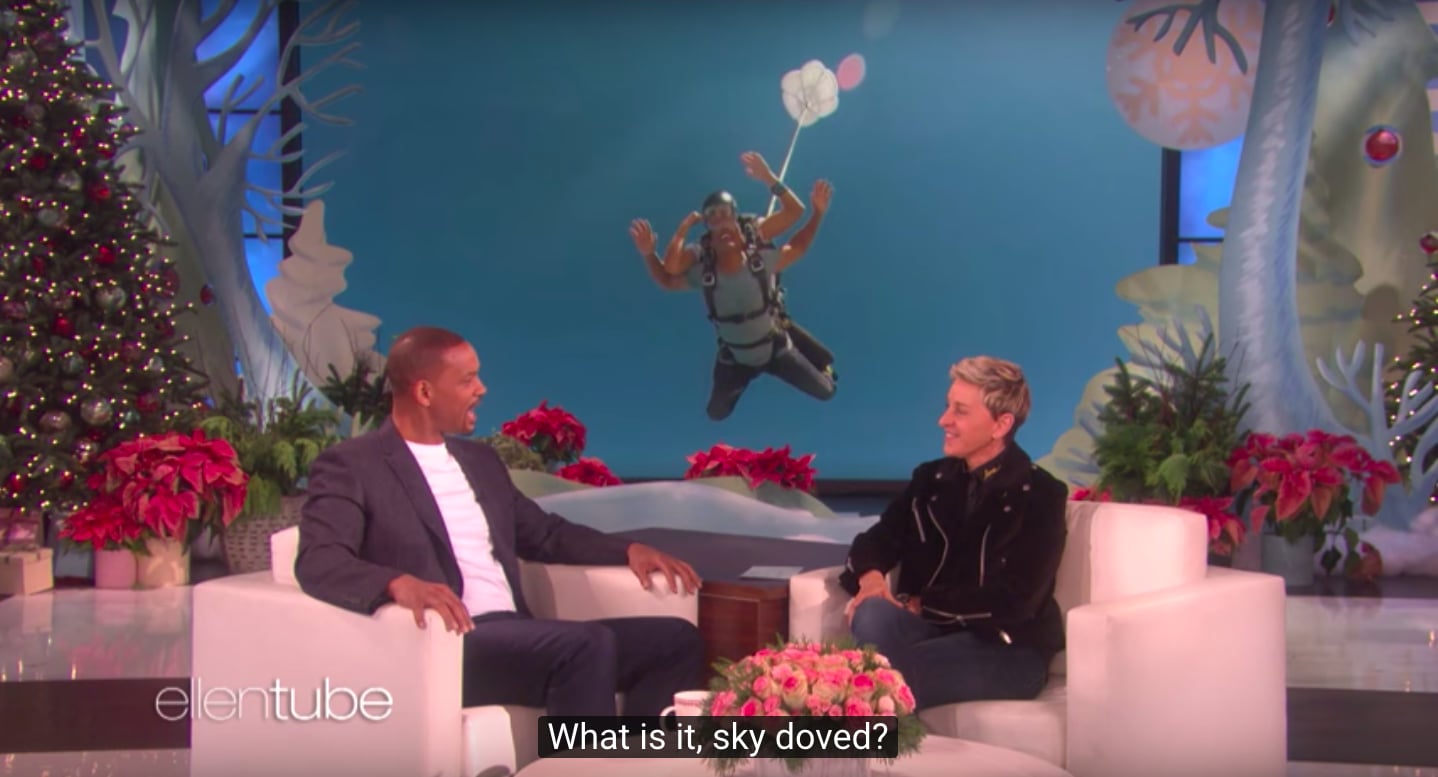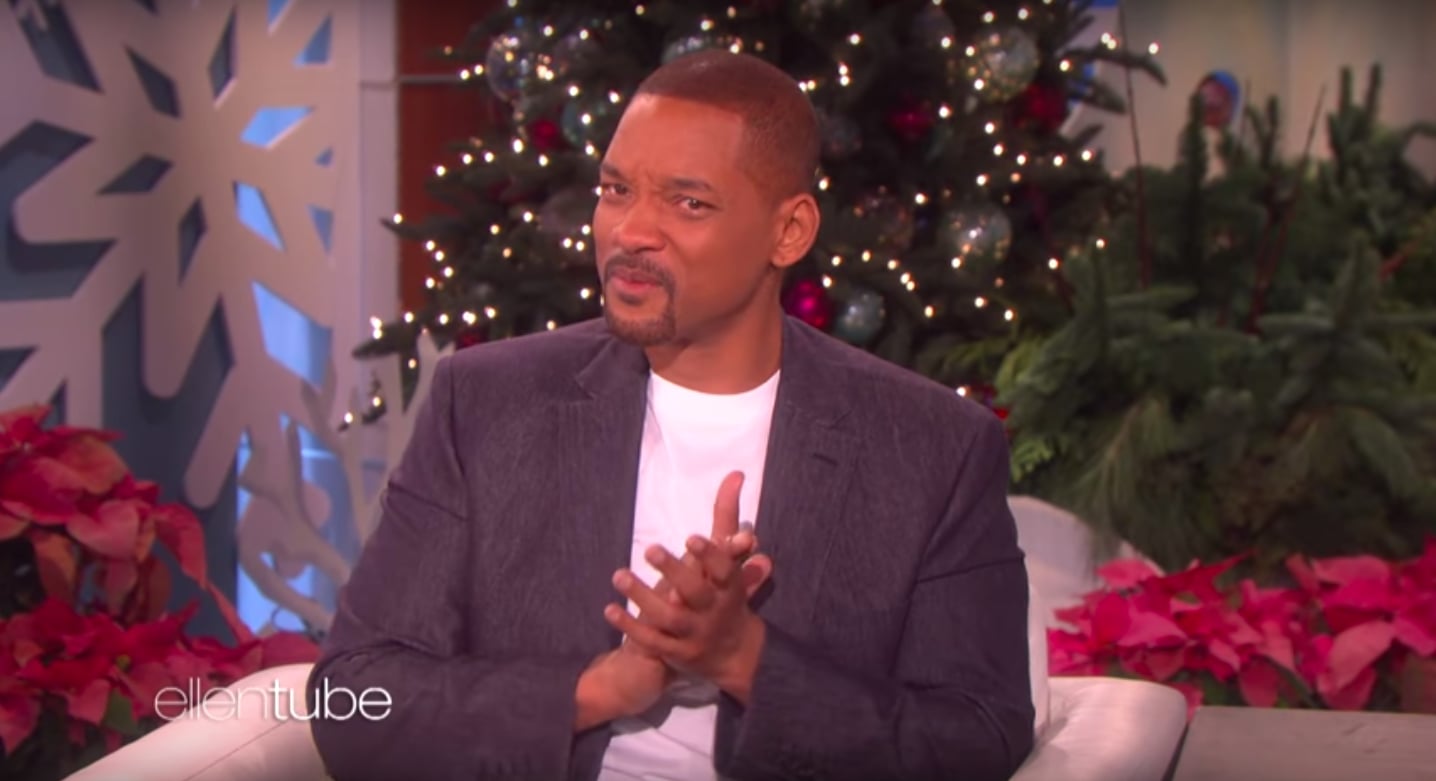 Going on to explain the confusing that went through his mind when he realized he send his offspring up to jump from an aircraft a series of funny faces follow from the comedian, at the same time admitting his kids loved it.
As a second-time jumper, in an effort to see his sons both jump from the plane and land on the ground, he got his skydiving buddy to pull a cool maneuver so he could jump after them but land before them.
"He woke me up at the bottom," he joked about pulling the advanced move with staff.
Will Smith never fails to entertain us!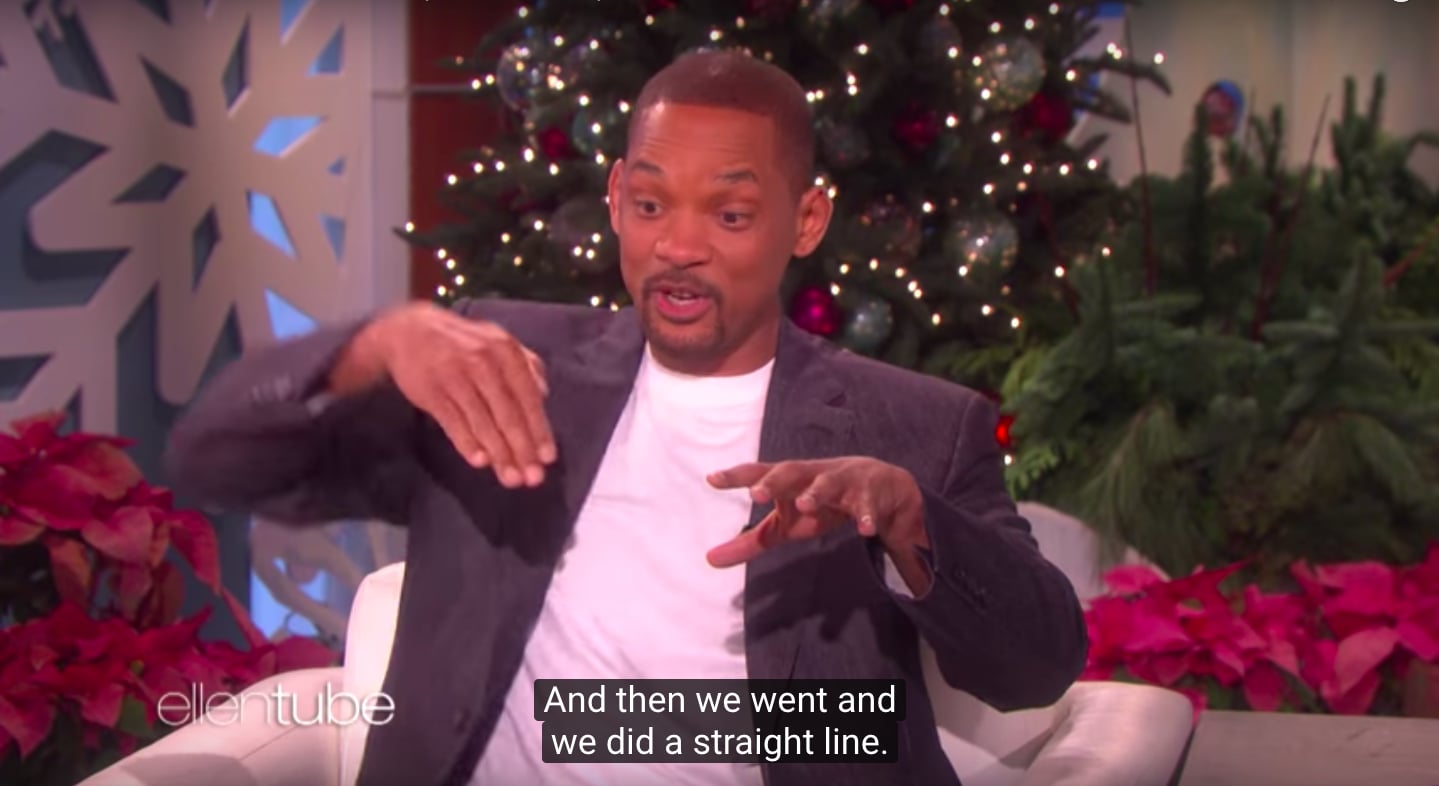 Image Source: YouTube user theellenshow