Spice Girl Reunion Movie Victoria Beckham
​Stop the Press! Victoria Beckham is REUNITING With The Spice Girls, Sort Of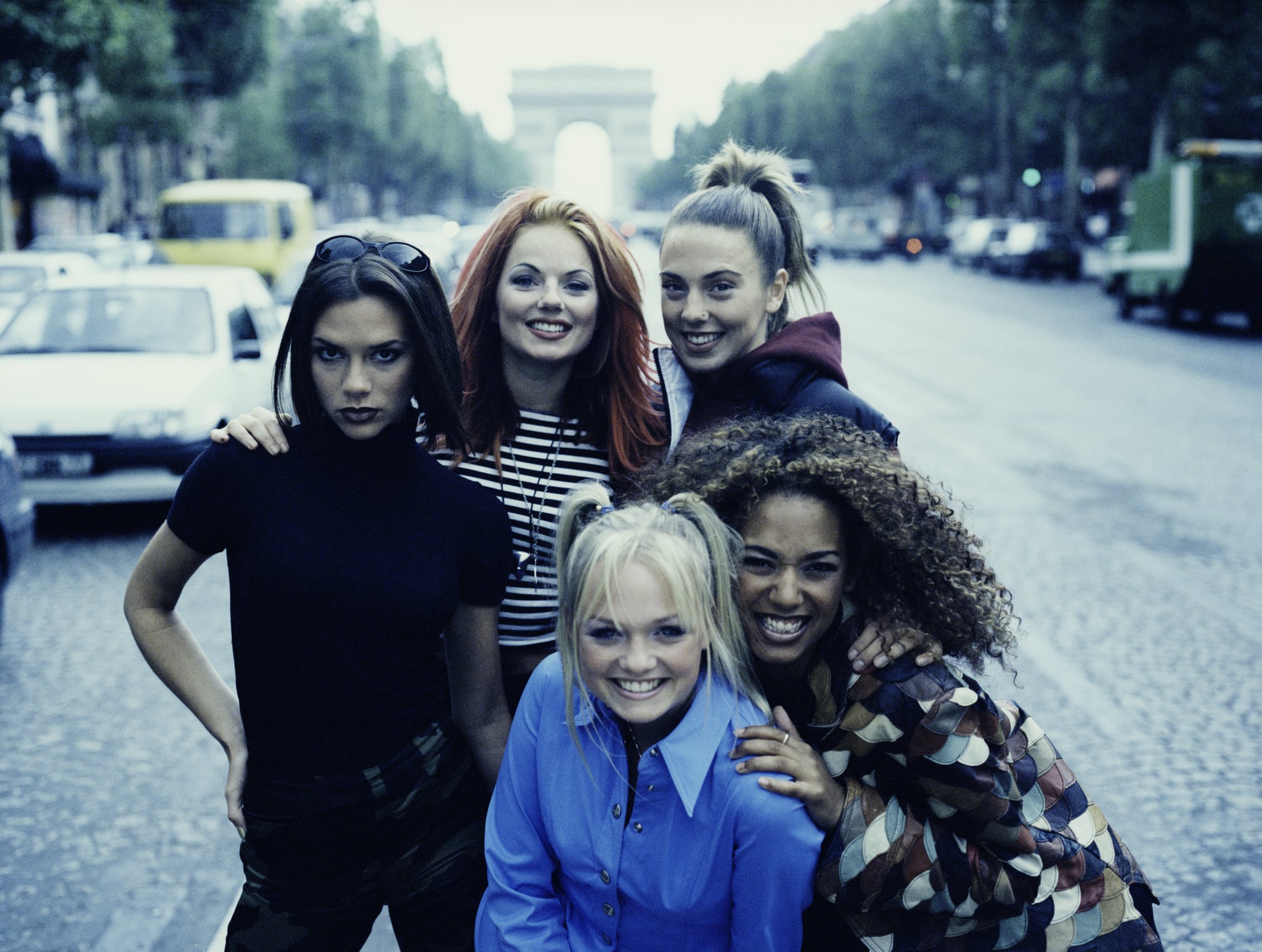 We'll tell you what we want, what we really, really want. We want a Spice Girls reunion and now thanks to Victoria Beckham, we're finally going to get one - sort of.
The 45-year-old has just announced that she will be joining her former bandmates; Melanie Brown, Emma Bunton, Melanie Chisholm, and Geri Halliwell, for an animated film based on the iconic girl group.
The yet to be titled film will be released next year (YAAAAAAAAY), and according to the Hollywood Reporter, Paramount Animation president Mireille Soria will be overseeing the feature that will be produced by Simon Fuller and written by Karen McCullah and Kiwi Smith.
HR added that the film will also most likely include a number of the groups mega-hits, which include the likes of "Wannabe", "Stop", and "Spice Up Your Life".