Spice Girls Reunion Tour Details
Stop Right Now: the Spice Girls Are Reportedly Going on a Reunion Tour!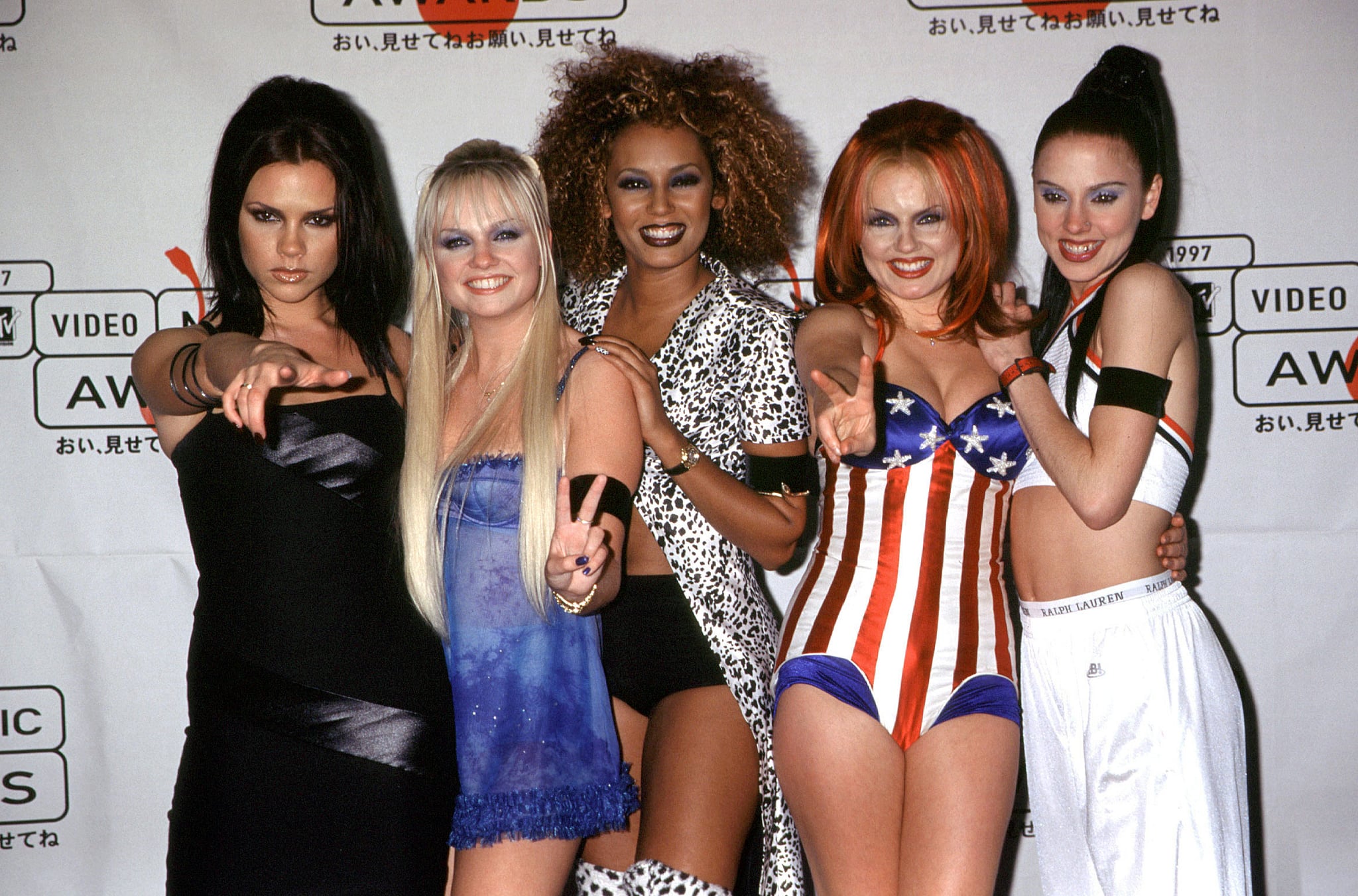 The Spice Girls are officially back together! TMZ reported on Wednesday that the girl group — which consists of Melanie Brown, Melanie Chisholm, Emma Bunton, Geri Halliwell, and Victoria Beckham — will be embarking on a reunion tour of the US and UK. The ladies recently met up for a meeting with their former manager, Simon Fuller, which sources say was for "rough planning" of the tour, which is rumored to kick off this Summer.
The group was originally formed back in 1994, but it wasn't until two years later that their debut single "Wannabe" smashed charts around the globe. After a meteoric rise to fame — and one iconic feature film — Geri Halliwell quit the group in 1998. The remaining for members continued their tour without her, but it wasn't long until the group disbanded for good. In August 2012, they reunited to perform a medley of hits during the closing ceremony at the London Olympics, and have been open about the fact that they're all still good friends.
While the group has no plans to record new music, they will reportedly be working on "merchandising opportunities" connected with the tour. After you search the internet for a Union Jack minidress and platform sneakers, get caught up on what each of the Spice Girls has been up to since the '90s.
Image Source: Getty / Terry McGinnis