Stan Lee's Cause of Death
Stan Lee's Cause of Death Has Been Revealed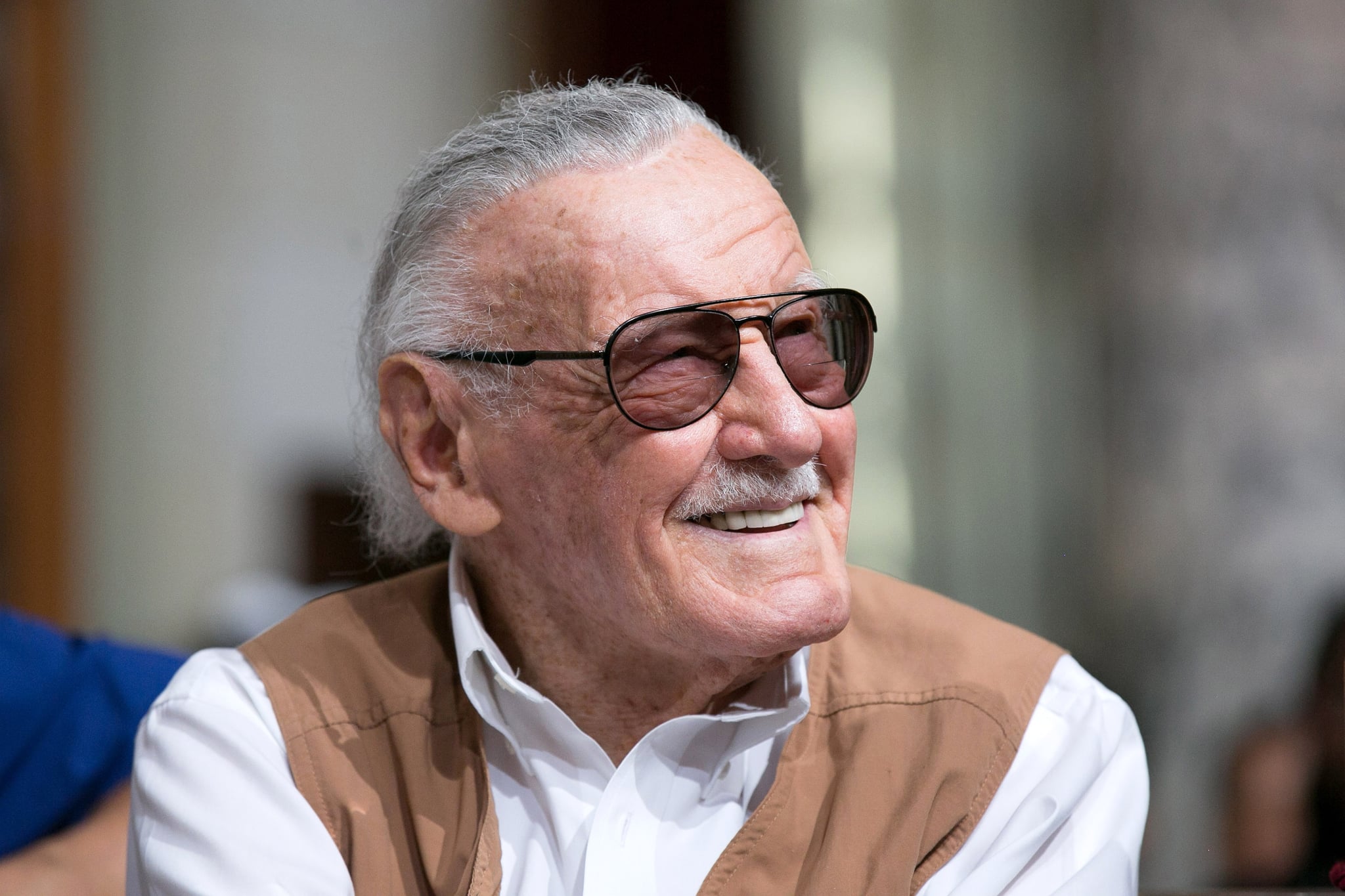 Stan Lee's cause of death has been released two weeks after his passing. According to Stan's death certificate, which was obtained by E! News, the Marvel comics legend died from cardiac arrest, with respiratory failure and congestive heart failure as underlying causes. Stan previously suffered from pneumonia and vision issues, and aspiration pneumonia is listed as a "significant condition contributing to his death."
Stan died at the age of 95 on Nov. 12. He is best remembered for starting Marvel in 1961 with Jack Kirby and creating Spider-Man, Black Panther, The Incredible Hulk, X-Men, Iron Man, and The Avengers. Following his death, Stan's Marvel family shared an outpouring of love and emotions for the comic legend. One of those stars was Hugh Jackman, who called Stan a "true gentleman" and "creative genius" during a stop on The Late Show With Stephen Colbert. "He changed the lives of many people, mine included," Hugh added.
Stan's wife, Joan, passed away in 2017 after suffering a stroke, but he is survived by his daughter Joan Celia "J.C." Lee.