Stephen Curry Quote About Marriage With Ayesha March 2018
Stephen Curry Reveals the 2 Simple Secrets to His Successful Marriage With Ayesha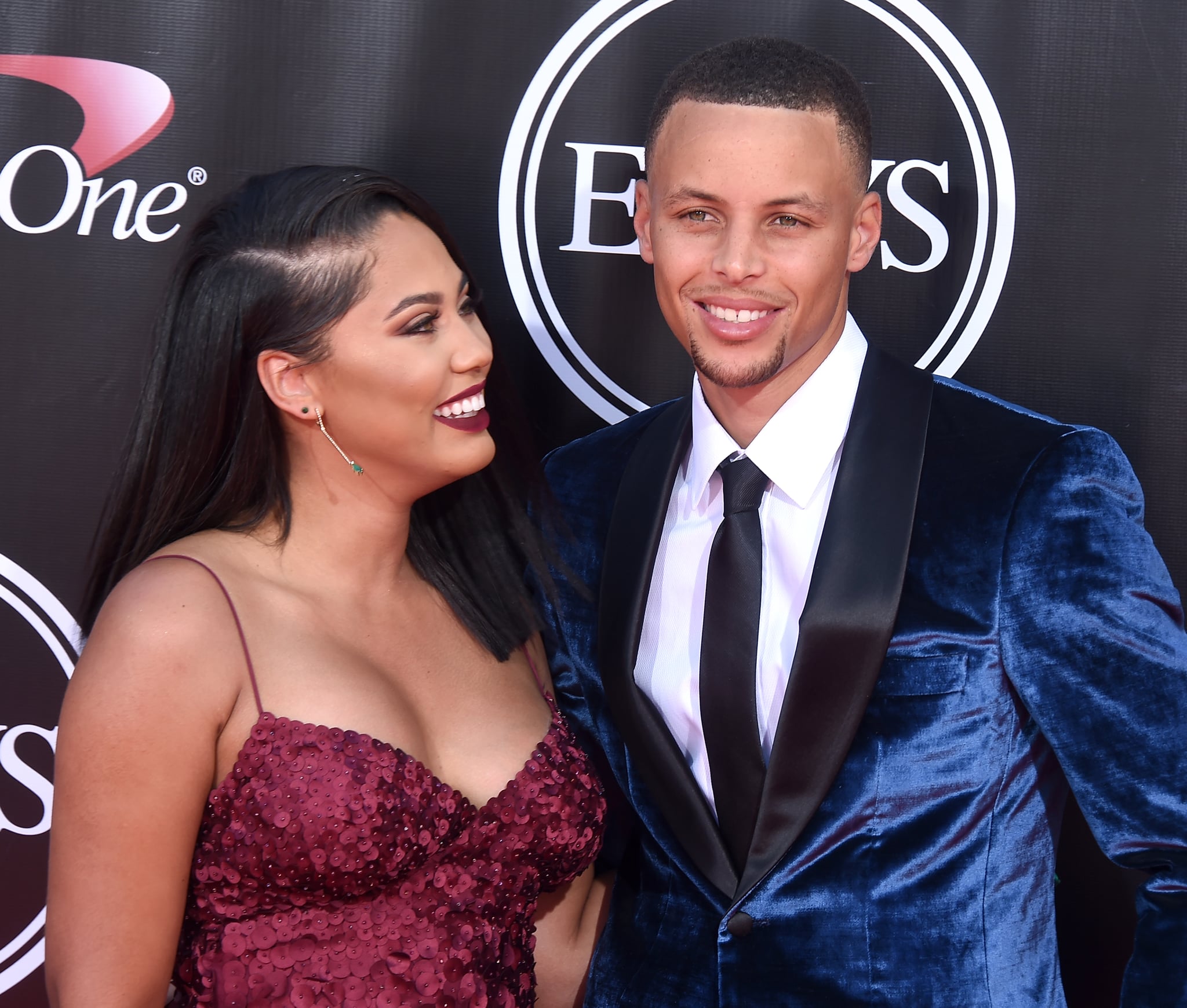 Stephen and Ayesha Curry have one of the most enviable romances in the NBA. The couple are parents to two beautiful kids, daughters Ryan, 2, and Riley, 5, with another baby on the way, and will be ringing in their seventh wedding anniversary this July. POPSUGAR recently got a chance to chat with the Golden State Warriors star as he and Brita launched their new Filter for the Future program, which aims to help schools solve lead issues nationwide.
Not only did Steph confirm that he still doesn't know the sex of their third child because he and Ayesha are waiting until she gives birth, but he also revealed the two secrets to their happy and successful marriage: "communication and being each other's biggest supporters."
"I think what we've learned most about each other is that as busy as you are and as much as we have going on career wise, it doesn't happen without the support of each other," Steph continued. "I try to be her biggest fan when it comes to anything that she does and vice versa. That's what makes everything special; being able to share the ups and downs of life with somebody."
Well, there you have it. It's as simple as that.