Stephen Hawking Dies
Stephen Hawking Passes Away Aged 76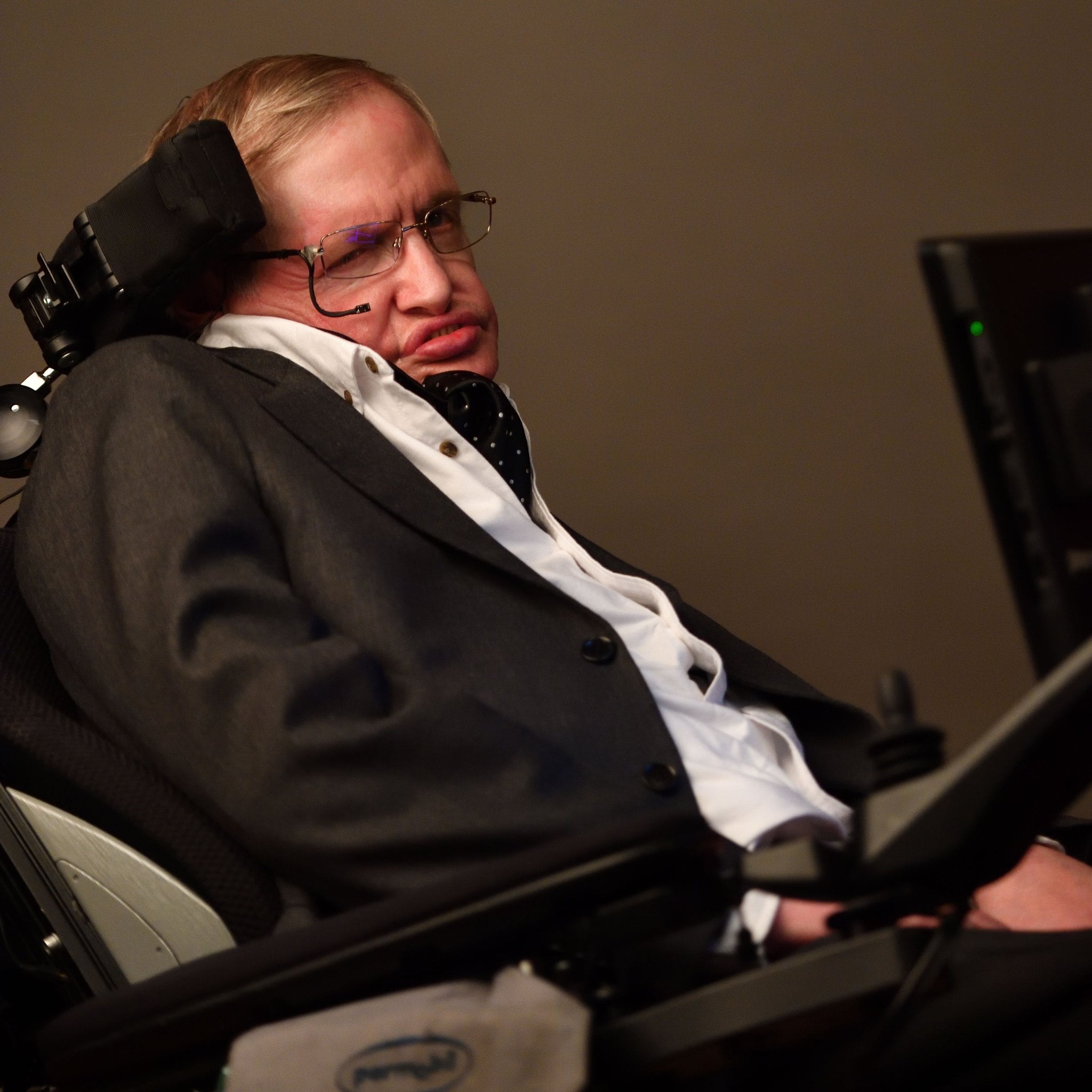 Stephen Hawking, brilliant British physicist, astronomer, cosmologist, mathematician and best-selling author has passed away at the age of 76.
His death is reportedly due to a neurodegenerative disease, known as ALS (amyotrophic lateral sclerosis), which he has suffered from for decades, reports BBC.
Hawking was made famous with his discovery that black holes emit radiation, which can be detected, before leaking and fading completely away. It's a scientific finding that has become known as Hawking Radiation.
First diagnosed in 1963 at the age of 21, Hawking was given a handful of years to live by doctors. But despite the fact that he became paralyzed (unable to move any part of his body except for a few fingers on one hand and one cheek, relying solely on a voice synthesizer to speak) he defied the odds and lived for five more decades.
His family life was also made famous in the 2014 film, The Theory of Everything, which was based on the story of his courtship and marriage to Jane, who he has three kids with (Lucy, Timothy and Robert). He often praised Jane publicly for her care of him for 30 years before he left her in 1995 for one of his nurses, Elaine Mason, reports CNN.
Hawking refused to let his illness define his life. He famously once said, "Remember to look up at the stars and not down at your feet. Try to make sense of what you see and wonder about what makes the universe exist. Be curious. And however difficult life may seem, there is always something you can do and succeed at. It matters that you don't just give up."
Amen.
Image Source: Chris Williamson/ Getty Images