Stevie Nicks Tribute to Tom Petty at MusiCares Event 2018
Stevie Nicks Pays Tribute to the Late Tom Petty: "My Heart Will Never Get Over This"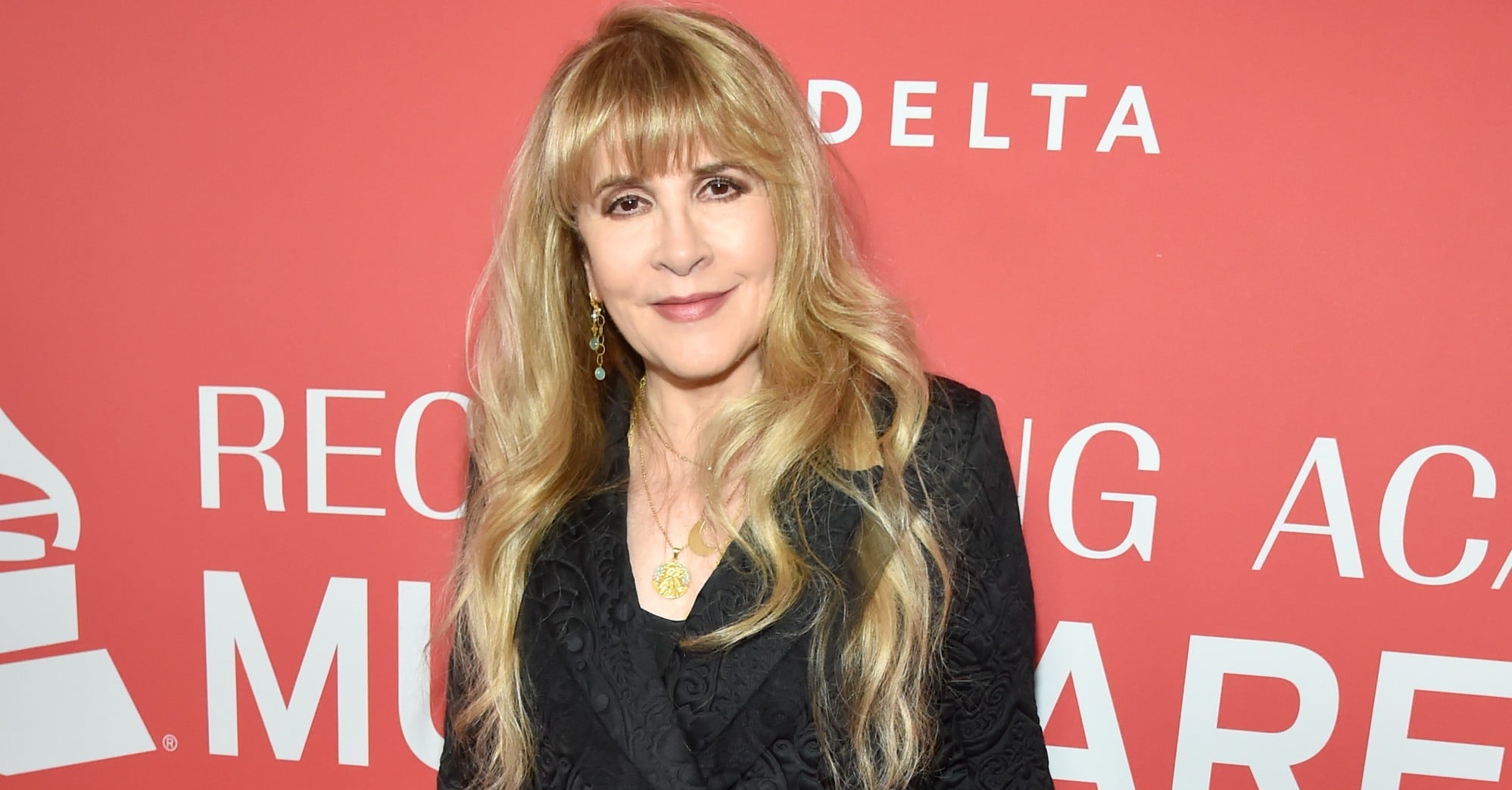 On Oct. 2, the world lost a musical icon when Tom Petty passed away at the age of 66. His death was caused by an accidental drug overdose "as a result of taking a variety of medications," according to a statement released by his family. Although fans and celebrities are still mourning the loss of the rock musician, singer-songwriter Stevie Nicks got a chance to pay her respects to the late singer at the MusiCares Person of the Year event in New York City on Friday.
"The loss of Tom Petty has just about broken my heart," People reports Stevie shared with the attendees, including Tom's daughter Adria. "He was not only a good man to go down the river with, as Johnny Cash said; he was a great father and he was a great friend. He was one of my best friends. My heart will never get over this."
Stevie continued, "He did the MusiCares thing last year; you probably know that." She was referring to last year's ceremony, during which Tom was honored. "He spent a lot of time after that night talking to me about how important it was to him. And maybe he was talking about it because Tom was ill. He was not well."
The 69-year-old recalled how she felt Tom should have canceled his tour dates and gone home or to the hospital instead. "But not Tom. He was gonna go down that river. And so, God bless him, he finished his tour at the Hollywood Bowl. Three shows. And one week later he died — but he got down the river," she expressed while fighting back tears. "So Tom, I know you're standing next to me cause you always have been for so many years."