Suits Arabic Remix
This Popular American TV Show Is Getting an Arabic Remake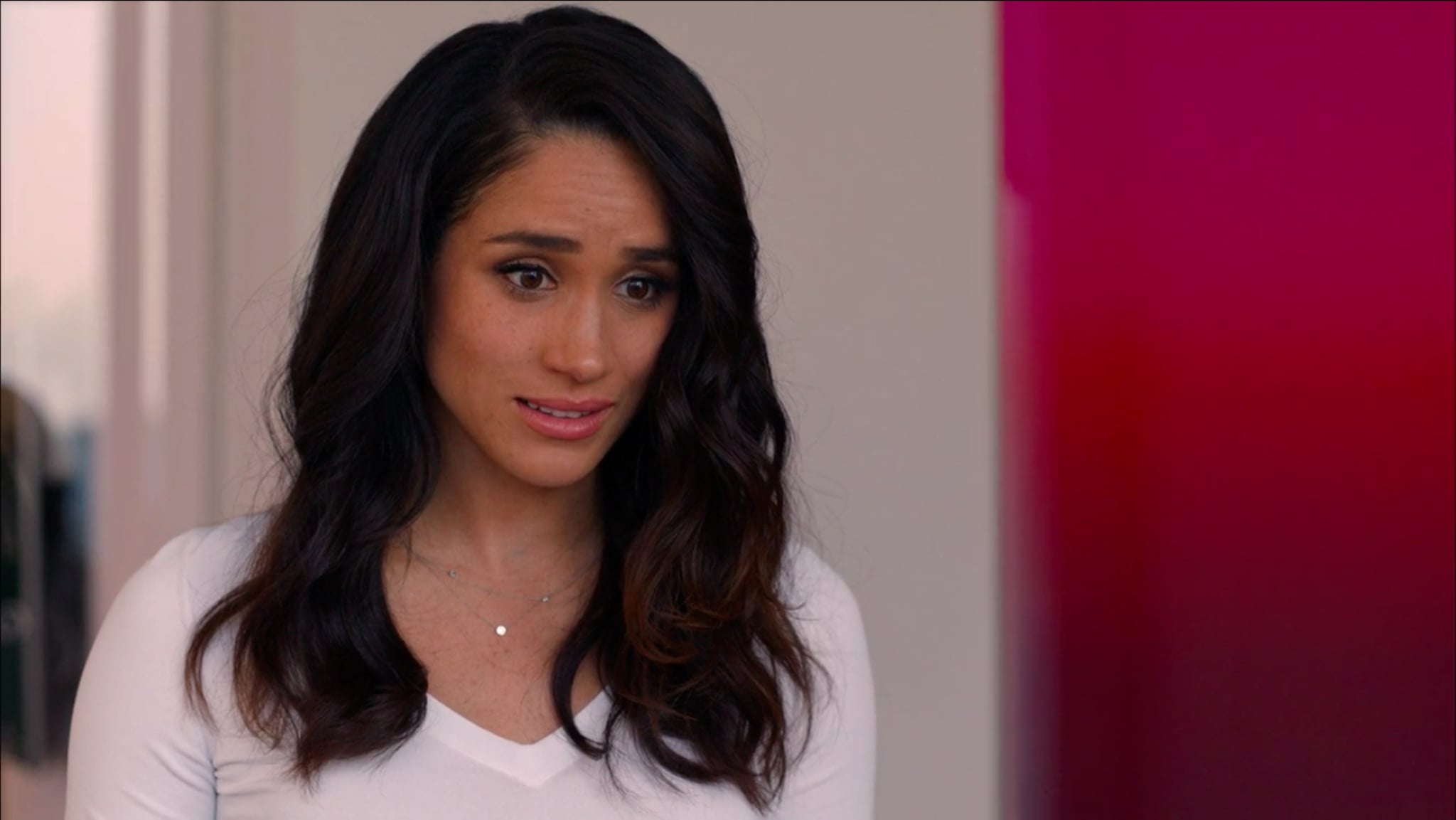 Arabic-speaking fans of the American hit Suits can get ready to celebrate: the long-running USA Network show is set to be remade for Arabic audiences, with Egypt's TVision Media Production behind the new show.
TVision CEO Tarek Ganainy purchased the remake rights from NBCUniversal International, and it's reported that the new version will follow a similar plot to the original show, but will be set in Cairo instead of New York City.
Set to begin shooting in June, TVision will be fully financing the production.
Variety reports that a team of young writers have been working on the new script, though casting has not yet been finalized.
According to Variety, Ganainy spoke about the challenges of adapting an American show for Arabic audiences.
"Ganainy underlined that it will be "an adaptation, not a translation" adding that it is crucial that "'Suits" in Arabic must "feel that it's an Arabic show."
"He also noted that most of the viewers will never have seen the U.S. original," the website reports.
It seems that the appeal of Suits is universal-- in addition to the Arabic remake, a Korean version is also said to be in the works, set to debut in 2018.