Sylvester Stallone and Jackie Chan Film Movie in Abu Dhabi
Here's Why You May Soon Run Into Sylvester Stallone in Abu Dhabi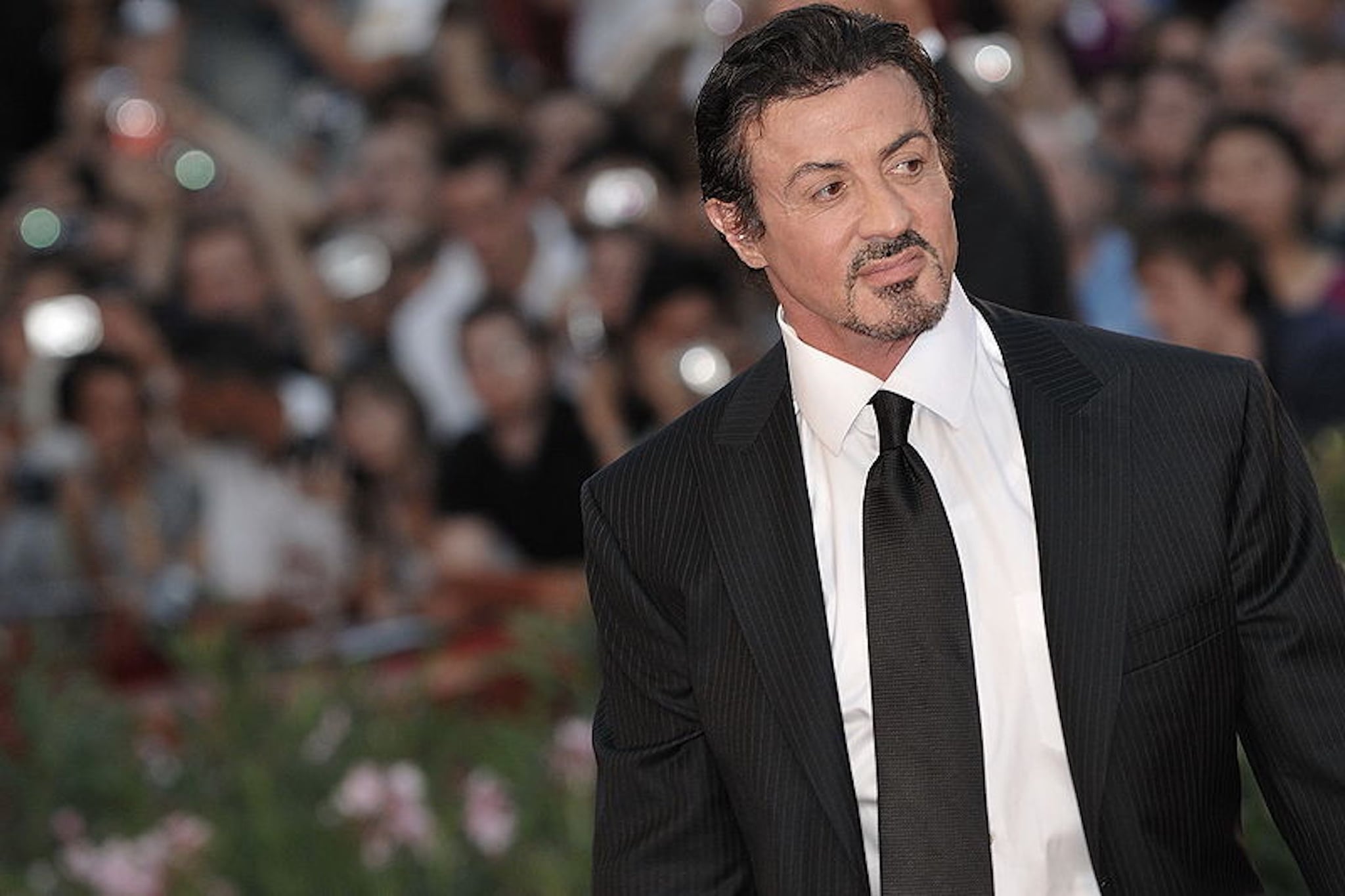 Don't be surprised if you run into Sylvester Stallone in Abu Dhabi anytime soon. The actor, known best for his role as Rocky in the film of the same name, is headed to the Emirate to film his upcoming action flick, Ex-Baghdad.
According to The National, Sylvester will be spending an "unspecified amount of time" in the UAE later this year, along with Jackie Chan, with whom he co-stars in the film.
The National reports that "Ex-Baghdad follows the story of two special forces agents — Stallone and Chan — who are charged with escorting a group of Iraqi citizens down the Highway of Death to safety during the Iraq war, as the country faced bombardment from all sides."
Though it's Sylvester's first time filming in the UAE, action-star Jackie Chan spent a good chunk of 2015 in Dubai while filming Kung Fu Yoga, which was released earlier this year.
Ex-Baghdad may be another project between Image Nation Abu Dhabi and the China International Culture Centre and the Image Nation Content Fund. "The new fund, announced last November, is a strategic partnership between Image Nation and the China Intercontinental Communication Center (CICC) focused on investing in commercial film and television programming from Hollywood, China and other countries worldwide," the official website reads.
It's not the first time the international film community turns to the UAE as a prime location. Star Wars: The Force Awakens, and Fast Furious 7 were both filmed in the UAE, so the country is set to be the home to action flicks.
Now the question is...where will the stars be staying?!
Image Source: Wikimedia