Syncopated Ladies Prince Tribute
This Dance Troupe's Tribute to Prince Will Make Your Heart Explode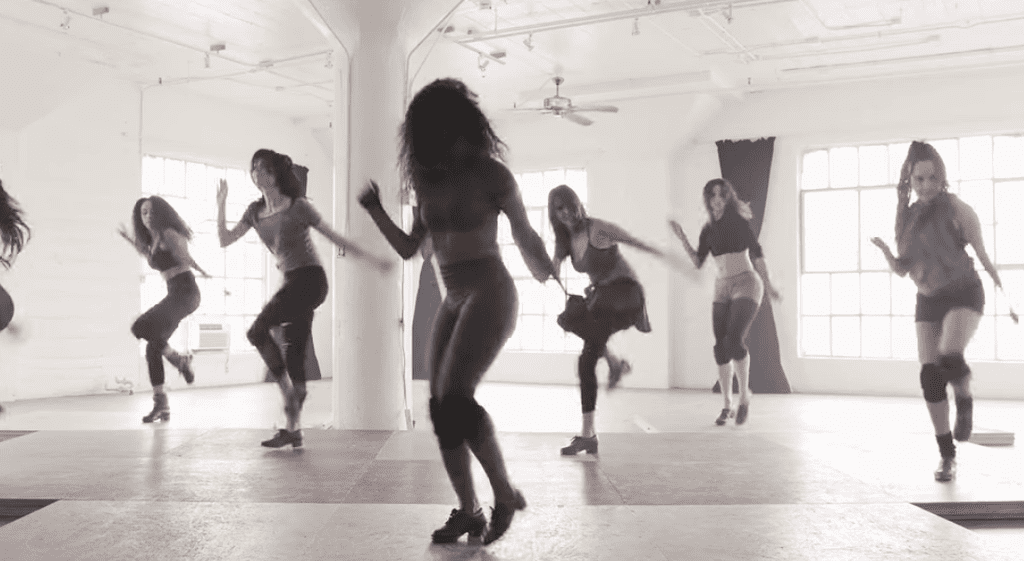 Tap dancing is something of a lost art, and we're more likely to see it in old movies than in ultra-hip and modern YouTube videos. But one dance troupe has revived the soft-shoe in a tribute to one of the greatest artists of our time, and you have to see their moves.
Though there has been no shortage of support and memorials since Prince passed away last month, Syncopated Ladies' choreographed routine is certainly one of the most original we've seen. 
In the two-and-a-half minute long video, the ladies tap away to Prince's hit, When Doves Cry, paying homage not only to a great artist, but to a much-overlooked genre of dance, too. 
Performed in an empty, white space, with no costumes and barely any props, this moving tribute shows the simple beauty of Prince's work. 
See the video below, and check out more of the routines from Syncopated Ladies right here.