Taraji P. Henson Quotes About Her Boyfriend December 2017
Taraji P. Henson Confirms Her 2-Year Romance: "I'm Very, Very Happy!"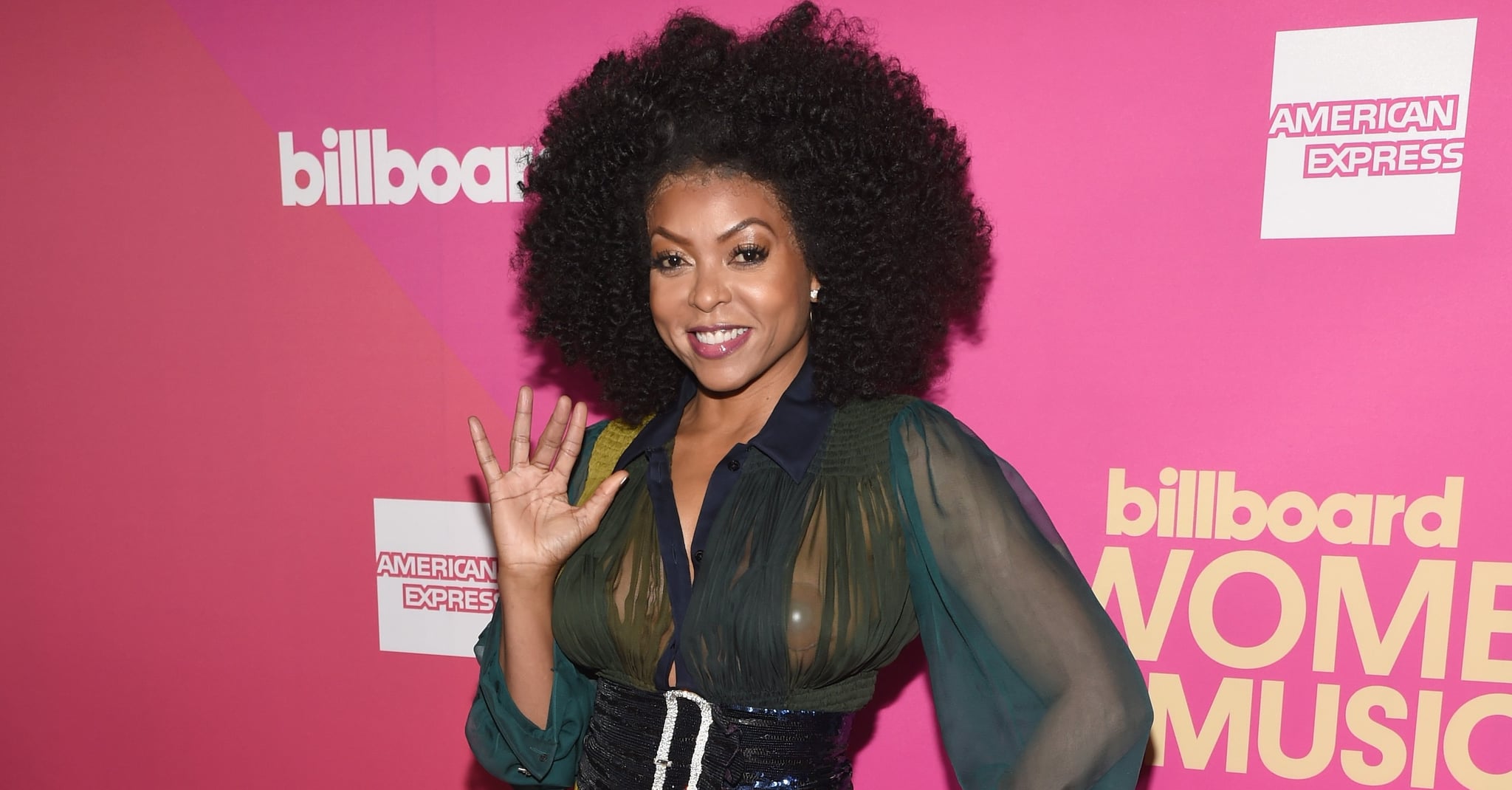 Taraji P. Henson is in love, y'all. Although pictures of the Empire star and a then-unidentified mystery man hit the internet back in December 2015, Taraji has remained relatively mum about her relationship status. In October, Taraji told Marie Claire, "I would love to [be in a relationship], but he has to see how I move and deal with it, because I don't have time to explain. I've got work to do."
Well, it looks like 34-year-old former NFL cornerback Kelvin Hayden is the perfect guy to handle Taraji's hectic lifestyle. The actress finally confirmed their two-year romance on a special episode of Essence magazine's Yes, Girl! podcast. "I'm happy in my personal life. Finally, it has happened to me!" she gushed.
"It was all over The Shade Room anyway," Taraji teased. "You know, I'm not the type to blast my personal business, but, you know, I think that it's important for people to know that I'm happy. I'm very, very happy. I just am."
Taraji, who recently mourned the death of her dog Uncle Willie, shared why she chose to keep her relationship under wraps. "We've been together for two years. And no one would really know that because I don't blast my info like that, but I'm very happy."