Taylor Swift Performs Private Concert For Foster Kids 2018
Taylor Swift Just Gave 2,000 Foster Kids and Their Families the Surprise of a Lifetime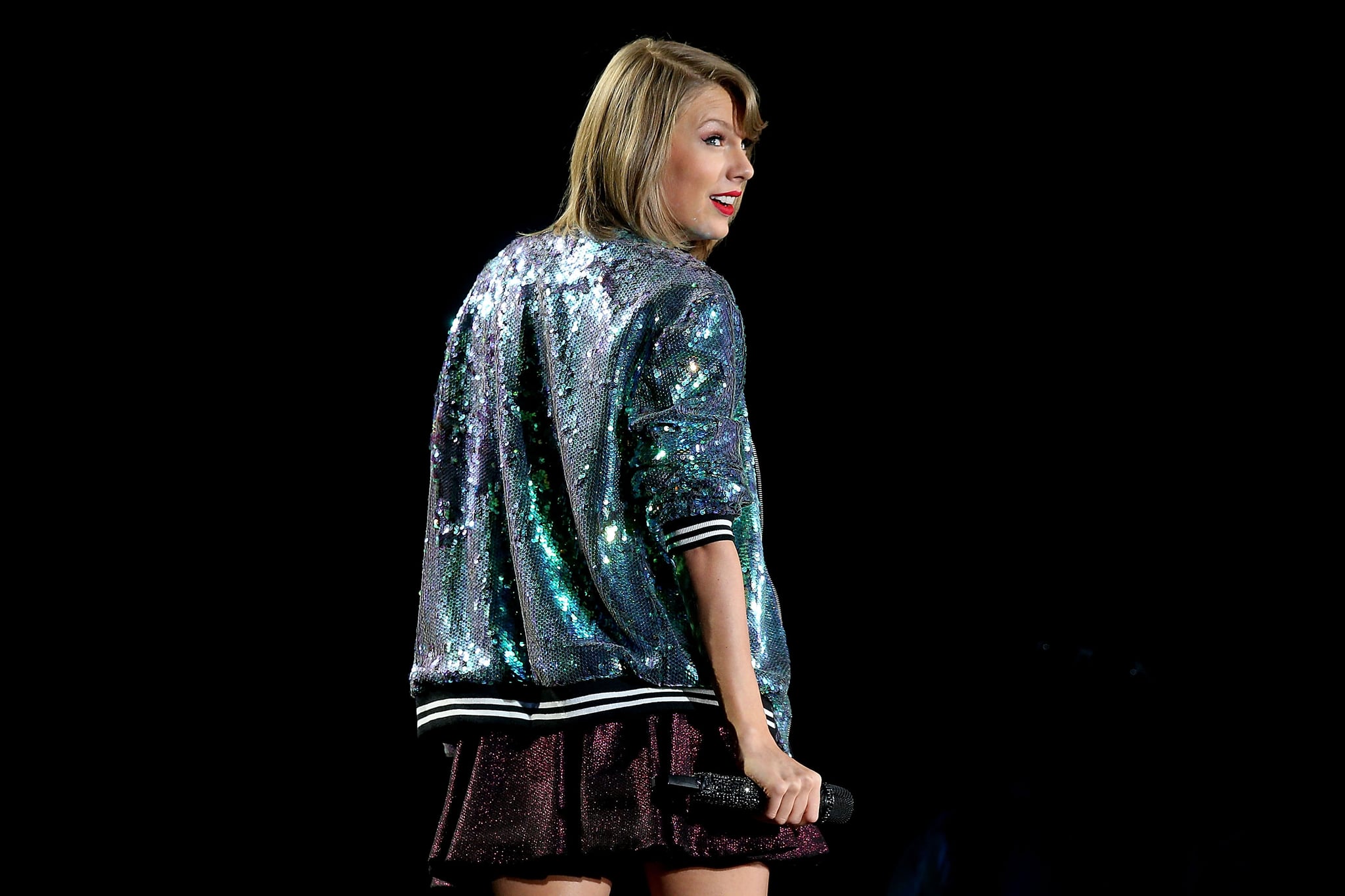 While most singers would spend their final dress rehearsal perfecting their show, Swift spent hers making a few fans' dreams come true. Ahead of her Reputation stadium tour, the "Delicate" singer played a private concert for 2,000 foster kids and their families in Arizona on Sunday. Concert goer, Kellie Dillon, told E! News she received and email from an organization called AZAFAP (Arizona Association of Foster and Adoptive Parents), which organizes extra-curricular events for foster kids, a few days ahead of the event offering tickets. "We thought it was too good to be true," she added. "But we all kept it a secret (per Taylor's orders) and sure enough had the time of our lives!"
Taylor reportedly treated fans to an exclusive sneak peek of her show before hosting a giant pizza party. While they weren't allowed to take photos during the event, they did get a group photo with Taylor afterwards. "She was so genuine and we truly felt like we were hanging out with a friend and had a pizza party at the end of the night," Kellie continued. "A magical evening we will never forget."
The sweet moment comes just a day after Taylor surprised a superfan named Isabella McCune at Maricopa Medical Center. After getting severely burned in a fire pit explosion, the 8-year-old listened to Taylor's music as inspiration during her recovery. The singer was so touched by her story that she made a point to go visit her in between her busy rehearsals. How sweet! It seems like the "old Taylor" is certainly alive and well, because Taylor still has a heart of gold.

Image Source: Getty / Graham Denholm