Taylor Swift Reputation Album Review
Here's Every Emotion I Experienced Listening to Taylor Swift's Reputation Album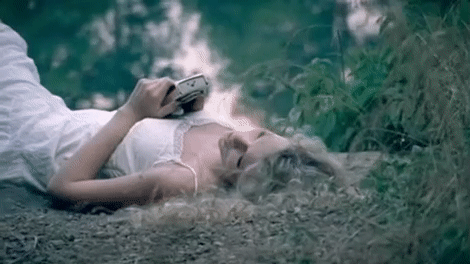 It was just around when school was starting back up after summer 2006 that I first heard the song, "Tim McGraw". Although I didn't know who he was in real life (to add to my shame, I actually ended up really liking his songs), I was in love with this description of a guy. "Just a boy in a Chevy truck", the song took my heart and I became a proud Swifty.
Since then, my very limited music taste has been largely influenced by Taylor Swift. So, after listening to 1989 on a repeat for the past three years. I was overjoyed when she announced Reputation, but I worried she might have strayed far away from the kind of music I loved her for.
As I listen to the entire Reputation album for the next 56 minutes, join me on my very emotional journey through her sixth album.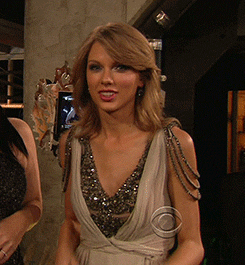 1. "… Ready for It"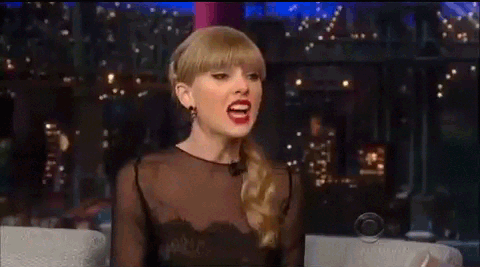 The first time I heard "…Ready for it", I wasn't ready for it. Far from it. But, this song really sets the scene for what this album is really going to be, with Taylor literally clearing her throat before giving her narrative on every accusation, rumor, conversation that has surrounded her for the past two or so years.
This song gives me the kind of rush and push that I need, something like "I can do this", it definitely helped when I went running. In the first listening, it sounds very much unlike her previous music, but as it plays on repeat, I hear more and more of her regular style.
I'm still not entirely sure about the rapping bit, but, I'm not hating it. Kind of goes with the song, you know.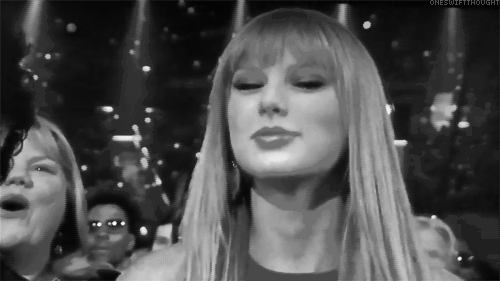 2. "End Game"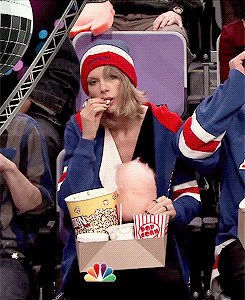 As someone who is still humming "Everything Has Changed," when I saw Ed Sheeran's name on the song, I was expecting a love song, and that is definitely not what I got. But, almost instantly, I was nodding my head along with the lyrics. It's a very sweet song about the haters; she knows people say things about her, but she doesn't let it bother her too much and just wants to bury it.
3. "I Did Something Bad"
I'm going to be dancing to this the whole week, the bop on this song is AMAZING! This should have REALLY been the first song on the album, it's so gooooood! All the lyrics are quote-able, I can imagine posting them one by one on my Instagram.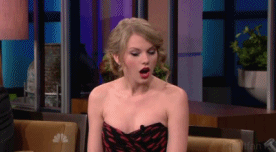 I can't believe she actually said "s**t" in this song. You wouldn't want to mess with this Taylor.
"They're burning all the witches, even if you aren't one,. They got their pitchforks and proof, their receipts and reasons," BAM!
4. "Don't Blame Me"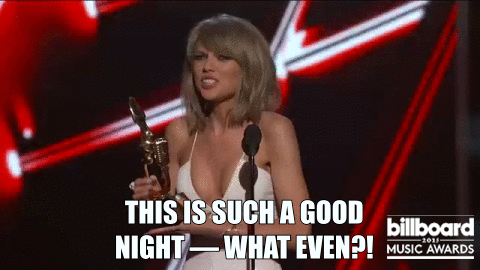 I have real goosebumps. This surfaces every single feeling that has made me feel like crap ever, and heals me. The lyrics, the music, and chorus are perfectly dark and definitely appeal to my darker moods.
5. "Delicate"
The name of the song made me feel like it was going to be a love song, and this, kind of, was. She's intensifying the unconditional love that we all have dreamt about but mixed with a "potion" of reality. "My reputation's never been worse, so you must like me for me". The lyrics expose her innermost feelings of anxiety and love of a new relationship, unrequested attention and unfortunate "reputation" that she seems to have gathered.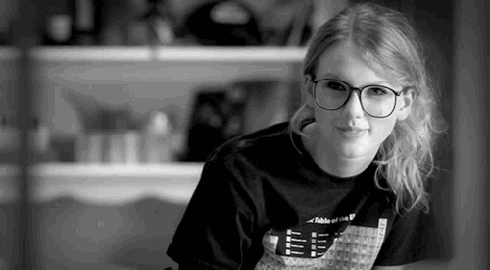 6. "Look What You Made Me Do"
I'll be honest, I didn't love this song too much, but I did scream when I saw the video, but it was GENIUS! It was so clever, as were the lyrics and video's screenplay. It did eventually grow on me and made me realize that something like this was necessary to create a buzz for the album and to show that this time, Taylor is coming in for some serious reputation damage (and salvation!)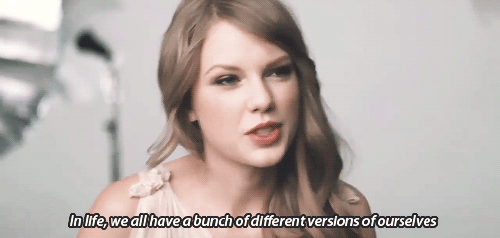 7. "So It Goes…"
I like when she whispers "One, two, three,", but it doesn't stand out on the first listen to me. Remember "Treacherous"? This is a darker, more scandalous version of the song!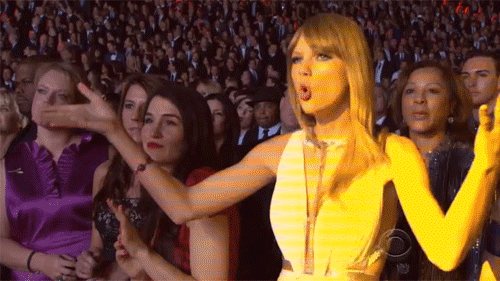 8. "Gorgeous"
It's super-catchy, but it's not one of my favorite song of hers on this album. It sums up all the feelings of unrequited love and confusion. I'm hoping it grows on me.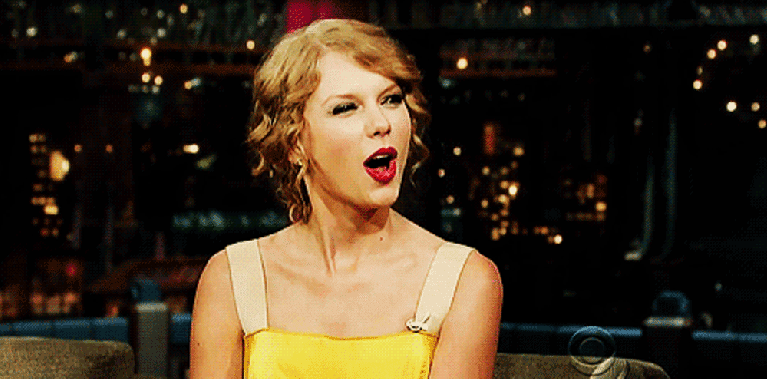 9. "Getaway Car"
Okay, I loved it. I felt a little bad for whoever she was talking about in this song, although some say this might be the one about Tom Hiddleston. In my head, I'm directing the video for this song, this is the PERFECT break-up song for every summer fling ever. The lyrics, the song, her voice – it's definitely one of my favorites.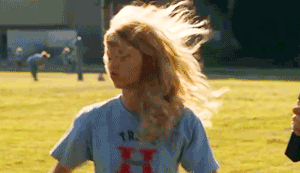 10. "King of my Heart"
Taylor Swift might be the American Queen, and definitely the queen of lyrics. The music isn't something that is very "me", but the song is summing up every emotion you go through when you are falling in love, where on one hand you're scared, on the other you can't help but enjoy how head over heels you feel.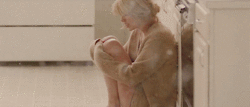 11."Dancing with our Hands Tied"
This song is so visual, you can imagine all the lyrics happening while you're listening to it. This is something you'll probably find me dancing and weeping to in the evening in the living room. All the songs on this album feel like an older sister of every album she's ever produced.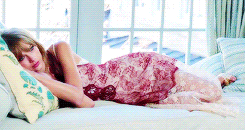 12. "Dress"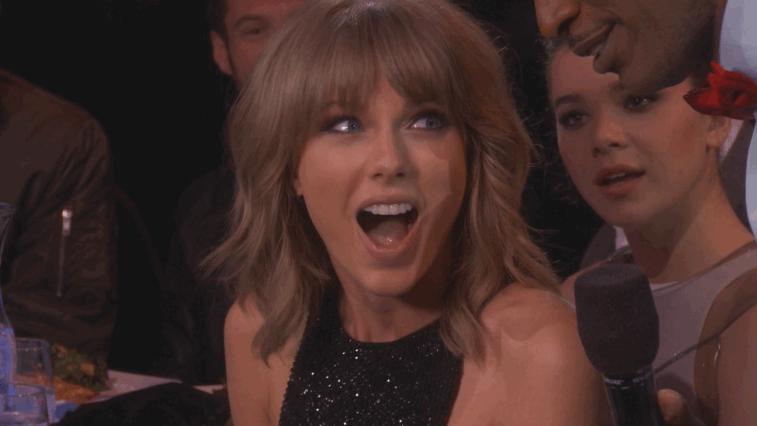 OH.MY.GOD.
This is a very, very sexy song. With an emotional touch. I am at a serious loss for words. I feel like this should be in 50 Shades of Grey.
"All of this silence and patience, pining and desperately waiting."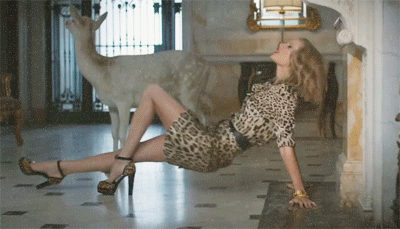 13. "This is Why We Can't Have Nice things"
You thought "Bad Blood" was throwing shade? Oh, babe, it's got nothing on this one. This is CATCHY has hell, fun, funny and just simply amazing. When she started laughing after saying she should "forgive", I DIDN'T KNOW WHAT TO FEEL OR HOW TO STOP SCREAMING! This is my anthem. To all my haters, and to you, forgiveness is a nice thing!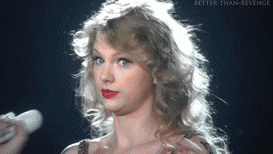 14. "Call it What You Want"
I loved how this came right after "This is Why We Can't Have Nice things", it was the perfect transition. It's one for long walks in the night and some serious soul-calming music. This is Taylor telling you that even through all her hard times, she's fine, she's happy, she's better than she's ever been. This song makes me feel secure, cozy and content. And that's not an easy feeling to come to.
"Nobody's heard from me for months, I'm doing better than I ever was."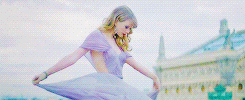 15. "New Year's Day?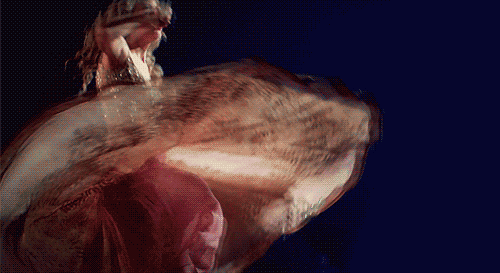 This is the classic Taylor Swift I came for. It's a beautiful ending to the album. This is the old Taylor, who I'm VERY happy isn't dead. I'm going to go weep now.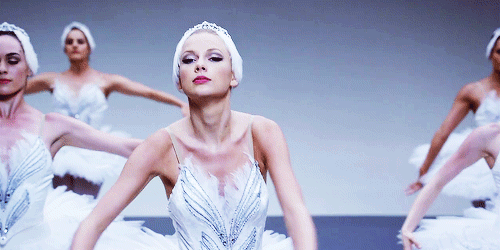 Image Source: Getty / Anthony Harvey