Is Taylor Swift's Reputation on Spotify?
You May Have to Buy Taylor Swift's Album If You Want to Hear It Right Away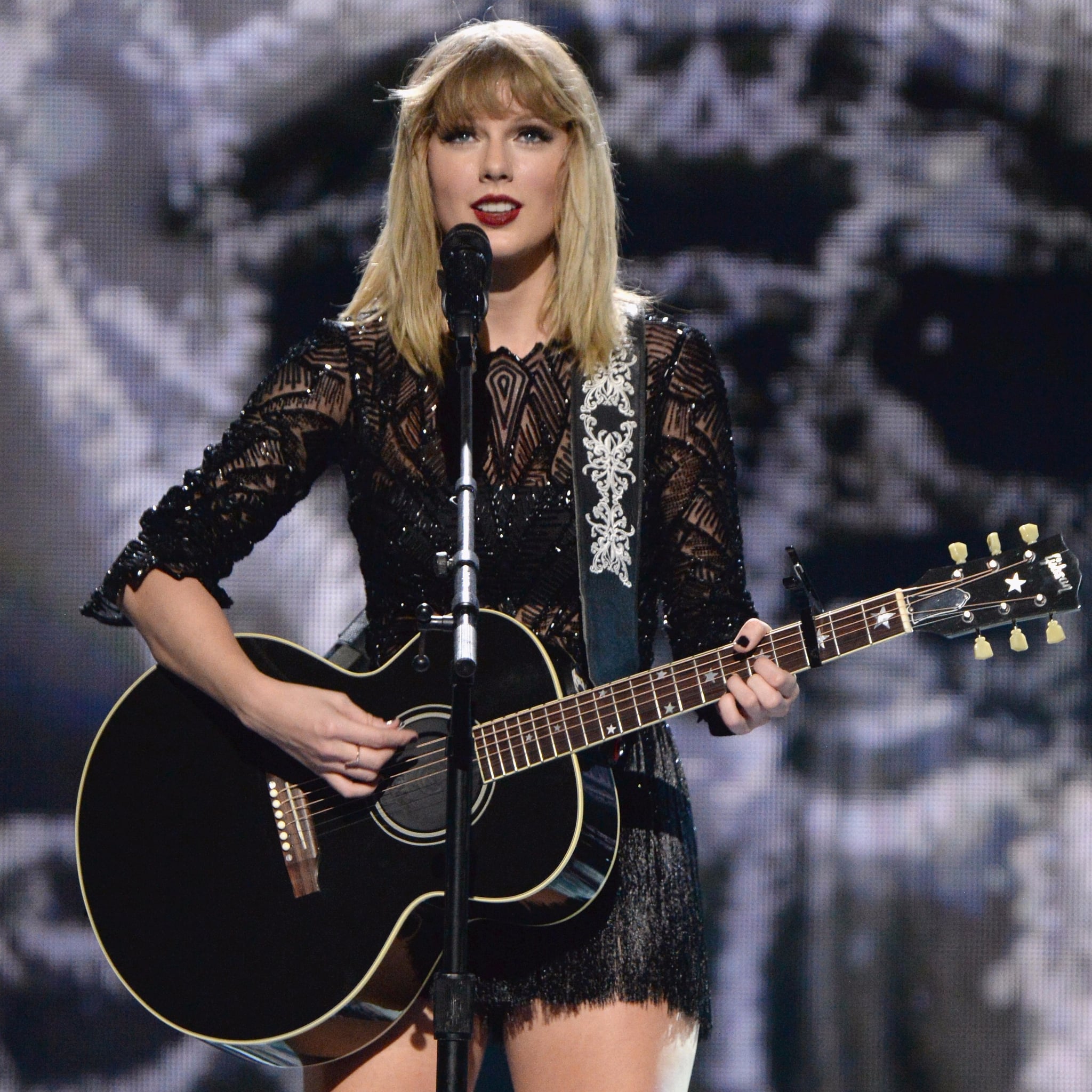 The release of Taylor Swift's new album, Reputation, is practically here. The pop icon has kept a steady build-up to the new album ever since late August, when she released her first single, "Look What You Made Me Do." From there, we got a new music video, a second single called ". . .Ready For It" (also with a music video) and then "Gorgeous," and a final single, "Call It What You Want." But now, the time has come for the full album; Reputation hits shelves on Nov. 10. Then comes the question on everyone's mind: will it be available on Spotify on the same day as it's released in stores?
Swift's complicated past with streaming platforms is not a secret. In 2014, the pop star pulled all her music from Spotify and wrote a letter to Apple Music. The entire Taylor Swift catalog was unavailable until she added everything back in June . . . which, by the way, was suspiciously timed to the release of Katy Perry's new album, Witness. Since then, all of the new singles from Reputation have been made available for streaming on the nights of their respective releases. It seems like everything's been smoothed over, but when it comes to the full album, that's where it gets a bit more complicated.
A New York Times article outlines the probability of a Spotify release on Thursday night, and prospects are looking slim. Both Swift and her label, Big Machine, have not solidified their plans. The article also points out that Swift has made deals with UPS and Target that pertain directly to physical sales; she's even selling an exclusive magazine at Target. In numerical terms, it would reportedly take 150 listens of every single track to equal the sale of one CD. Chances are she'll hold the album to ensure a certain number of physical sales.
The NYT also notes a lack in recent promotion of Swift's new singles on Spotify specifically. Her latest, "Call It What You Want," didn't appear in Spotify's "New Music Friday" playlist. While Graham James, a spokesperson for the company, would not reveal whether the album would drop on Thursday night, he did make a statement about Swift's exclusion from the popular list, saying, "Our policy is to work with artists and managers who want to work with us to connect with their millions of fans on Spotify." With mere days to go until the release, it's only a matter of time before we get our answer. We're just not sure if we're ready for it.