Taylor Swift Reputation Tour Dates
And We Can Expect a Taylor Swift Tour Announcement in 3, 2 . . .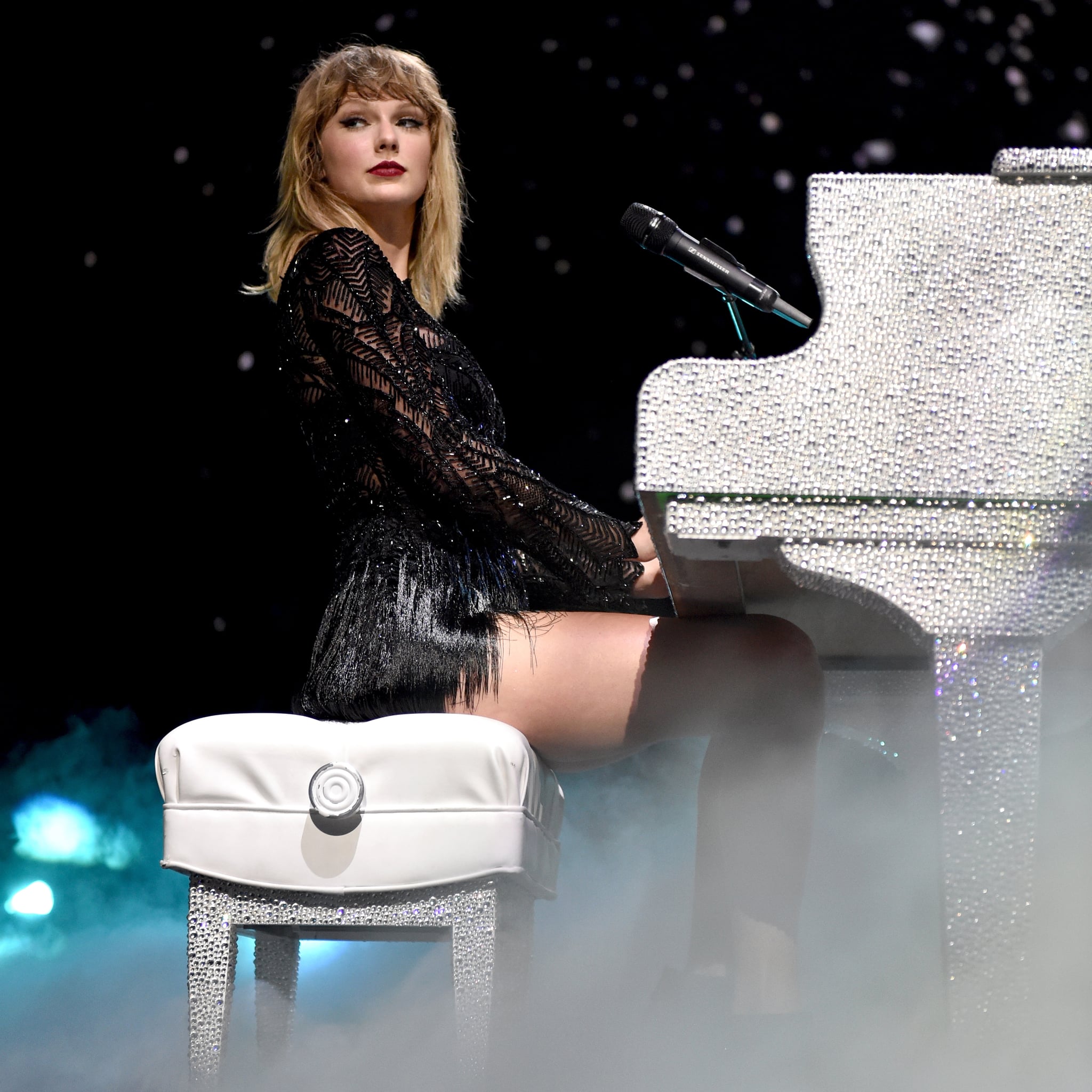 Now that Taylor Swift's Reputation album has dropped, the question on fans' minds is when, exactly, will she be announcing a tour? Well, first of all, yes, we can assume there will definitely be a tour thanks to her collaboration with Ticketmaster #VerifiedFan, which aims to give fans better access to tickets. The program offers a variety of "boost" opportunities for fans to "improve their place in line," and registration closes on Nov. 28. Does that mean she'll be dropping tour dates at the end of the month?
That timeline would make sense, not only based on the Ticketmaster registration dates, but also based on the singer's history. For instance, Swift released her 1989 album on Oct. 27, 2014, and the tour announcement came a week later. For now, the FAQ page for Swift's Ticketmaster collaboration says to follow her on social media for news and announcements related to the tour, so it looks like we'll just have to wait and see.
In the meantime, she already has a few performances scheduled for early December, including dates in LA, Chicago, San Jose, and NYC.