Taylor Swift Reputation Tour Details
Everything We Know About Taylor Swift's Upcoming Reputation Tour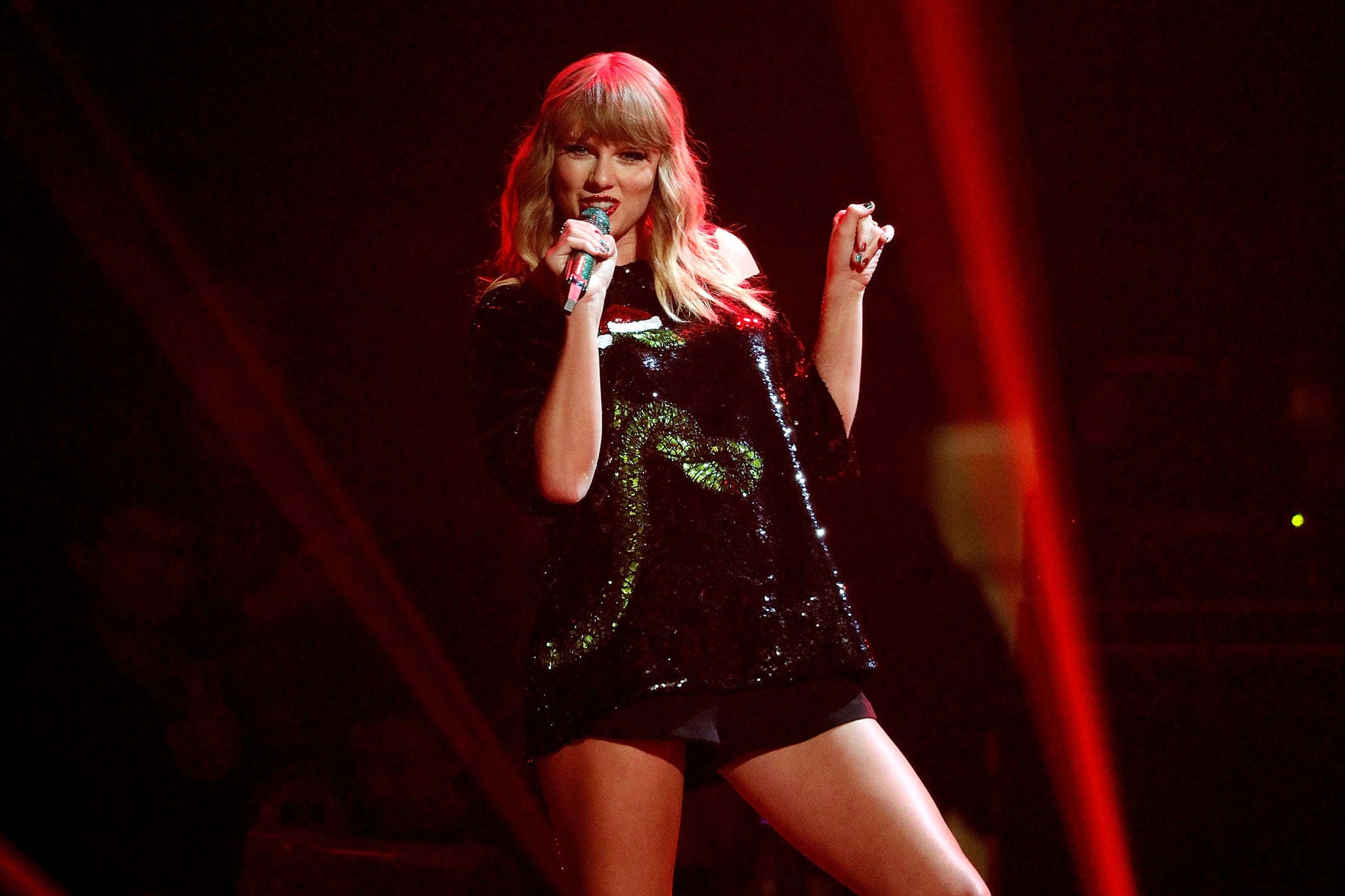 We hope you're . . . ready for it, because Taylor Swift will be coming to a city near you very soon. The "Delicate" singer is getting ready to embark on her Reputation stadium tour, and she's already given us a handful of details. Aside from announcing Camila Cabello and Charli XCX as her opening acts and sharing a ton of behind-the-scenes photos of her backup dancers, Swift has been teasing fans by giving one fact about the tour every day, leading up to opening night on May 8 in Glendale, AZ. See what we already know about the tour below, and be sure to check back for more details.
1. The "Old Taylor" Will Definitely Make an Appearance
The singer revealed that she would be playing new and old music during her upcoming tour. In total, she will be playing 10 songs from previous records. Hopefully, we can expect a few classics like "Our Song" and "You Belong With Me" in the mix.
2. There Will Be 3 Stages For a Special Reason
Swift confirmed that there would be a total of three stages during the tour. Her adorable reason? She wants to get as close to her fans as possible.
We can't wait!