Taylor Swift Wins Groping Trial Against DJ
Taylor Swift Wins Groping Trial, Vows to Donate to Sexual Assault Victims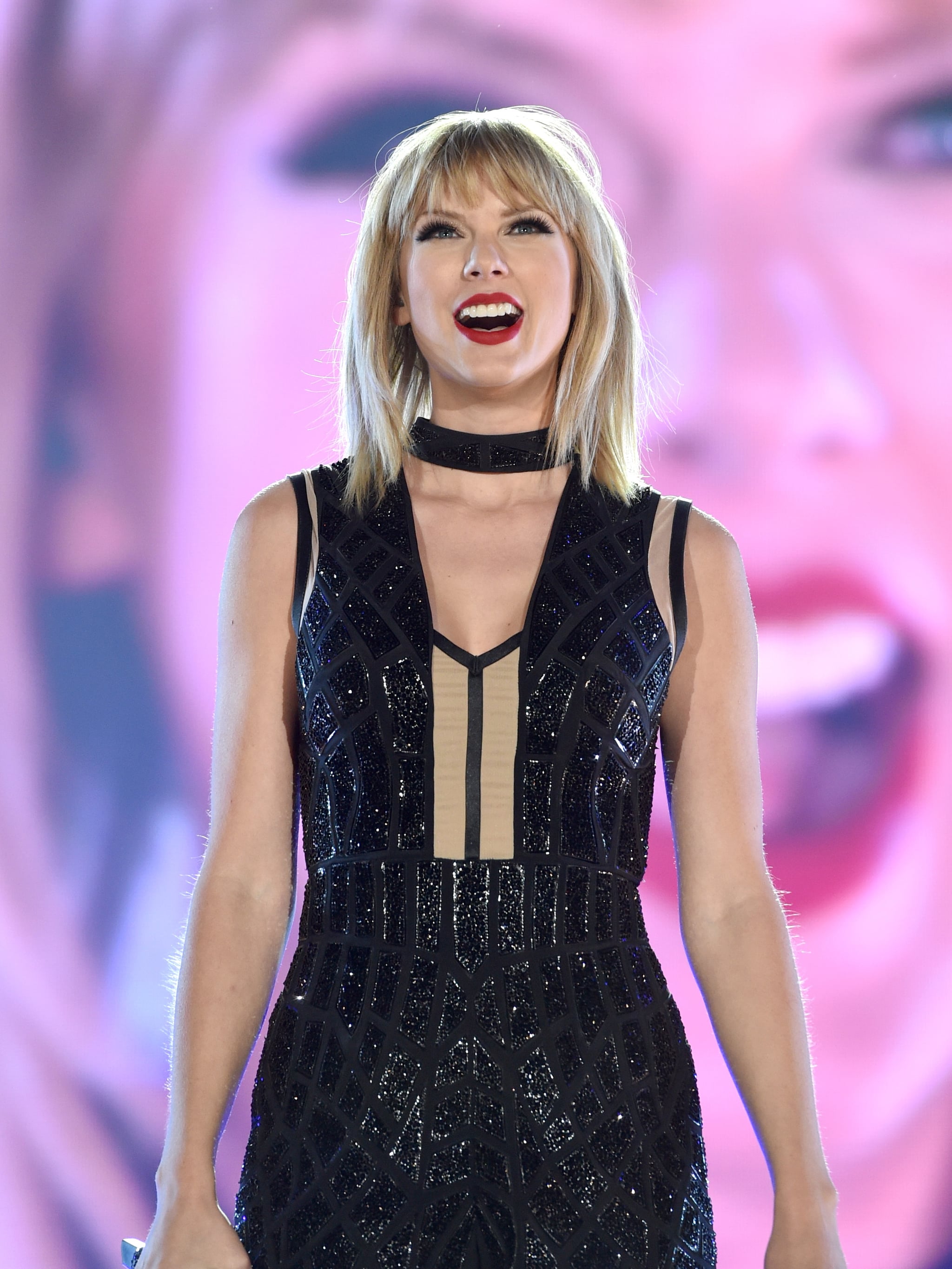 Taylor Swift's trial against DJ David Mueller is officially over. On Monday, the jury ruled in favor of the pop star, who accused the DJ of groping her during a Denver meet-and-greet back in 2013, and ordered David Mueller to pay her $1; Taylor sought out the symbolic amount in her countersuit when the former radio host sued for her damages after he lost his job at 98.5 KYGO. According to Us Weekly, Taylor hugged her mother, Andrea, after the verdict was read and mouthed "thank you" to fans who were sitting in the courtroom.
In a statement, the 27-year-old "Bad Blood" singer thanked the judge, jury, and her attorneys "for fighting for me and anyone who feels silenced for a sexual assault," adding, "I acknowledge the privilege that I benefit from in life, in society, and in my ability to shoulder the enormous cost of defending myself in a trial like this." She went on: "My hope is to help those whose voices should also be heard. Therefore, I will be making donations in the near future to multiple organizations that help sexual assault victims defend themselves."
During the closing arguments on Monday, Taylor reportedly broke down in tears as the defense accused her of lying about the incident and using a smiling photo taken of her at the event as "proof" that she couldn't have been groped. Now that the trial is over, hopefully Taylor is able to put the painful process behind her and continue to use her voice to advocate for other sexual assault victims.
Image Source: Getty / John Shearer / LP5