Terry Crews Talks About Being Sexually Assaulted
Terry Crews Opens Up About His Experience With Sexual Assault in Hollywood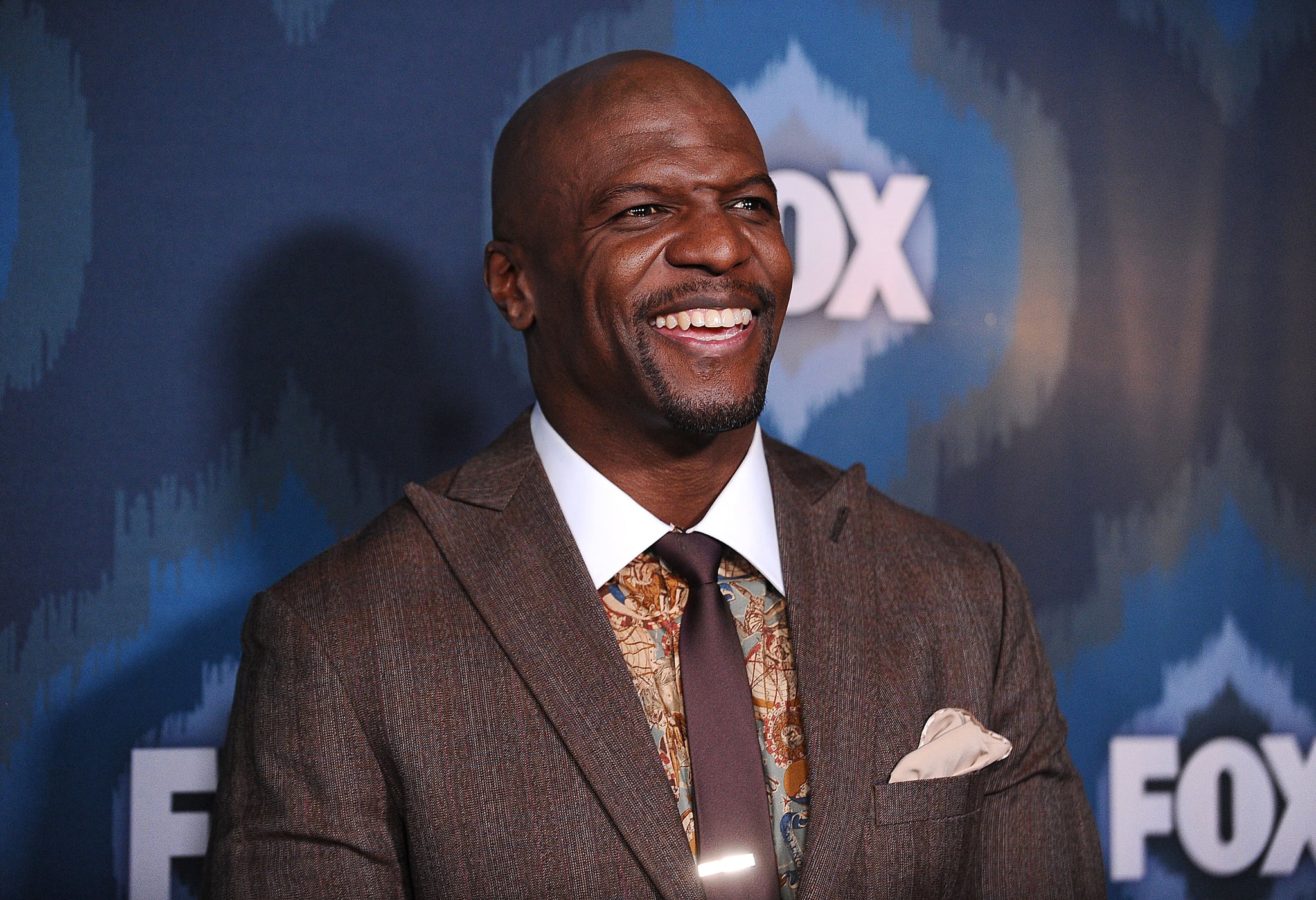 Amid the disturbing sexual assault allegations against Harvey Weinstein that have come to light this week, many celebrities are choosing to speak out, including Terry Crews. On Tuesday, the actor opened up about his own experience with sexual assault in a lengthy series of posts on Twitter:
"This whole thing with Harvey Weinstein is giving me PTSD. Why? Because this kind of thing happened to ME," he wrote. "My wife n I were at a Hollywood function last year n a high level Hollywood executive came over 2 me and groped my privates. Jumping back I said What are you doing?! My wife saw everything n we looked at him like he was crazy. He just grinned like a jerk."
Instead of confronting the man, Terry said he thought about how the story would have likely been turned against him. "'240 lbs. Black Man stomps out Hollywood Honcho' would be the headline the next day," he wrote. "Only I probably wouldn't have been able to read it because I WOULD HAVE BEEN IN JAIL."
Crews says that even though the executive later apologized for his actions, he never explained why he did it. Terry added that he decided not to push the matter further for fear that he would be "ostracized."
"I let it go. And I understand why many women who this happens to let it go," he added. "Who's going 2 believe you? (few) What r the repercussions? (many) Do u want 2 work again? (Yes) R you prepared 2b ostracized?(No) I understand and empathize with those who have remained silent. But Harvey Weinstein is not the only perpetrator. Hollywood is not the only business we're this happens, and to the casualties of this behavior — you are not alone. Hopefully, me coming forward with my story will deter a predator and encourage someone who feels hopeless."
Following his revelation, the actor was met with positivity from his fellow stars for being brave enough to speak up.
Thank you, @terrycrews. For anyone that asked, "what took them so long to come forward?" Please read below. https://t.co/zRWhW43Dz1

— Alyssa Milano (@Alyssa_Milano) October 11, 2017
Thanks @terrycrews for this thread. Hopefully it makes others brave, regardless of their gender.

People. Are. Not. Things. https://t.co/zRvSLFcN6N

— Aisha Tyler (@aishatyler) October 11, 2017
This whole thread. Well said @terrycrews https://t.co/KVD8q308Bf

— Kal Penn (@kalpenn) October 11, 2017