Things to Watch on Netflix Middle East in January 2017
19 Things to Help You Kick Off 2017 on Netflix Middle East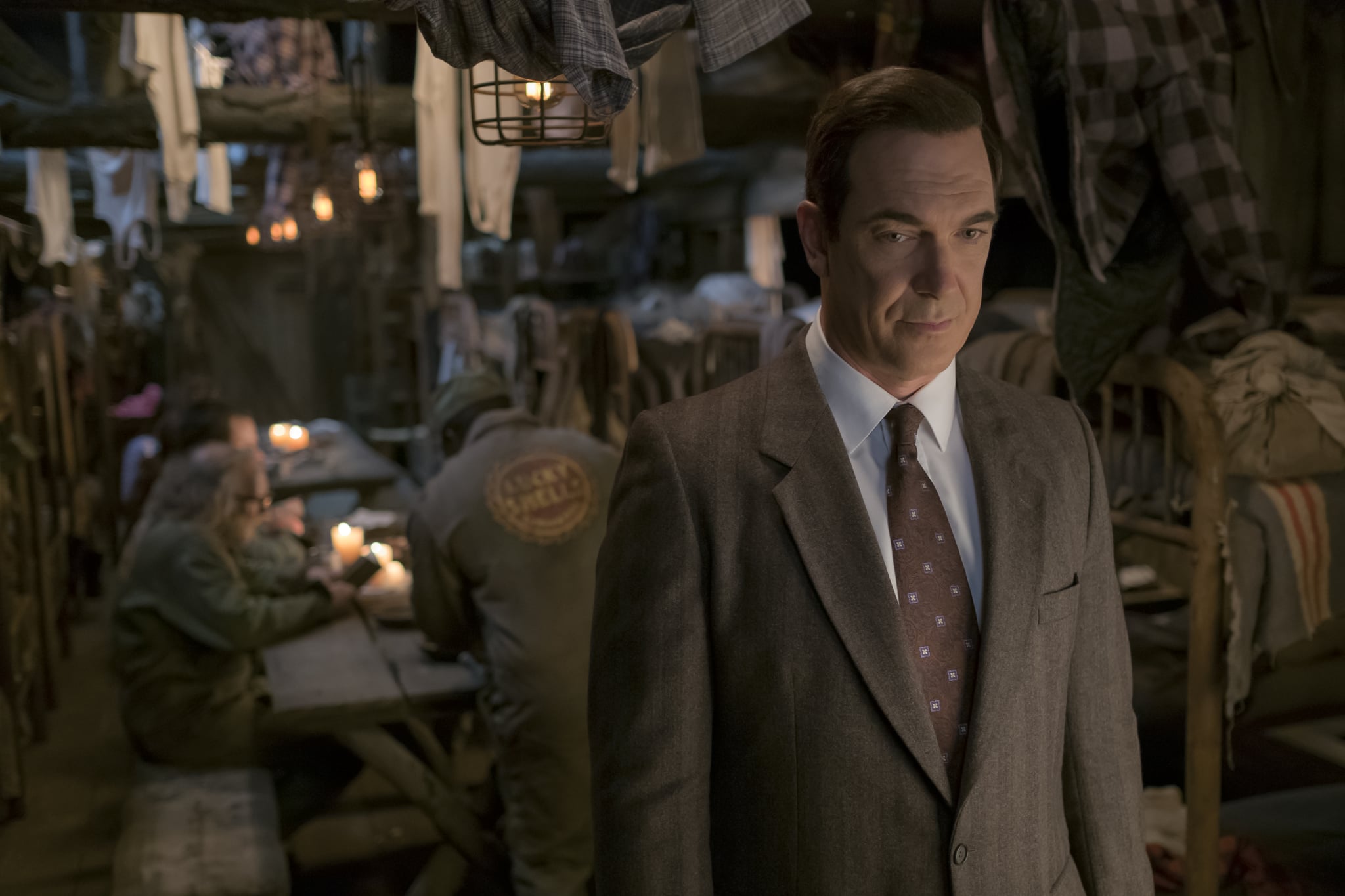 It's a new year of Netflix gems to look forward to and the streaming website is kicking off 2017 strong with this selection of shows, movies and documentaries. Check out what's coming in January.
Shadowhunters: The Mortal Instruments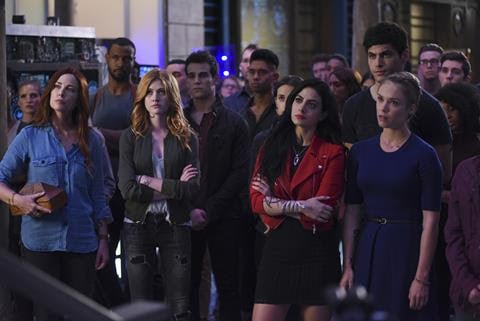 Original Series
After her mother is kidnapped, Clary must venture into the dark world of demon hunting.
Date: January 3
Jen Kirkman: Just Keep It Livin'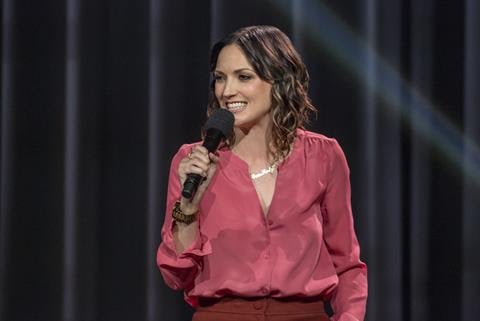 Comedy Special
The funny woman's latest standup show recorded at the Bowery Ballroom in New York.
Date: January 3
Tarzan and Jane – Season 1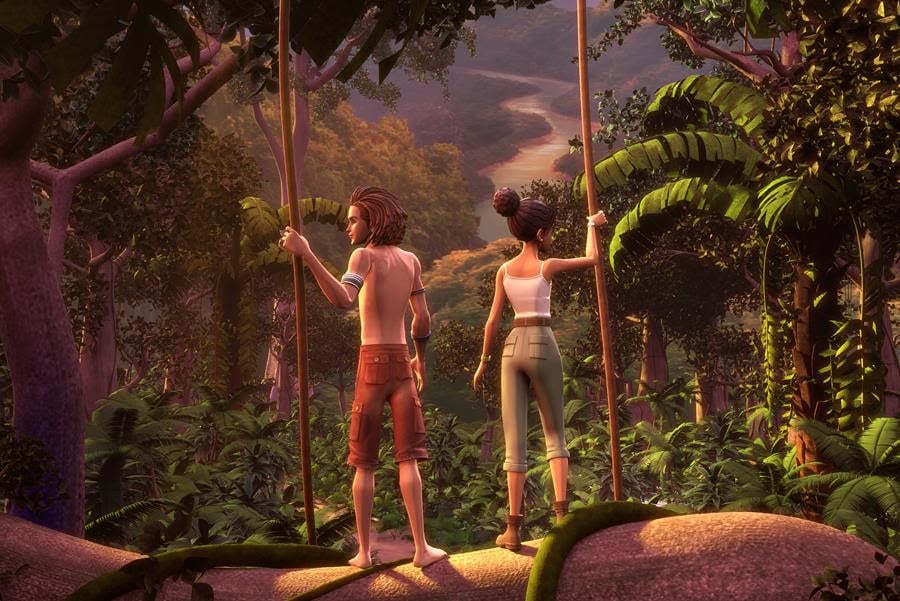 Based on Edgar Rice Burroughs' collection of stories about his iconic characters, Tarzan and Jane, this modern day remake, shows 16-year-old Tarzan returned from the African jungle to a London boarding school where he is a "fish-out-of-water" and challenges conformity. As the title suggests, Jane is central to the story, alongside Tarzan, as his ultimate partner in solving environmental injustice, crimes and mysteries.
Date: January 6
Degrassi Next Class – Season 3
Original Kids Series
Degrassi: Next Class is a pull-no-punches dramatic series that tackles the real-life issues of high school students. Telling the stories of "Generation Z," the series focuses on a group of teens as they begin their journey into adulthood.
Date: January 6
Colin Heist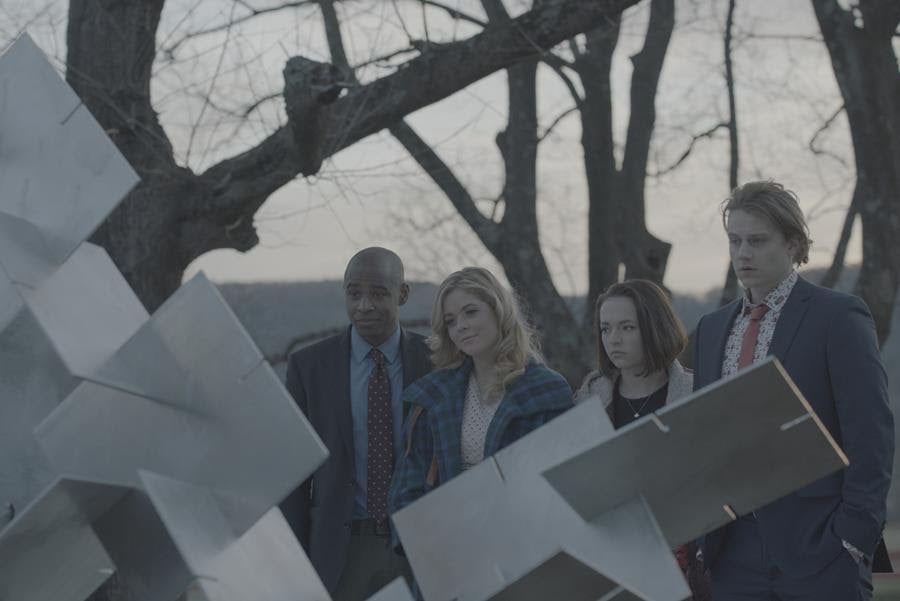 When a crisis threatens to destroy their high school, four teens hatch a daring plan to raise $10 million. Step one? Breaking into the U.S. Mint.
Date: January 6
One Day at a Time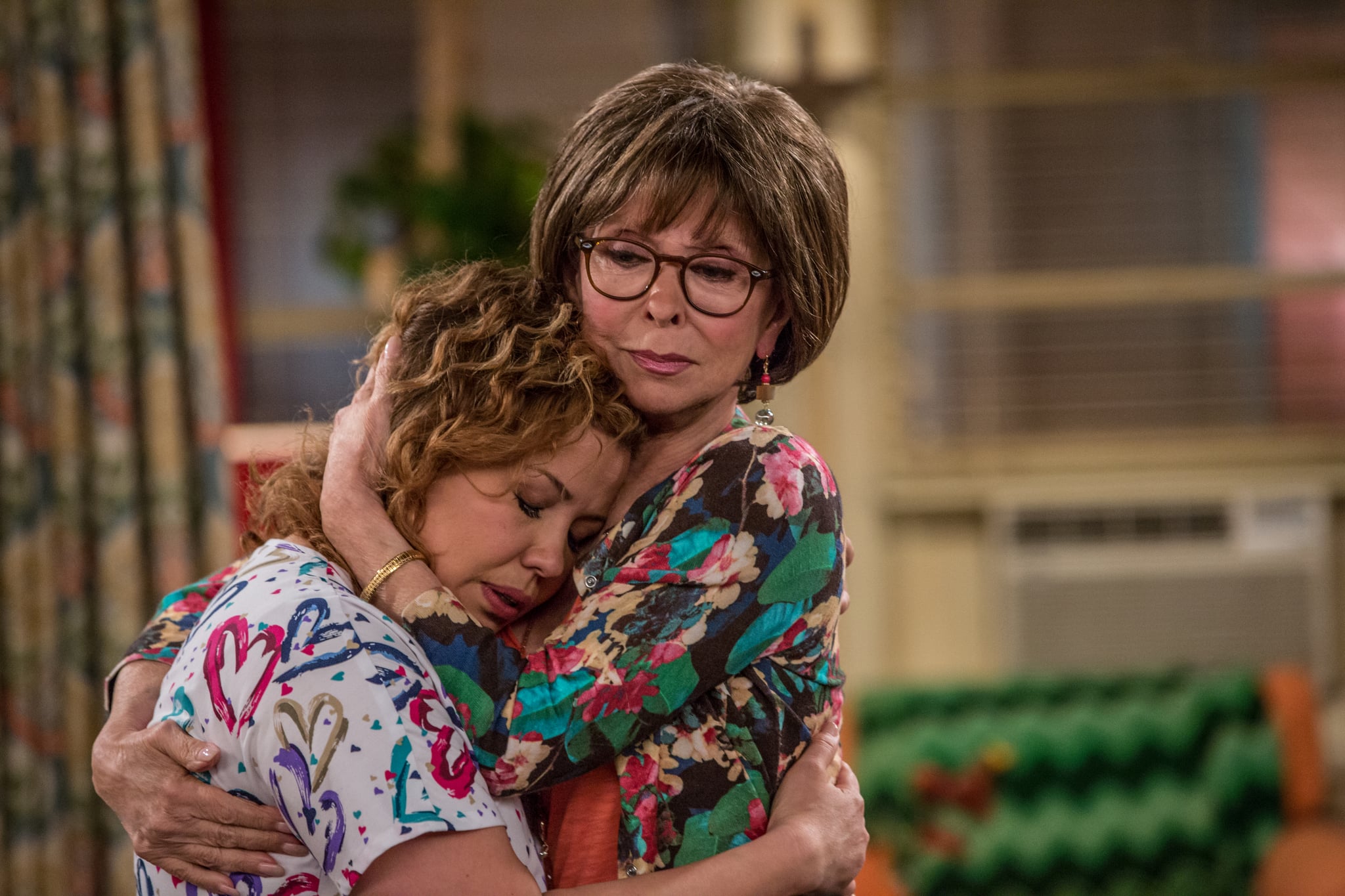 Global Original Series
A reimagining of the Norman Lear classic, centering on a Cuban-American family. Our heroine is a recently separated, former military mom (Justina Machado) navigating a new single life while raising her radical teenaged daughter and socially adept tween son, with the "help" of her old school Cuban-born mom (Rita Moreno) and a friends- without-benefits building manager named Schneider.
Date: January 7
Jim Gaffigan: Cinco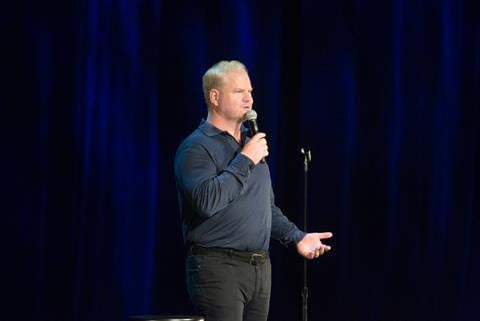 Though he's mostly concerned about what he'll eat after the show, Jim Gaffigan finds time to joke about kids, phones, trucks and, of course, food.
Comedy Special
Date: January 10
We're Lalaloopsy – Season 1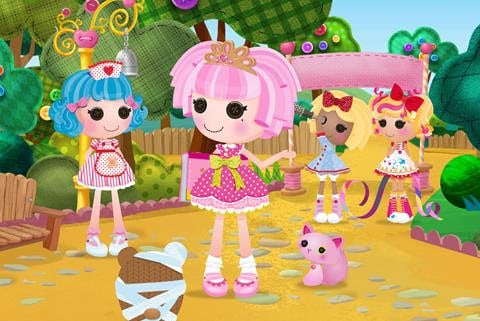 Kids Original Series
The Lalaloopsy gang and their adorable pets know every day is a perfect day to celebrate the magic of friendship, creativity and collaboration.
Date: January 10
Clinical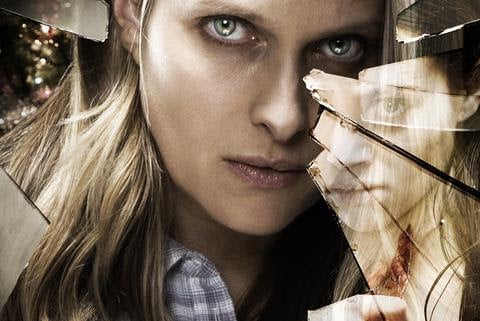 Original movie
A psychiatrist tries to put her life back together after a violent attack by seeking to repair the life of a new patient, but he has his own terrifying history.
Date: January 13
A Series of Unfortunate Events – Season 1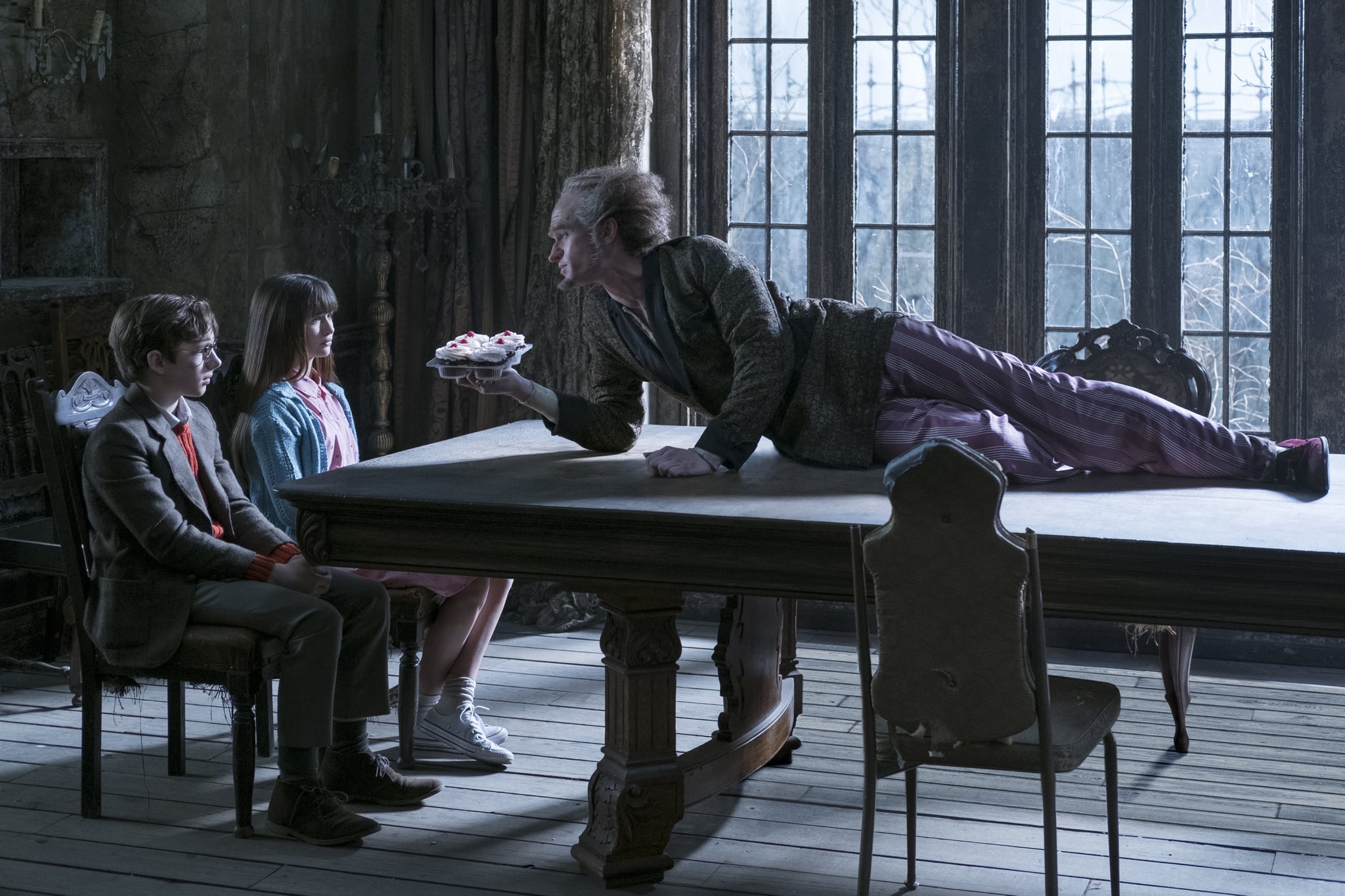 Original Series
Based on the internationally best-selling series of books by Lemony Snicket (aka Daniel Handler) and starring Emmy and Tony Award winner Neil Patrick Harris, Lemony Snicket's A Series of Unfortunate Events recounts the tragic tale of the Baudelaire orphans – Violet, Klaus, and Sunny – whose evil guardian Count Olaf will stop at nothing to get his hands on their inheritance.
Date: January 13
The Investigator: A British Crime Story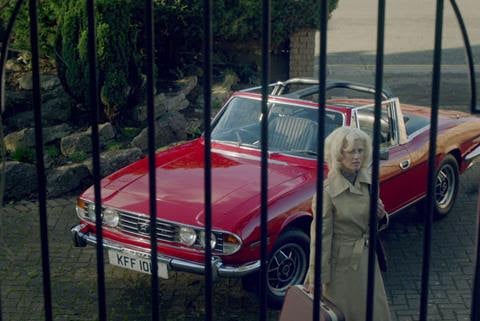 Original Series
In June 1985 Carole Packman, a wife and mother mysteriously disappeared and has never been seen since. Her husband Russell Causley is now serving a life sentence for her murder, yet no body has ever been found.
Date: January 13
Neal Brennan: 3 Mics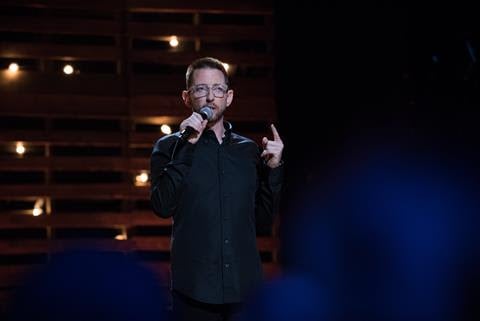 Comedy Special
Three microphones are spaced out on the stage and Brennan alternates between them; one for traditional stand-up, one for one-liners, and one for short confessional monologues.
Date: January 17
You Me Her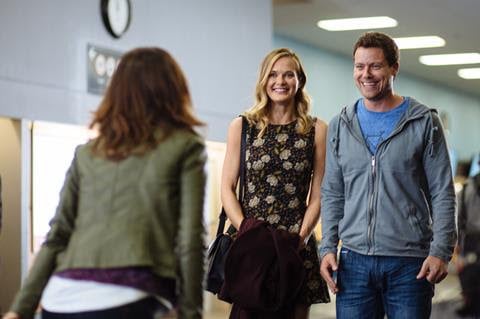 TV Series
Married couple Jack and Emma tries to spice up their life by hiring an escort, but they both end up falling for her.
Date: January 18
Frontier – Season 1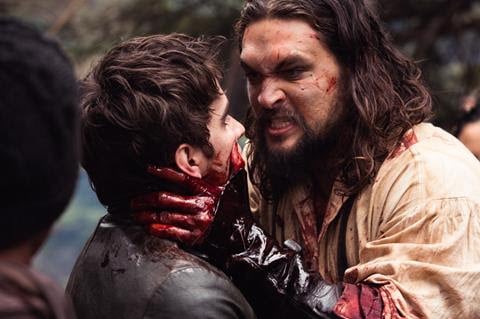 Original Series
Starring Jason Momoa, Frontier is the first original scripted series ordered by Discovery, and will follow the struggle to "control wealth and power in the North American fur trade in the late 18th century."
Date: January 20
Take the 10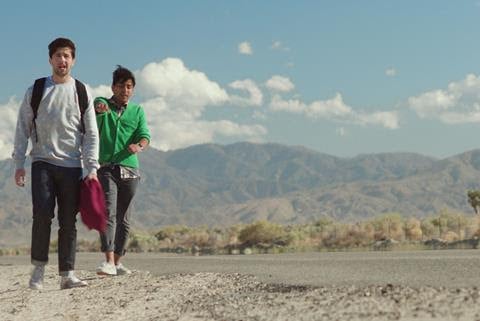 Two buddies working dead-end cashier jobs endure a mind-blowing series of events on their quest to get to the hip-hop show of their lives.
Date: January 20
Terrace House: Aloha State – Season 1, Part 1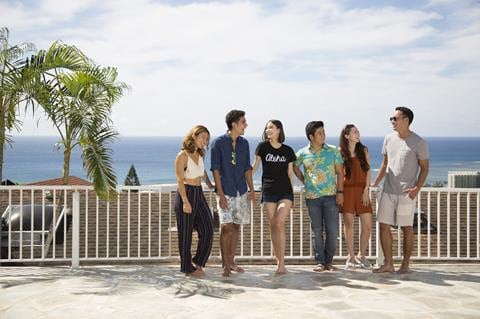 Reality Series
The camera follows six strangers, including a model, a furniture maker and a "ukulele artist," who live together under one roof in beautiful Hawaii.
Date: January 24
Cristela Alonzo: Lower Classy
Comedy Special
Cristela Alonzo talks about how her mom would be bluntly and brutally honest and always tell it like it was no matter what the subject was or who was listening.
Date: January 24
iBoy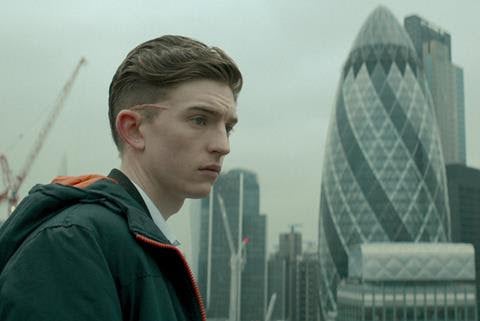 Movie
After an accident, Tom wakes from a coma to discover that fragments of his smart phone have been embedded in his head, and worse, that returning to normal teenage life is impossible because he has developed a strange set of super powers.
Date: January 27
Kazoops – Season 1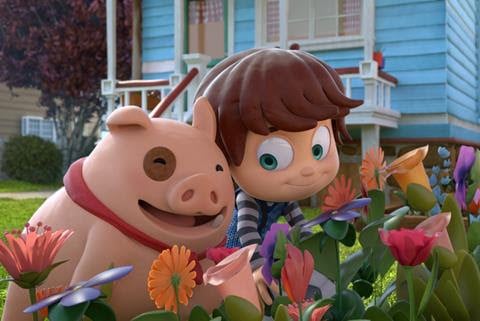 Kids Series
Join Monty and his pet pig Jimmy Jones as they go on epic imaginary adventures together.
Date: January 27