Things to Watch on Netflix Middle East | May 2017
14 Things on Netflix Middle East to Get You Through May
With Ramadan approaching this month, many entertainment spaces will be closing for at least the beginning of summer. So what better time to catch up on all those shows, documentaries and movies you've been missing? From a Brad Pitt flick to the return of some of your favorite shows, here's what to watch on Netflix Middle East in May.
Sense8: Season 2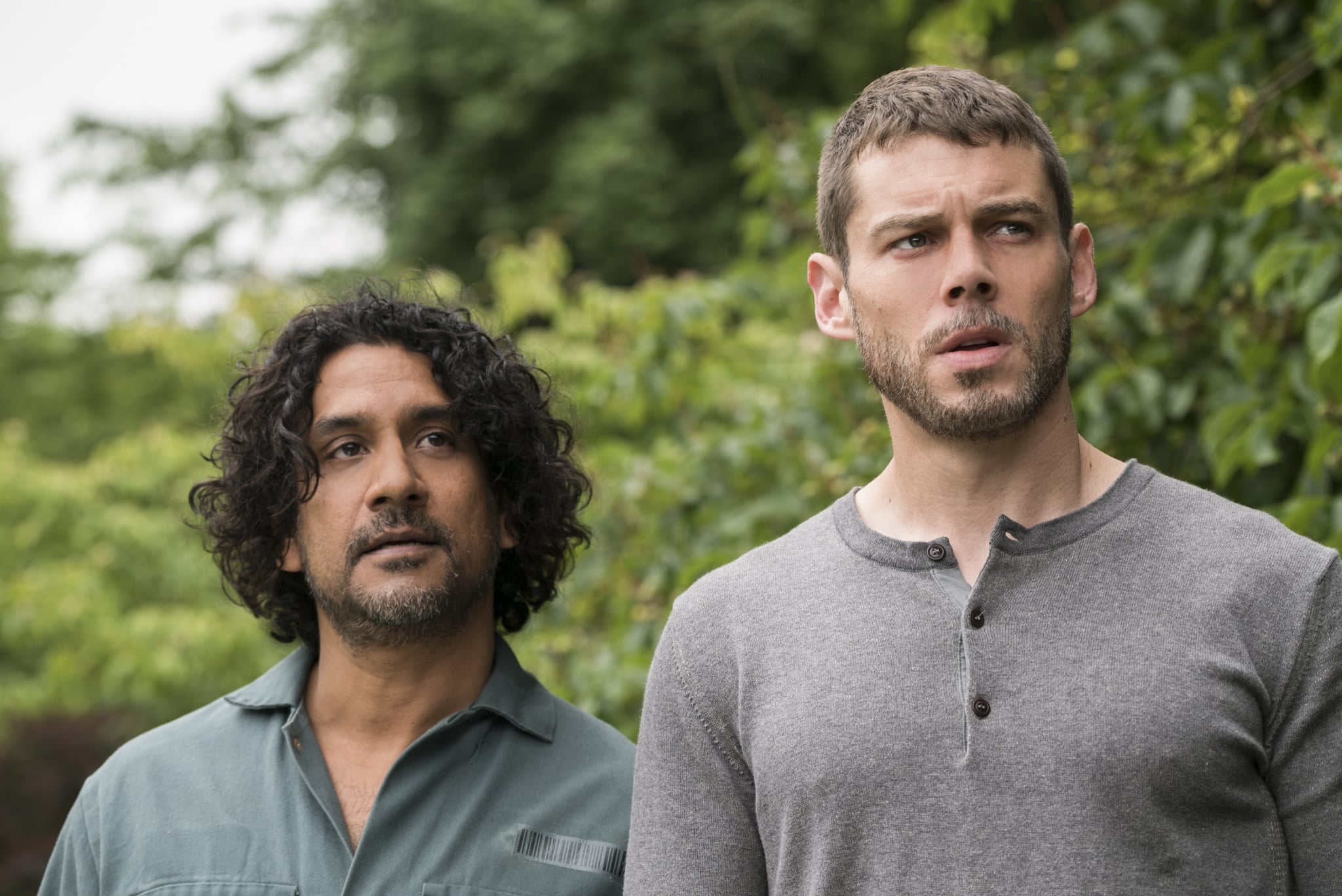 Global original series
On the run from Whispers (Terrence Mann), and forced to question their very identity, it's a matter of survival as the Sensates must find a way to live with, understand and protect one another against all odds.
Date: May 5
The Mars Generation: Season 1
Original documentary
A definitive look at mankind's future journey to Mars, as told through the eyes of the teens who will be the first ever to set foot on the Red Planet, as well as the leading experts currently pushing the boundaries of technology and innovation in space exploration.
Date: May 5
Joshua: Teenager vs. Superpower
Global original documentary
When the Chinese Communist Party alters its promise of autonomy to Hong Kong – handed back to the Chinese government from British rule in 1997 – teenager Joshua Wong decides to fight for his homeland. Rallying thousands of kids to skip school and occupy the streets, and without a long-term plan but with passion to spare, Joshua becomes an unlikely leader in Hong Kong.
Date: May 5
Kazoops!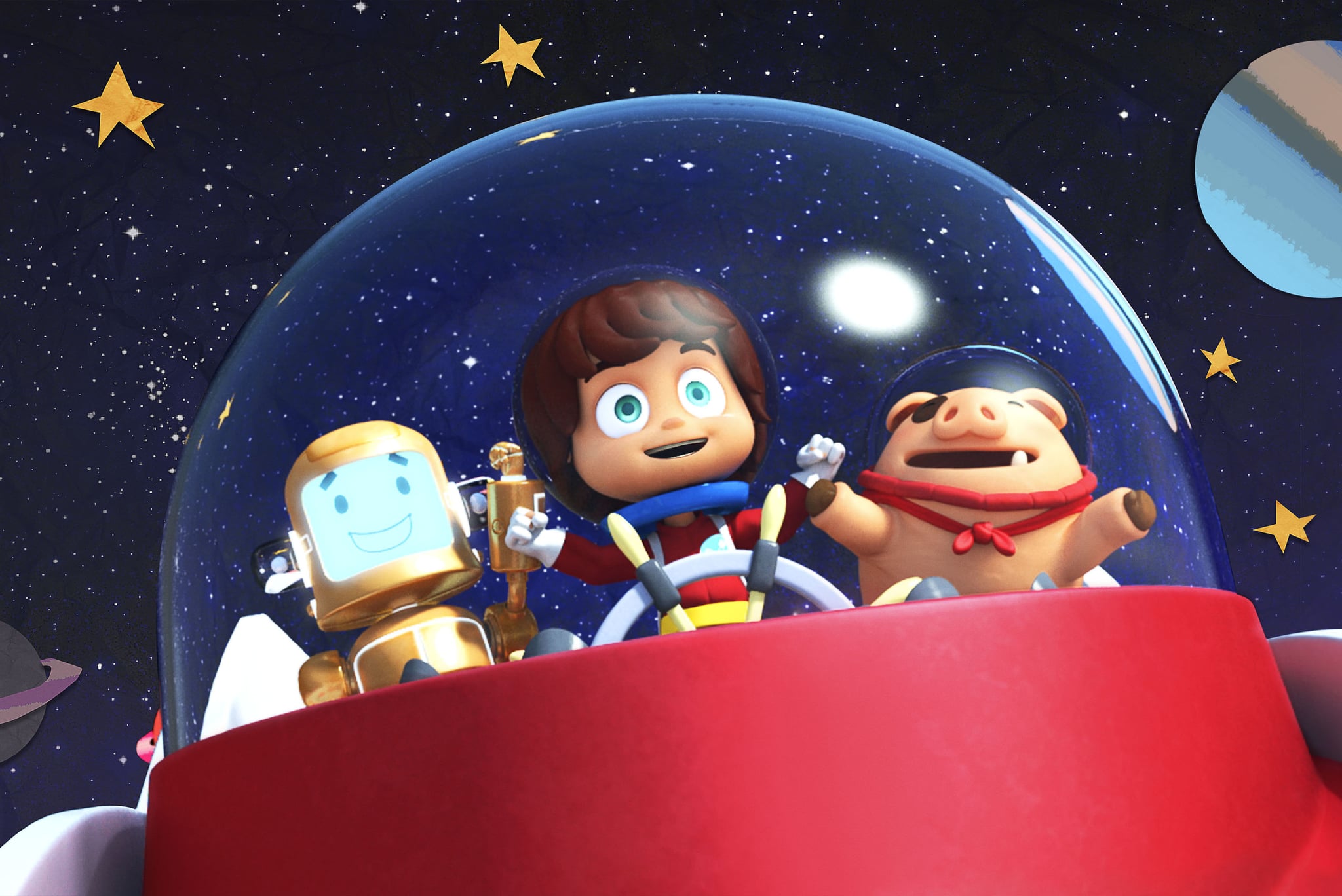 Kids TV show
Who says the world works the way grown ups think it should? Things can always be different if you just imagine… Monty is a spirited boy of 6, with a vivid imagination and his best friend is Jimmy Jones, the family pet pig. In each episode Monty confronts a preconception about life, embarking on an imaginary musical adventure with Jimmy Jones to find fresh perspectives.
Date: May 5
Handsome: A Netflix Mystery Movie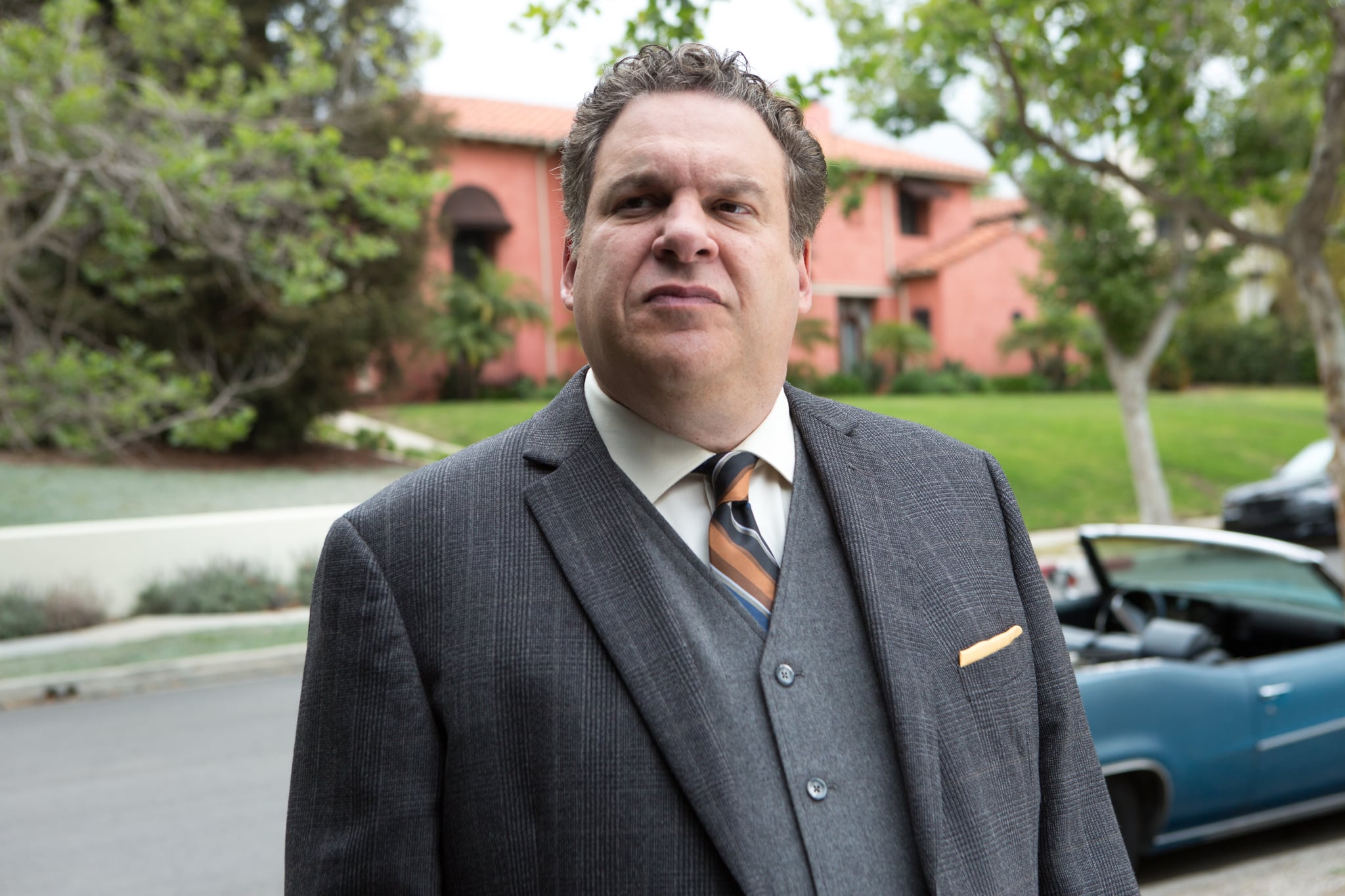 Original film
It's a mystery!
Date: May 5
Anne with an E: Season 1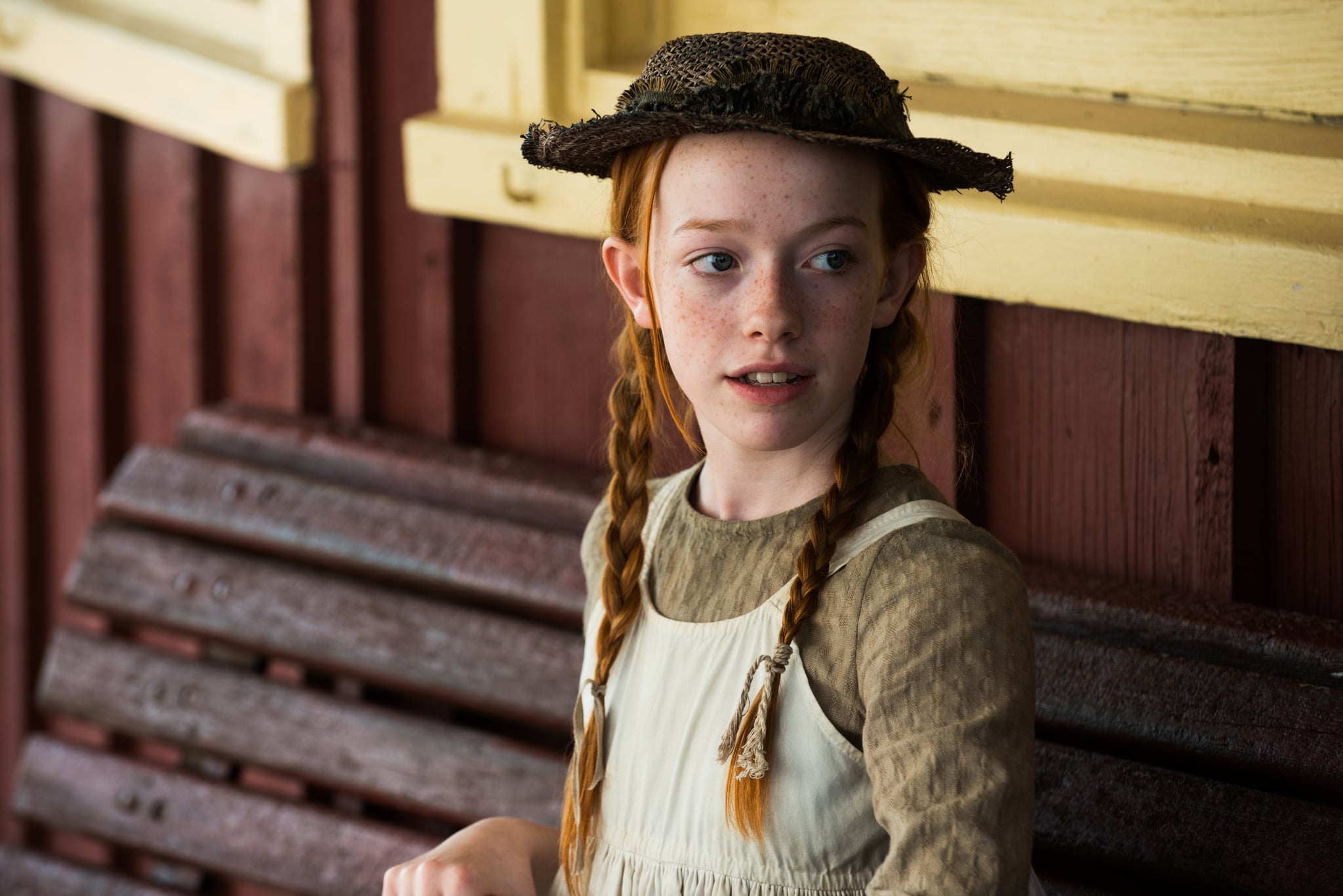 First run series
Set in Prince Edward Island in the late 1890s, the series centers on Anne Shirley (Amybeth McNulty), a young orphaned girl who, after an abusive childhood spent in orphanages and the homes of strangers, is mistakenly sent to live with an aging sister and brother.
Date: May 12
Get Me Roger Stone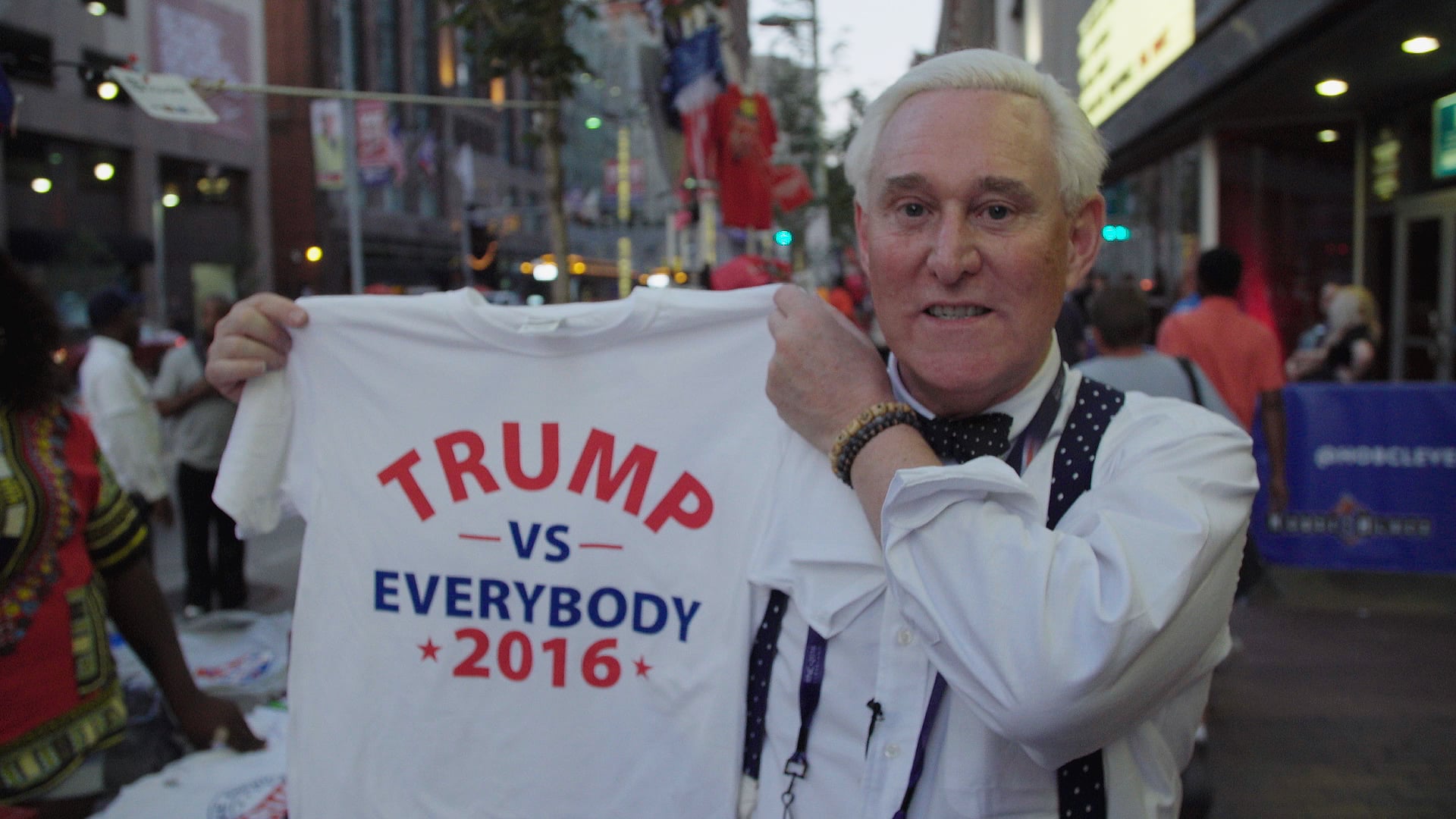 Global original documentary
After the 2016 election, people all over the world woke up to find that Donald J. Trump, New York real estate billionaire and reality TV star, succeeded in pulling off one of the greatest political upsets in history to become the 45th President of the United States. One man who wasn't shocked- political consultant Roger Stone.
Date: May 12
Master of None: Season 2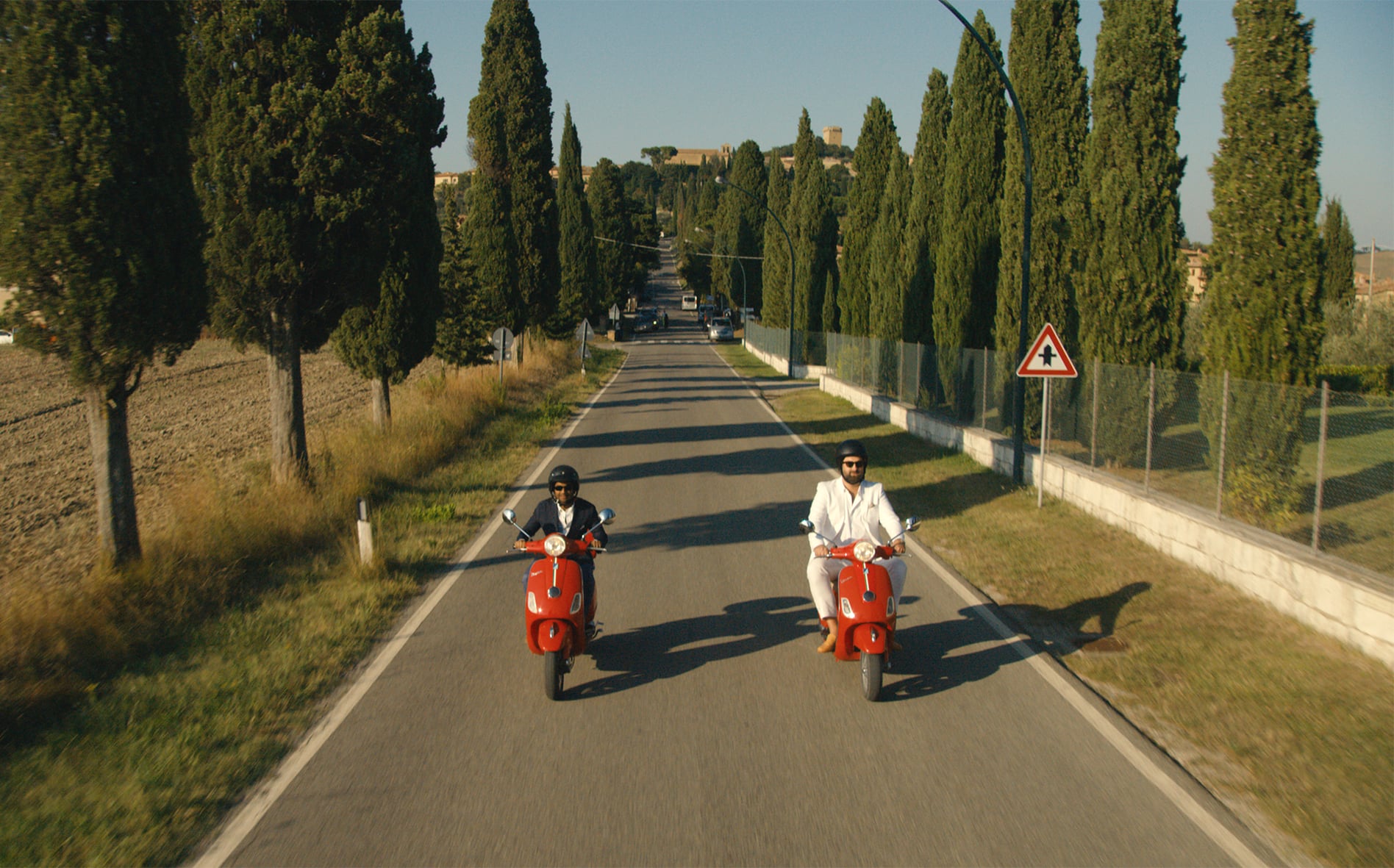 Global original series
Comedian Aziz Ansari stars, writes, and directs this comedy series loosely based on his own life experiences. It follows the personal and professional lives of Dev, a 30-year-old actor in New York who has trouble deciding what he wants to eat, much less the pathway for the rest of his life.
Date: May 12
The Keepers: Season 1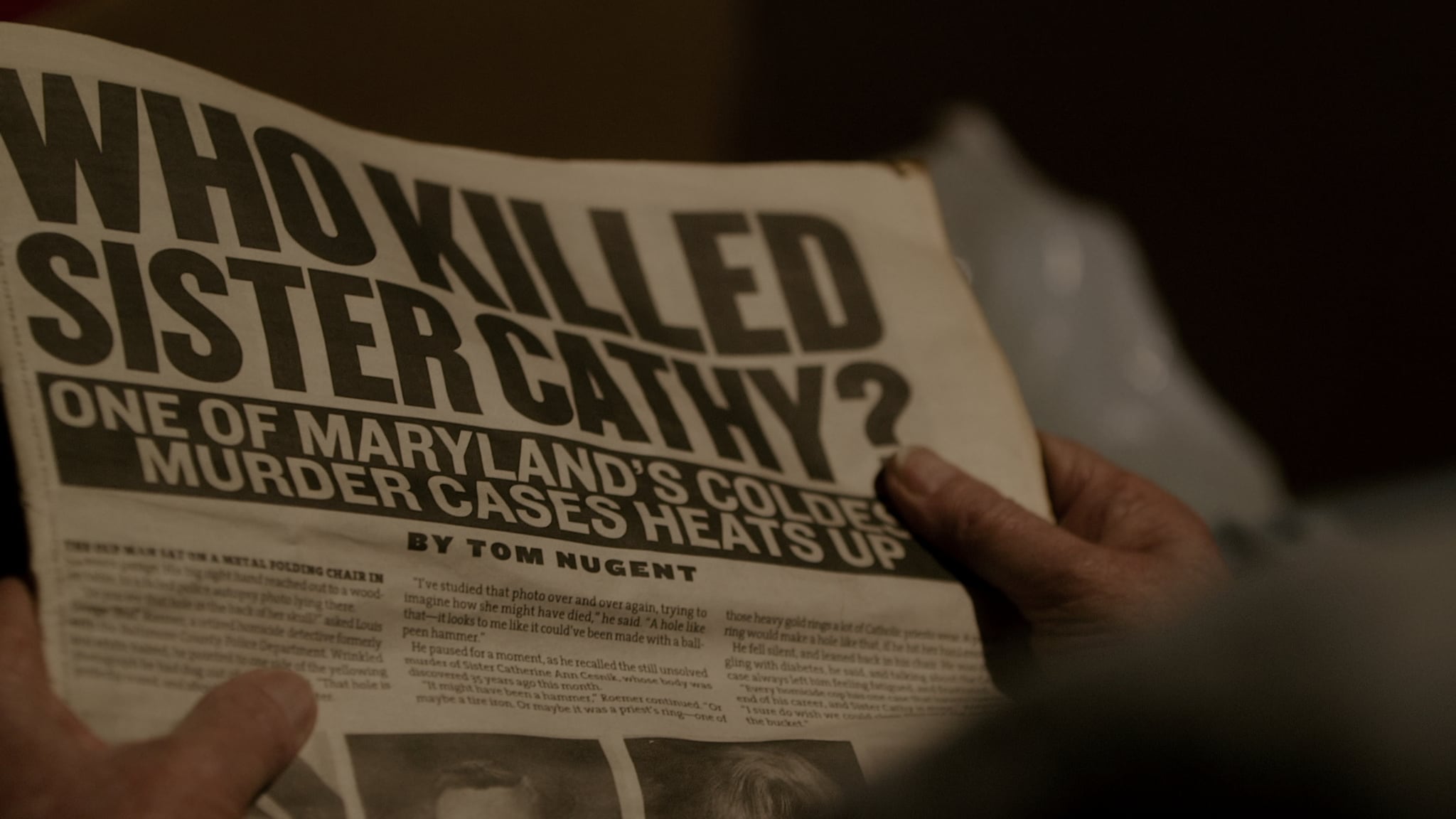 Global original documentary
A riveting seven-part documentary series about the unsolved murder of a Baltimore nun and the horrific secrets and pain that linger nearly five decades after her death.
Date: May 19
Unbreakable Kimmy Schmidt
Global original series
After living in a cult for fifteen years, Kimmy (Ellie Kemper) decides to reclaim her life and start over in New York City.
Date: May 19
Laerte-se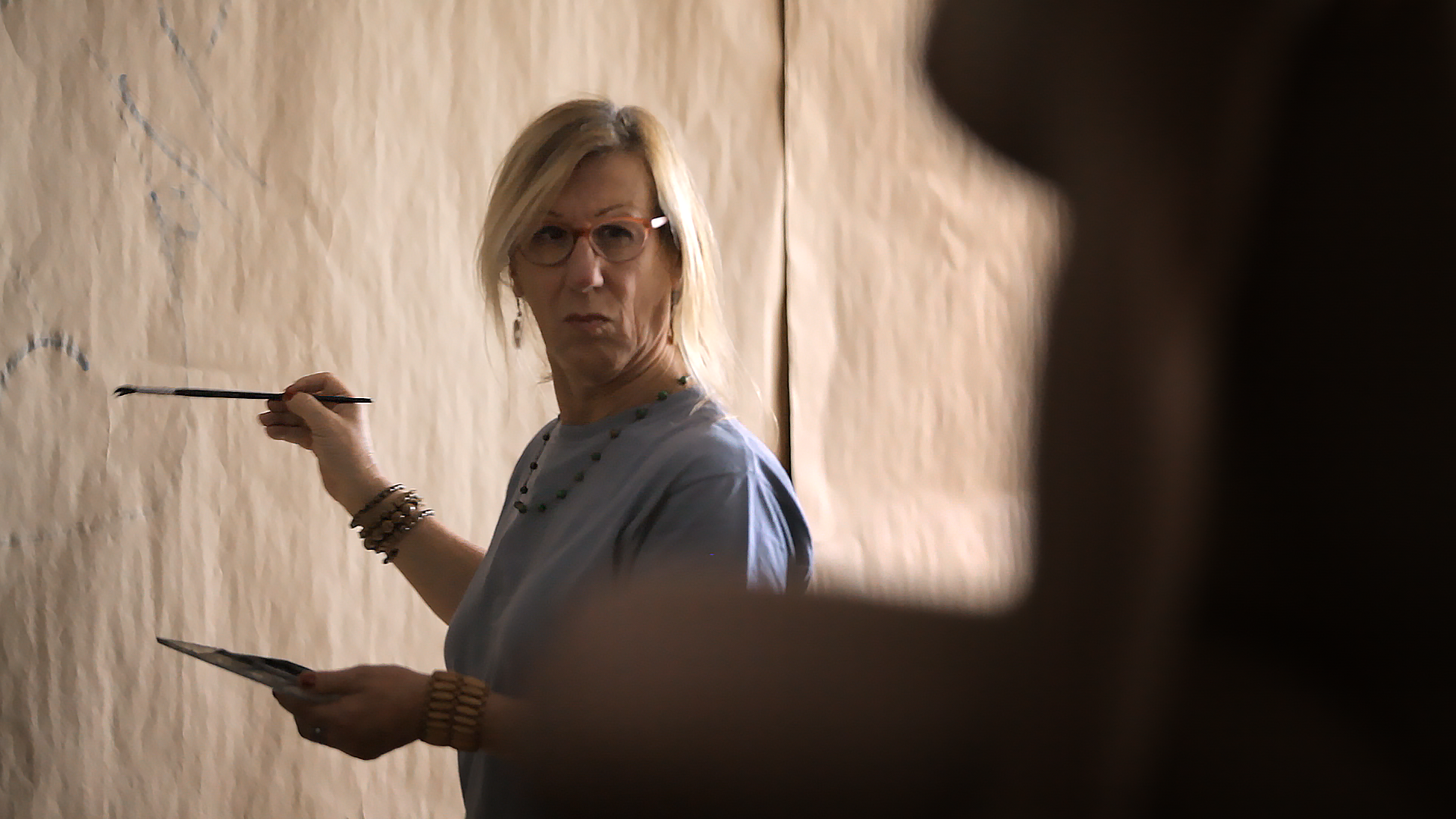 Global original documentary
After almost 60 years as a man, three kids and three marriages, Laerte Coutinho, one of Brazil's most brilliant cartoonists, introduced herself as a woman. Netflix first original documentary in Portuguese, embarks on a journey with Laerte where she investigates the feminine world thought the intimate lenses of her everyday life.
Date: May 19
Blame!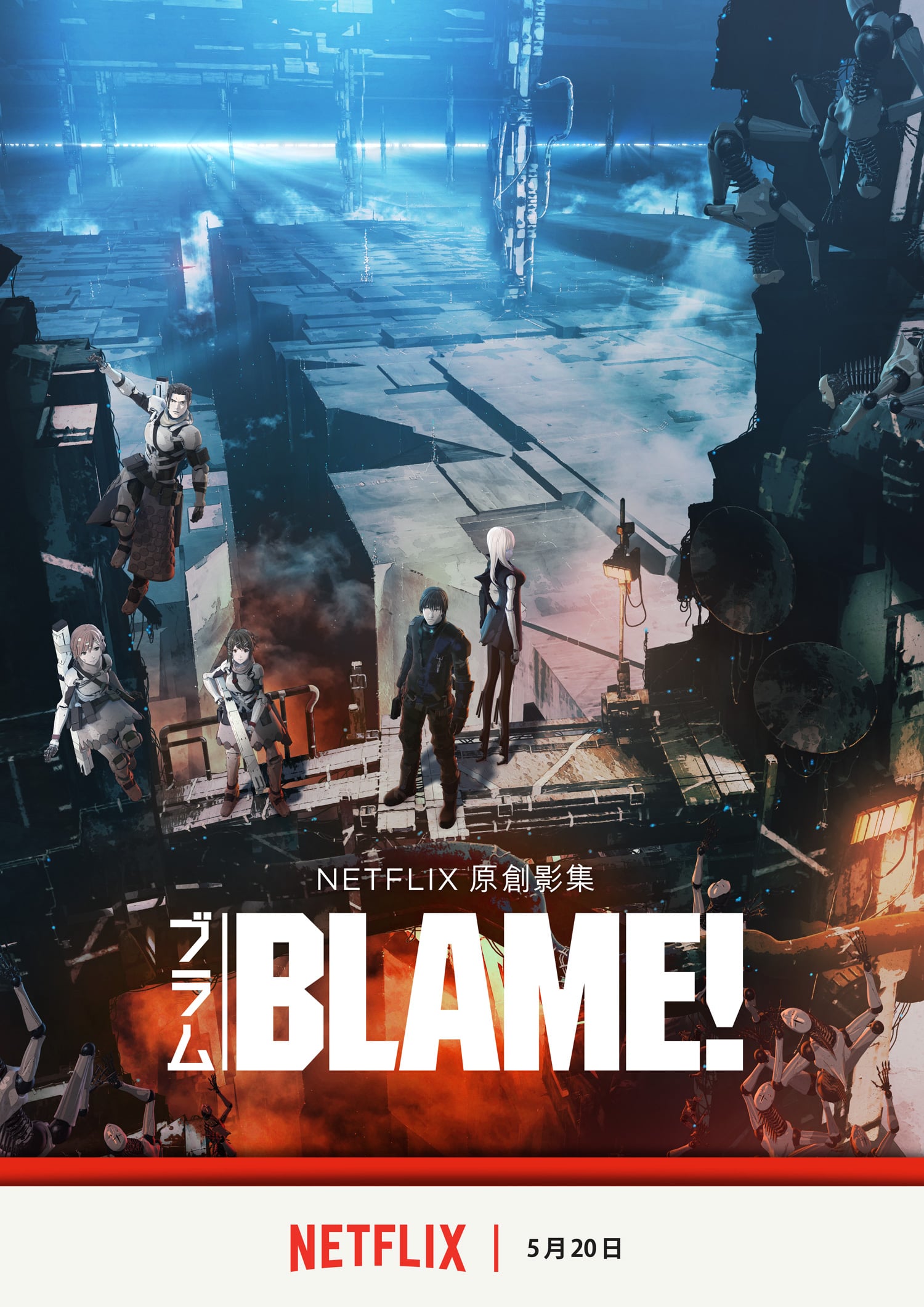 Global original film
In a distant dystopian future that is wild and out of control, join Killy on a quest to reclaim a dwindling civilisation from the brink of oblivion.
Date: May 20
War Machine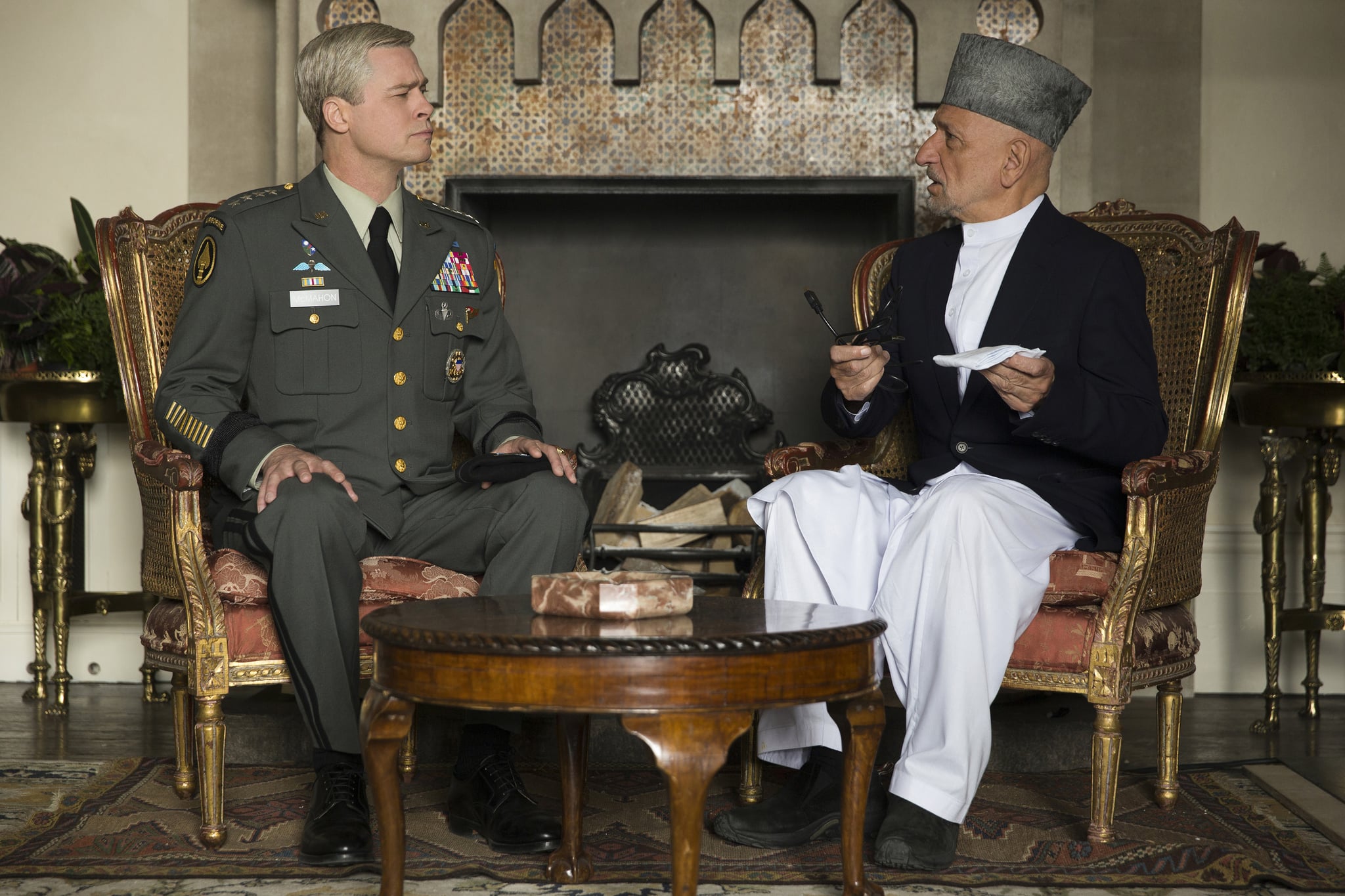 Global original film
Starring Brad Pitt, writer-director David Michôd (Animal Kingdom) recreates a U.S. General's roller-coaster rise and fall as part reality, part savage parody – raising the specter of just where the line between them lies today.
Date: May 26
F is for Family: Season 2
Global original series
F is for Family transports viewers back to the 1970s, a time when political correctness, helicopter parenting and indoor smoking bans weren't part of anyone's vocabulary, let alone the norm.
Date: May 30