Things to Watch on Netflix Middle East | October 2017
15 Things to Watch on Netflix This October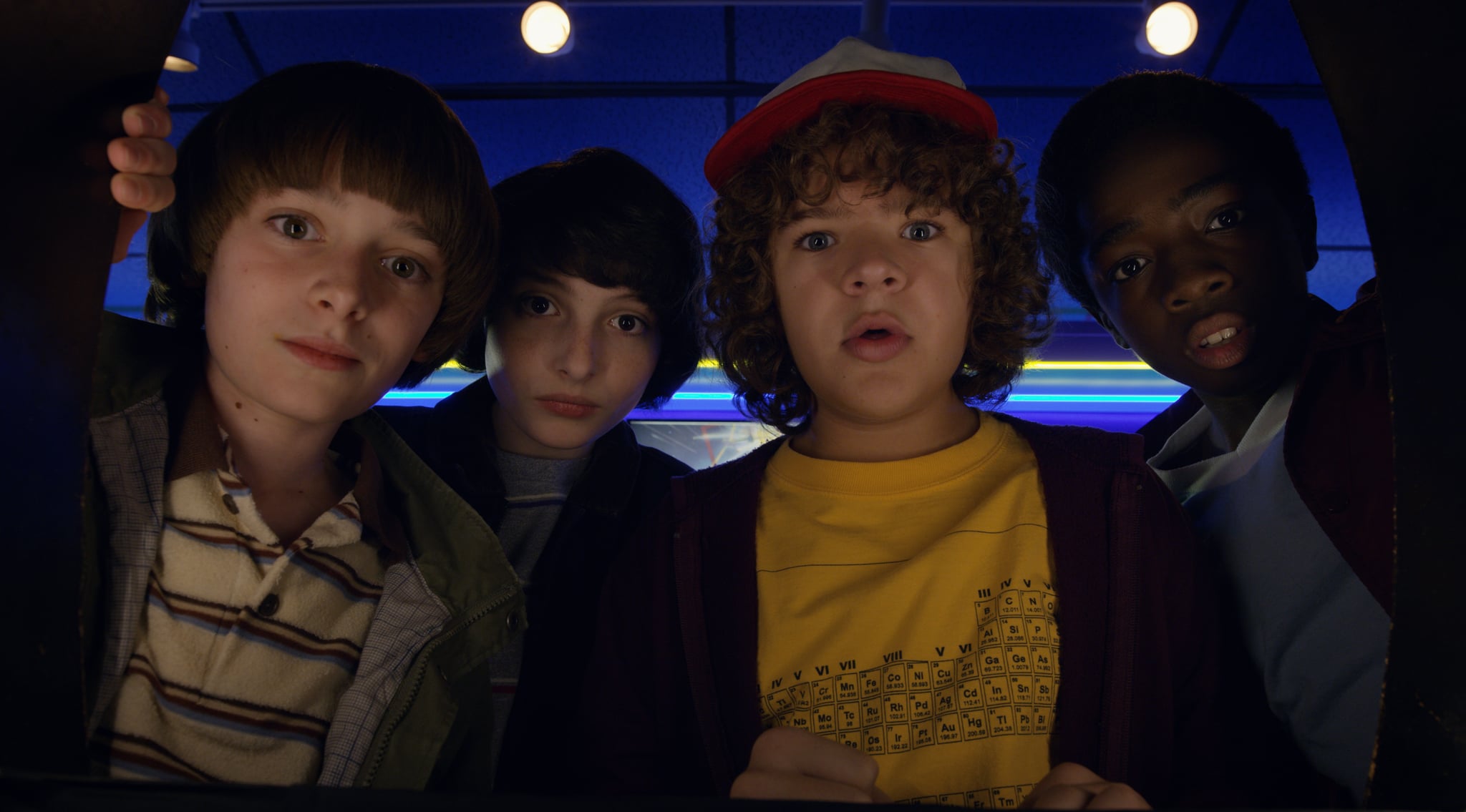 Stranger Things is back! But that's not the only thing to look forward to on Netflix Middle East this month. The streaming service has series like Riverdale and Dynasty, a film with a star-studded cast (including Ben Stiller and Adam Sandler), plus lots of comedy to keep you laughing. Happy October!
Rodney Carrington: Here Comes the Truth
Stand-up comedy special
Filmed in front of a packed audience at the BOK Center in Tulsa, Oklahoma, a guitar-wielding Carrington treats the audience with his comical lyric skills, while speaking his truth about divorce, dating younger women and his rationale on how to heal the world.
Date: October 3
Suburra: The Series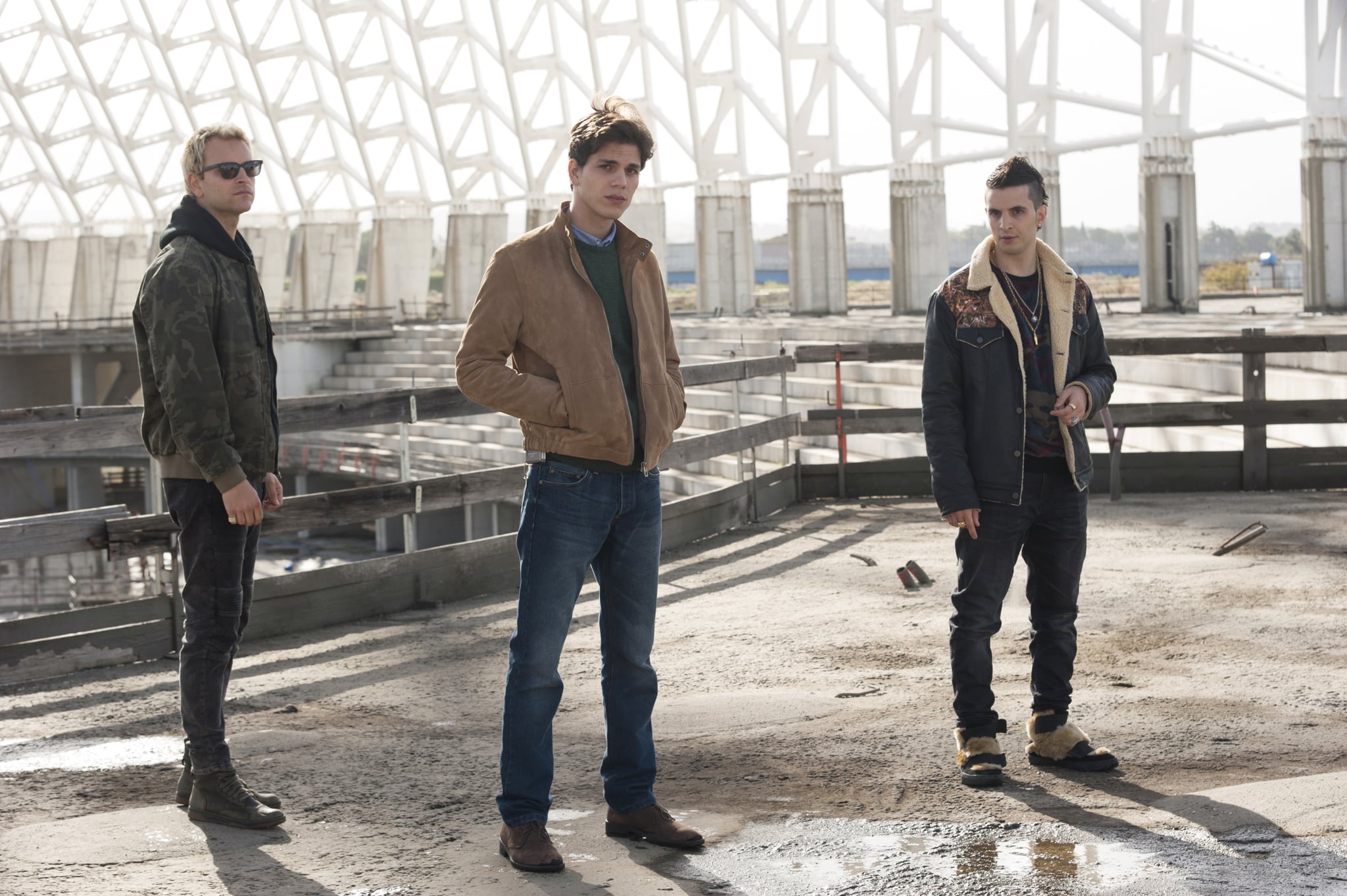 Global original series
A crime thriller set in Rome that describes how the Church, the state, organized crime, local gangs and real estate developers collide and blur the lines between the legal and the illicit in their quest for power. At the heart of the story three young men with different backgrounds, ambitions and passions will have to forge alliances to achieve their deepest desire.
Date: October 6
The Death and Life of Marsha P. Johnson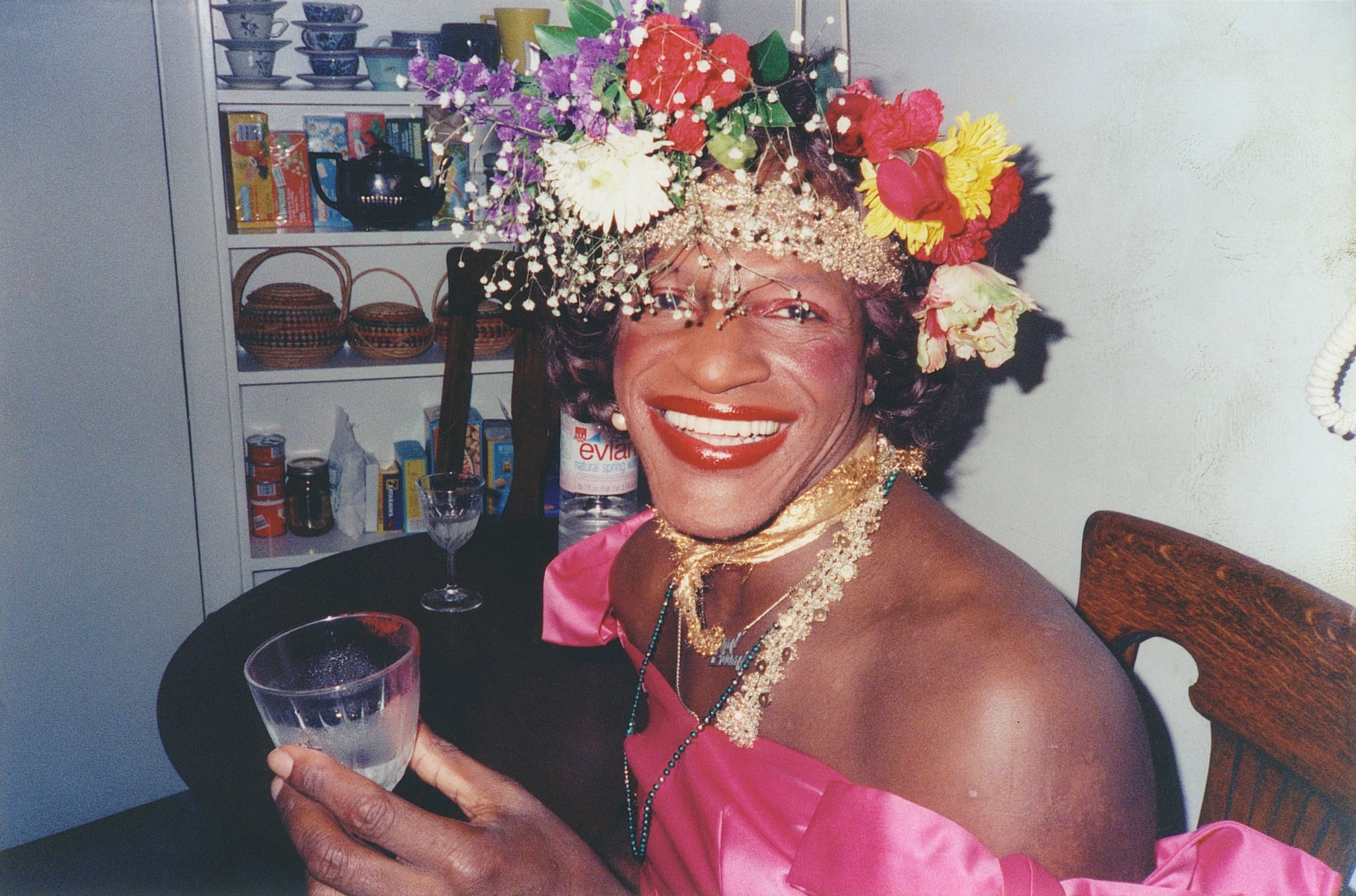 Global original documentary
A deeply compelling look at the murder of a transgender legend, known as "the Rosa Parks of the LGBT movement." The powerful, haunting film is France's follow-up to his Academy Award® nominated How to Survive a Plague. The Death and Life of Marsha P. Johnson is presented by Public Square Films; Joy A. Tomchin and Sara Ramirez (Grey's Anatomy) served as executive producers; L.A. Teodosio produced.
Date: October 6
Christina P: Mother Inferior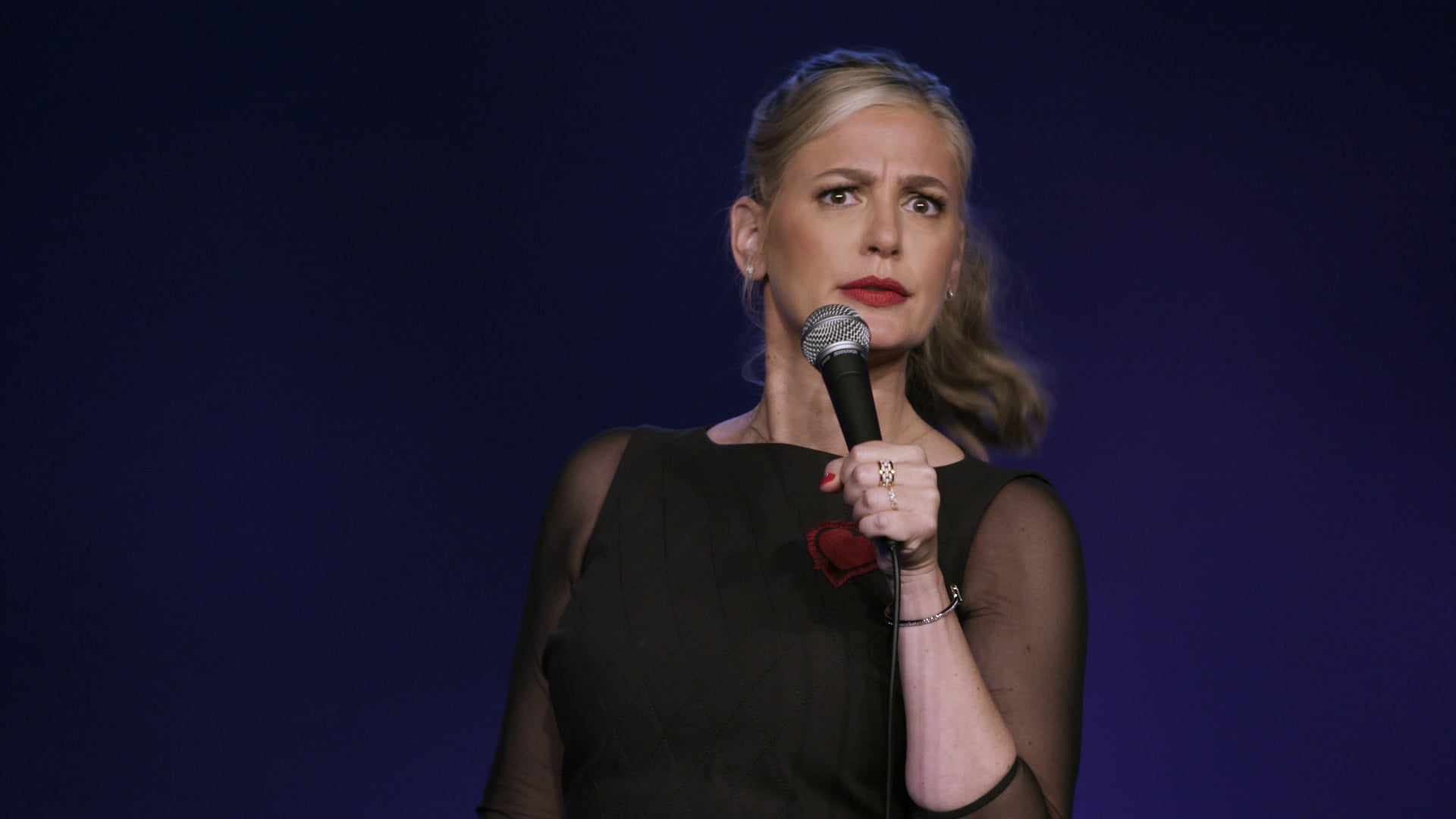 Stand-up comedy special
Filmed in front of a packed house at The Showbox in Seattle, Ms. P discusses the taboos of motherhood, gleefully recalls the rage she felt towards her husband while having their child, unflinchingly reminisces on growing up with a crazy mom and a dad raised to show no feelings, as well as sheds light to why she thinks people hate millennials and how Gen X survived without selfies.
Date: October 10
Fe de etarras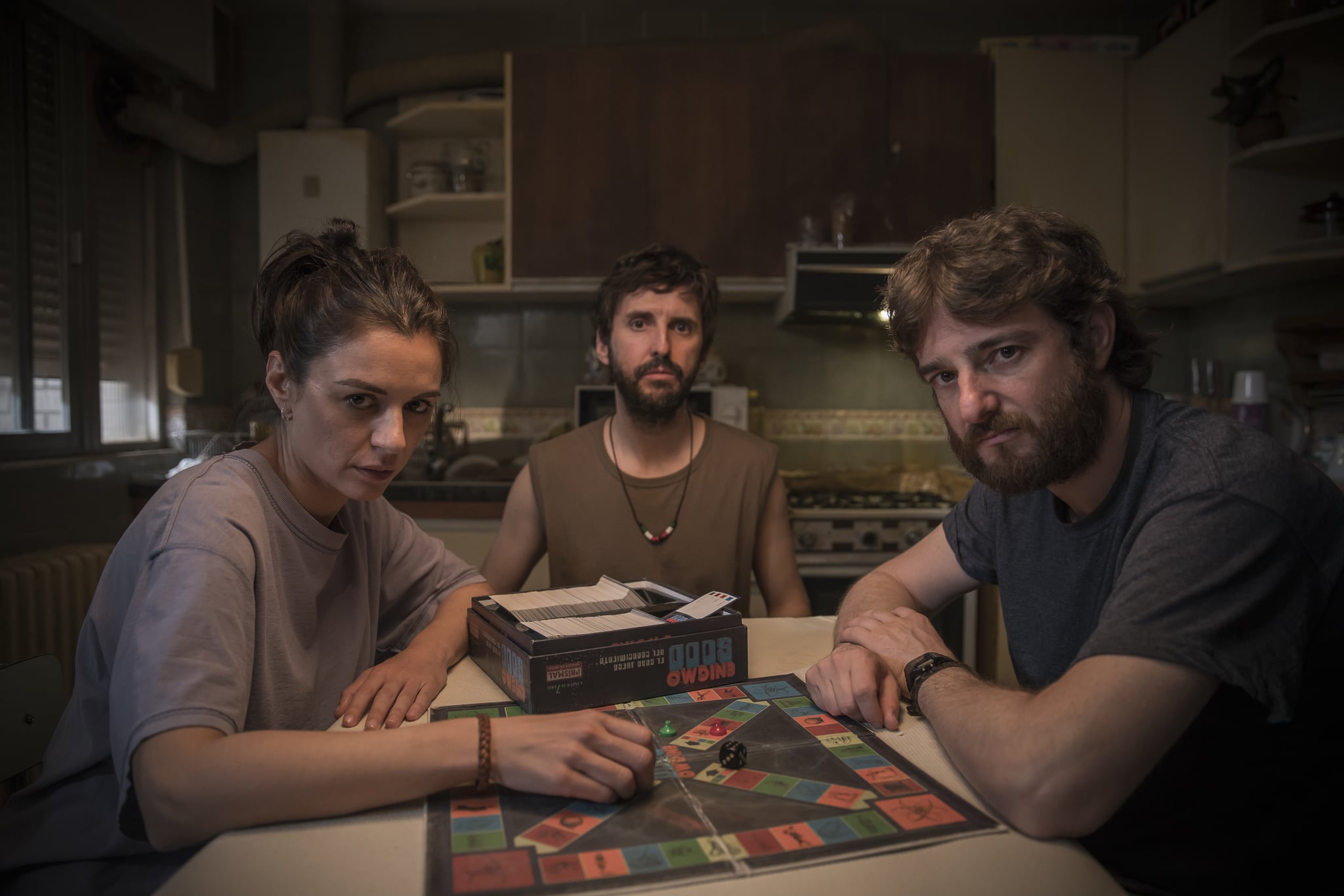 Global original film
In the sweltering summer of 2010 in a small Spanish town, a peculiar, dysfunctional armed group, formed by a veteran eager to prove he is not a coward (Javier Cámara), a couple seemingly held together by ETA (Miren Ibarguren and Gorka Otxoa) and a man from La Mancha who believes becoming a member of the organization or being Chuck Norris is one and the same (Julián López), find themselves stuck in a flat awaiting an elusive phone call which would allow them to go into action. To top it all, the Spanish national football team wins the World Cup in South Africa and has the whole country celebrating.
Date: October 12
Dynasty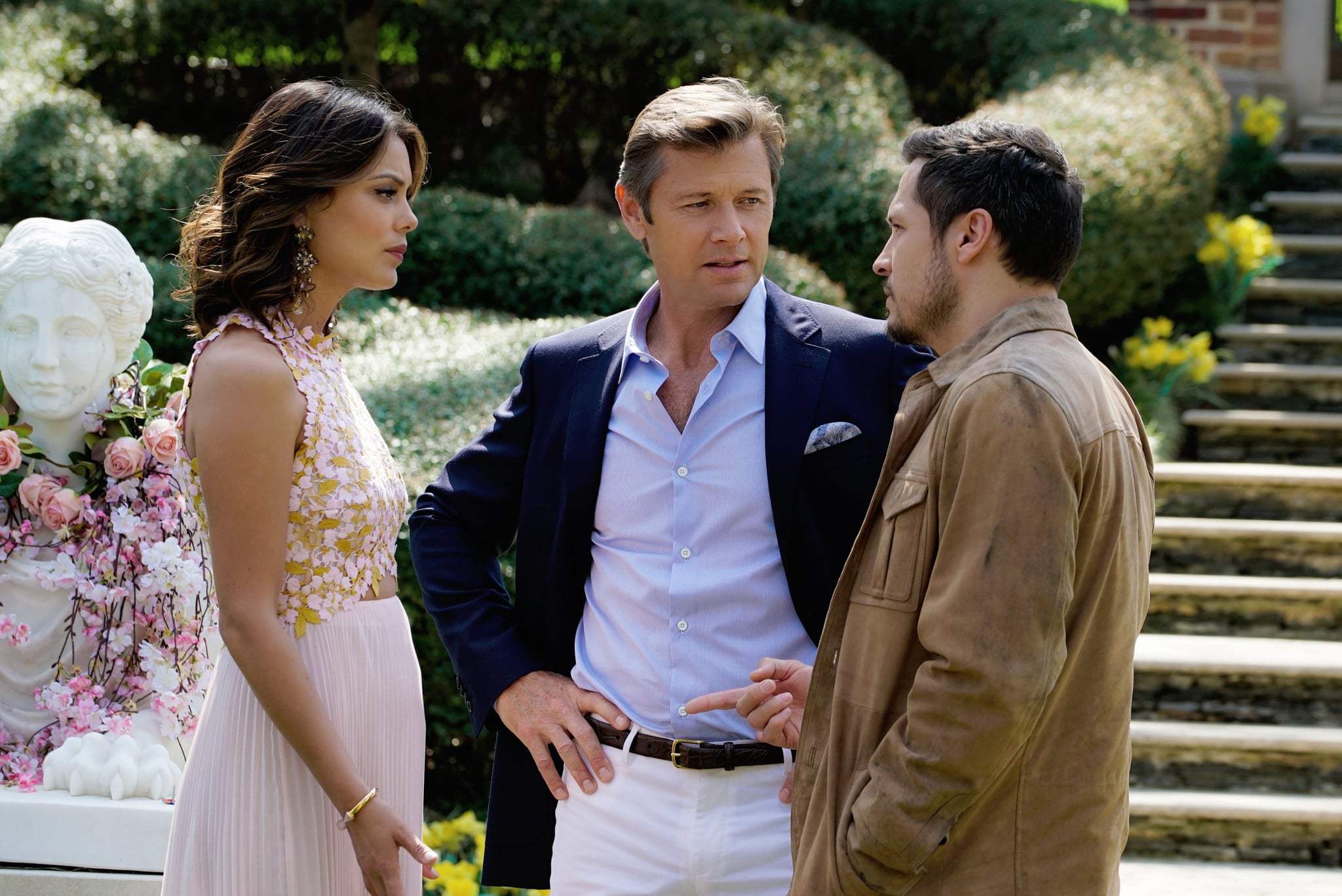 Series
The Rolls Royce of all primetime soaps returns in a modernized reboot, produced by CBS Television Studios in association with Fake Empire, that follows two of America's wealthiest families, the Carringtons and the Colbys, as they feud for control over their fortune and their children.
Date: October 12
Riverdale – Season 2
Series
The town of Riverdale was reeling from the recent, tragic death of high school golden boy Jason Blossom. The summer's events made all-American teen Archie Andrews realize that he wants to pursue a career in music, but his fractured friendship with writer Jughead Jones, and singer Josie McCoy's focus on her own band (the soon-to-be world-famous Pussycats) left him without a mentor.
Date: October 12
The Meyerowitz Stories (New and Selected)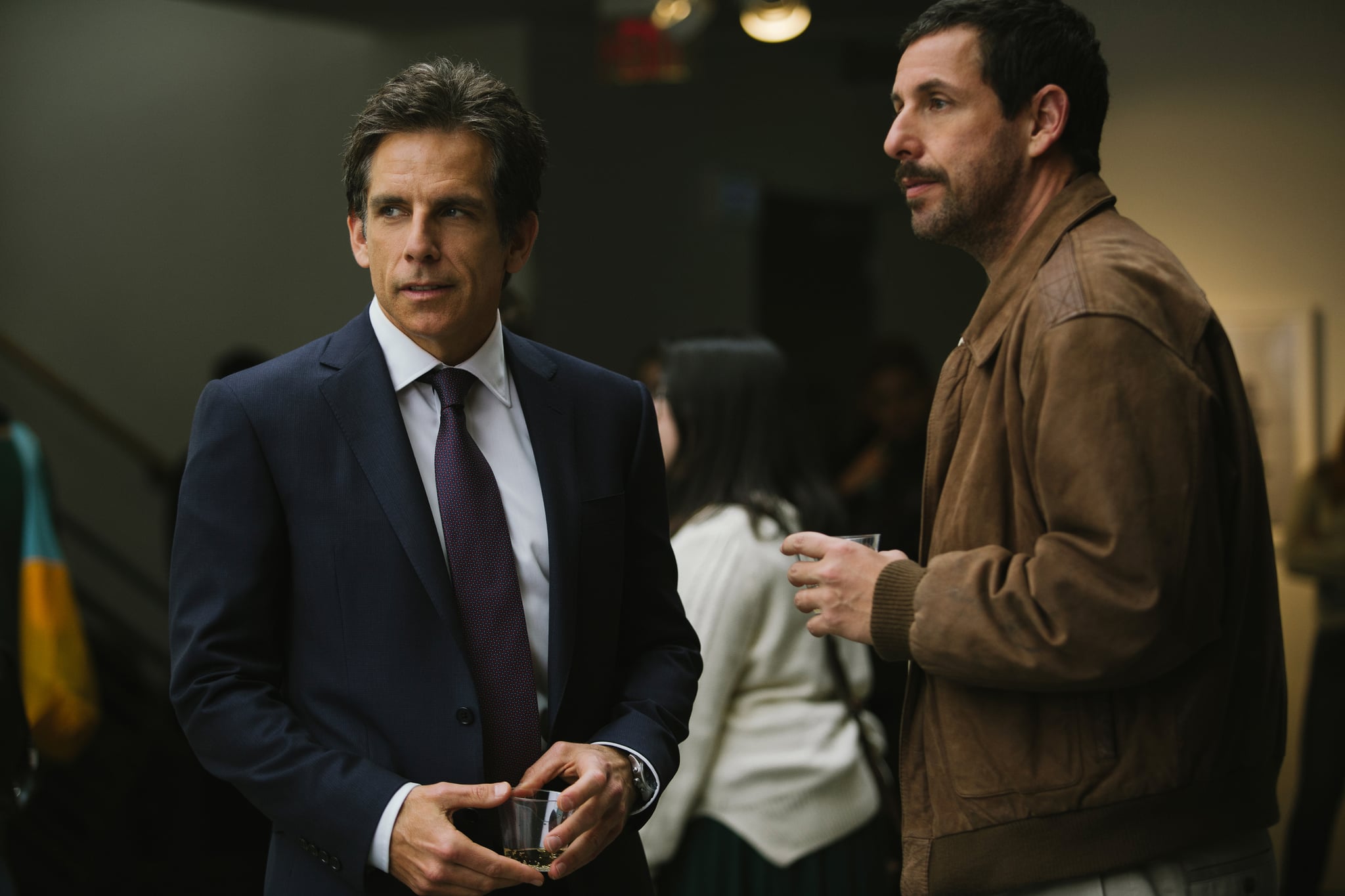 Global original film
The emotional, and comic intergenerational tale of adult siblings (Adam Sandler, Ben Stiller, and Elizabeth Marvel) contending with the long shadow their strong-willed father (Dustin Hoffman) has cast over their lives. With an original screenplay by Baumbach, the film also stars Emma Thompson, Grace Van Patten, Adam Driver, Candice Bergen, Judd Hirsch, and Rebecca Miller. The film was produced by Scott Rudin, Baumbach, Lila Yacoub, and Eli Bush.
Date: October 13
Mindhunter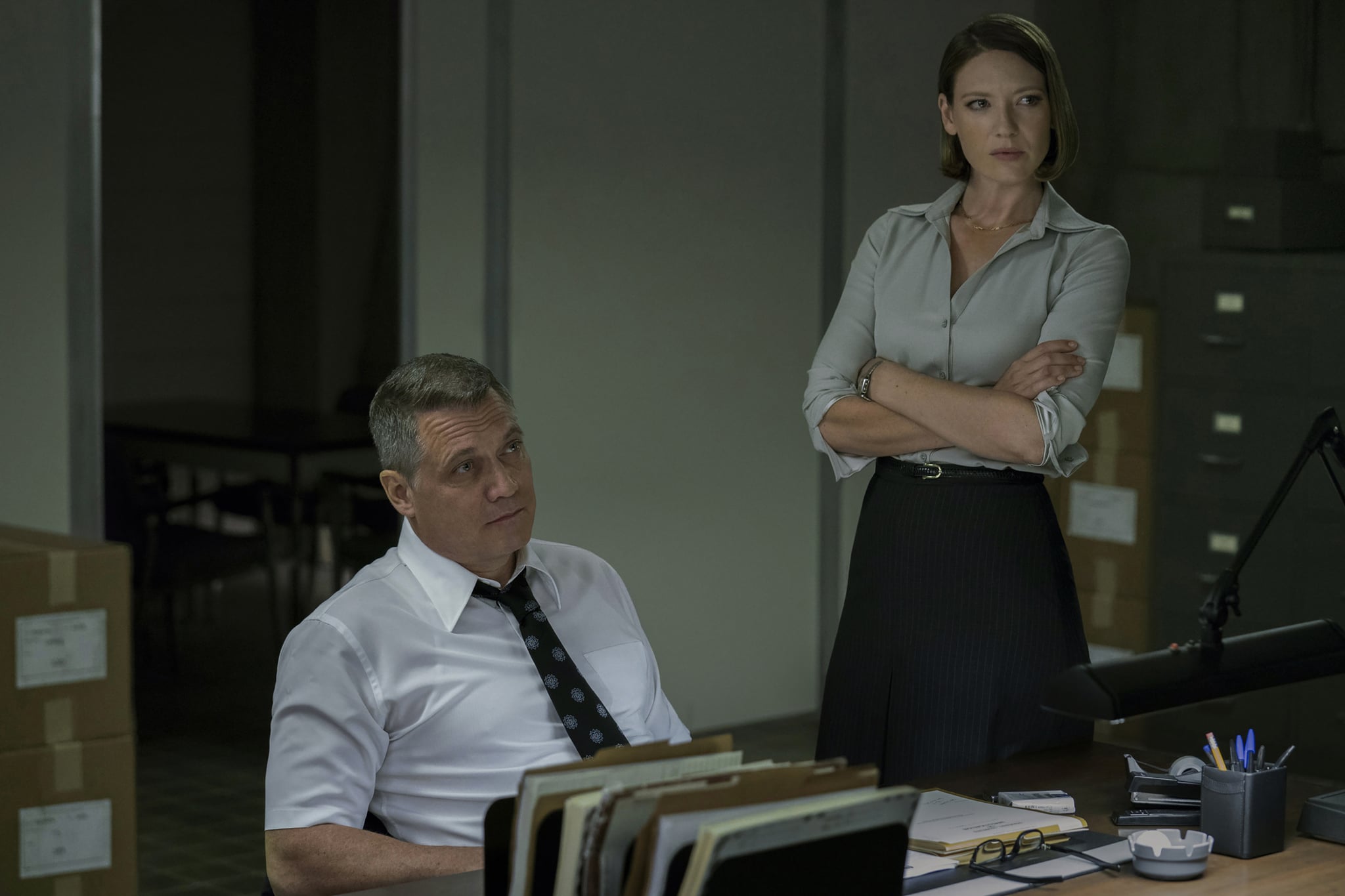 Series
Two FBI agents (Jonathan Groff & Holt McCallany) set out on a sinister investigative odyssey to discover the brutal answers. The series is directed by David Fincher (Gone Girl, The Social Network, Zodiac), Asif Kapadia (Amy, Senna), Tobias Lindholm (A War, A Hijacking) and Andrew Douglas (The Amityville Horror, U Want Me 2 Kill Him?). Fincher, Joshua Donen (Gone Girl, The Quick and the Dead) Charlize Theron (Girlboss, Hatfields & McCoys) and Cean Chaffin (Gone Girl, Fight Club) are Executive Producers.
Date: October 13
Patton Oswald: Annihilation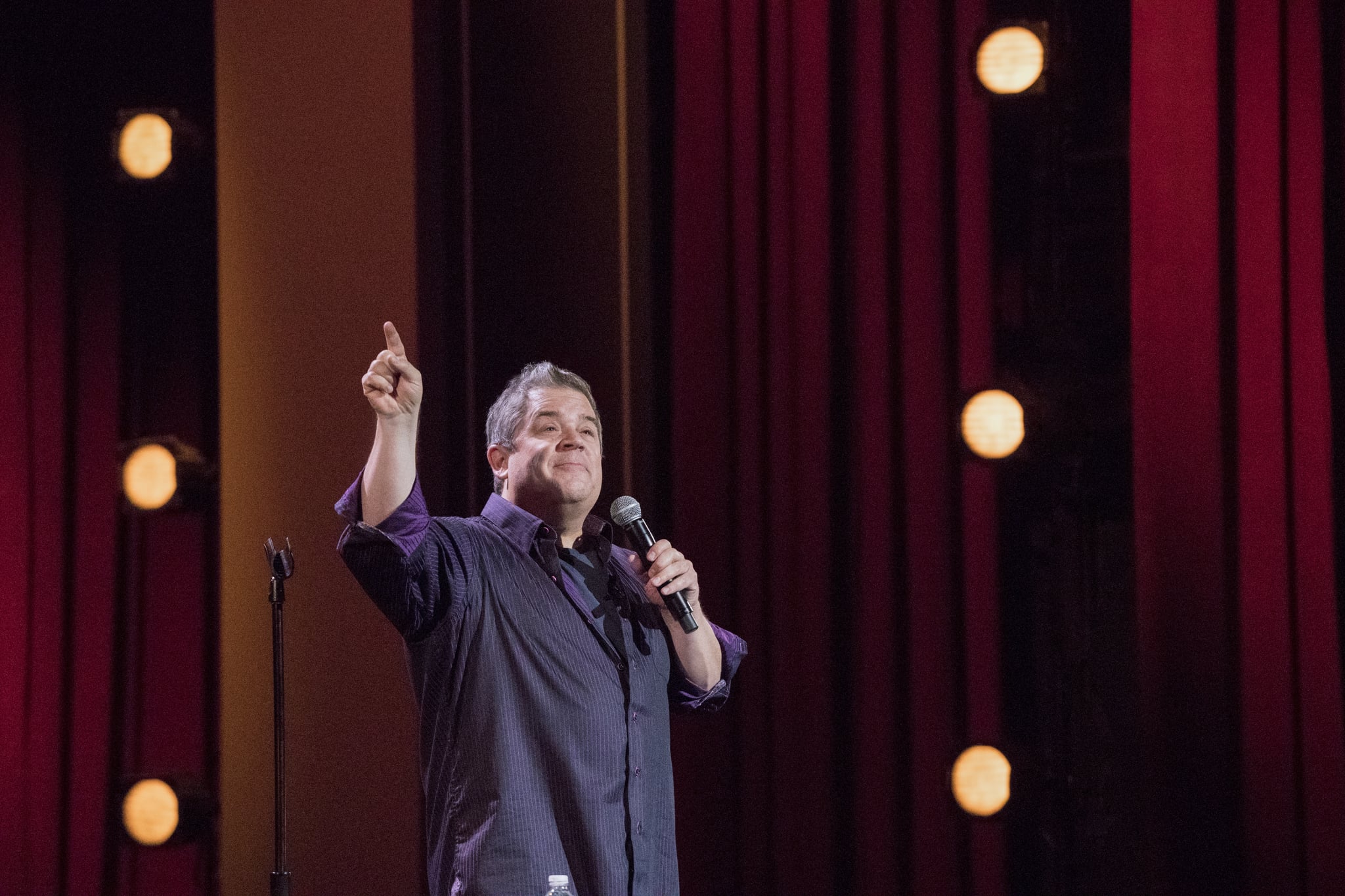 Stand-up comedy special
The deeply personal and powerful stand-up special dives into the last year of Patton's life, following the passing of his wife, and how he worked through the pain and grief by finding humor. Oswalt also explores topics including the angst of social media, the current political climate and being tricked by robocalls.
Date: October 17
The Day I Met El Chapo: The Kate del Castillo Story
Original series
The biographical account of Mexican actress, Kate del Castillo. The three-part series tells Kate's side of the story using never-before-seen footage and exclusive details of what led to the infamous meeting between one of the world's most notorious drug lords, a Hollywood star and one of Mexico's most famous television actresses.
Date: October 20
Wheelman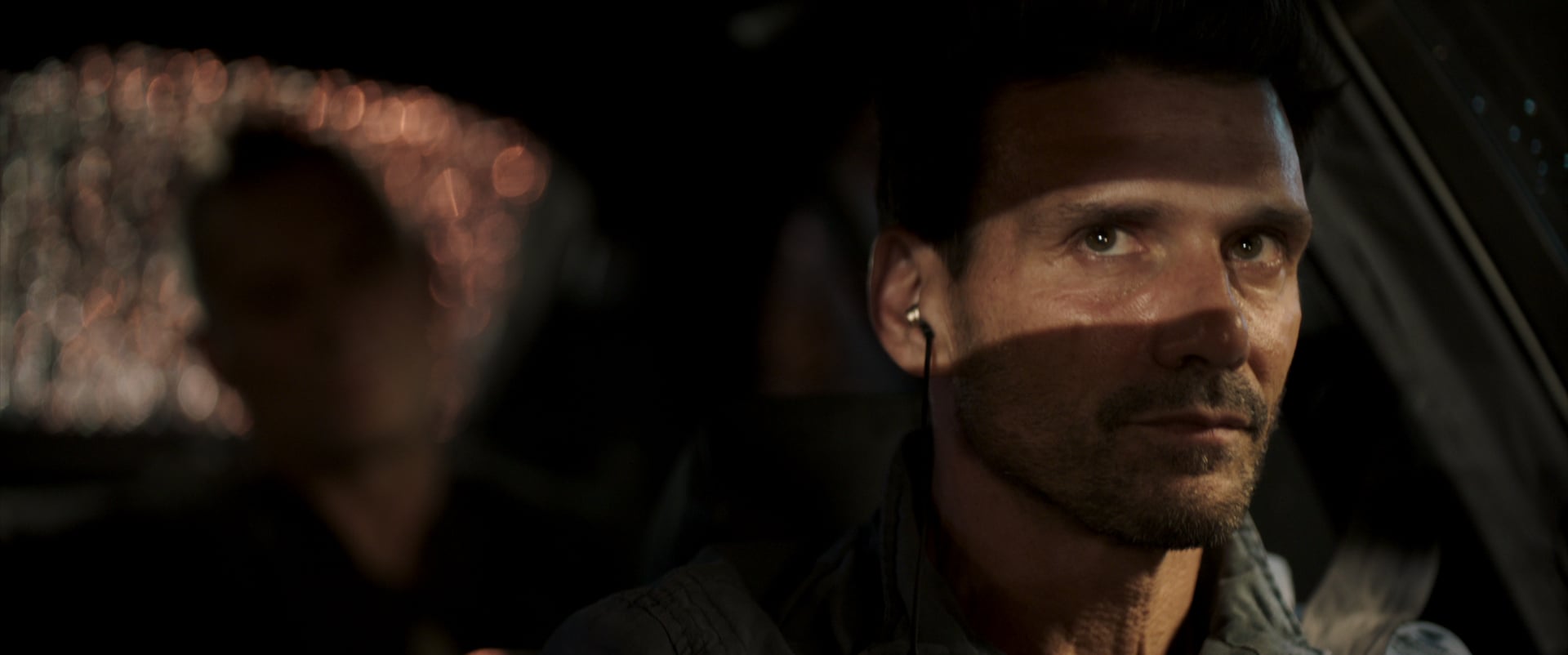 Global original film
Frank Grillo (Kingdom, Captain America: Civil War) stars as the wheelman, a getaway driver thrust into a high stakes race-to-survive after a bank robbery goes terribly wrong. With a car full of money and his family on the line, the clock is ticking to figure out who double-crossed him and the only person he can trust... his thirteen-year-old daughter. All reasons to think fast and drive faster.
Date: October 20
1922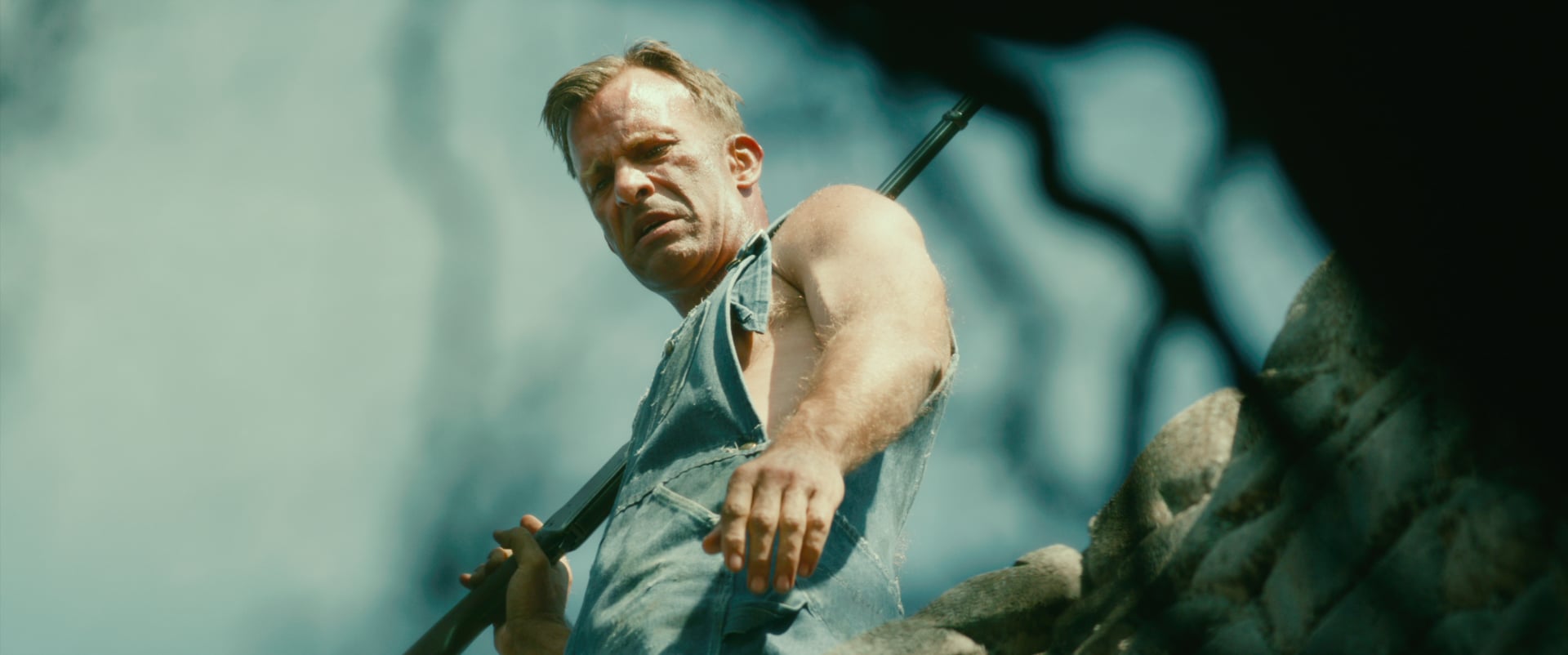 Global original film
1922 is based on Stephen King's 131-page story telling of a man's confession of his wife's murder. The tale is told from the perspective of Wilfred James, the story's unreliable narrator who admits to killing his wife, Arlette, with his son in Nebraska. But after he buries her body, he finds himself terrorized by rats and, as his life begins to unravel, becomes convinced his wife is haunting him.
Date: October 20
Joan Didion: The Center Will Not Hold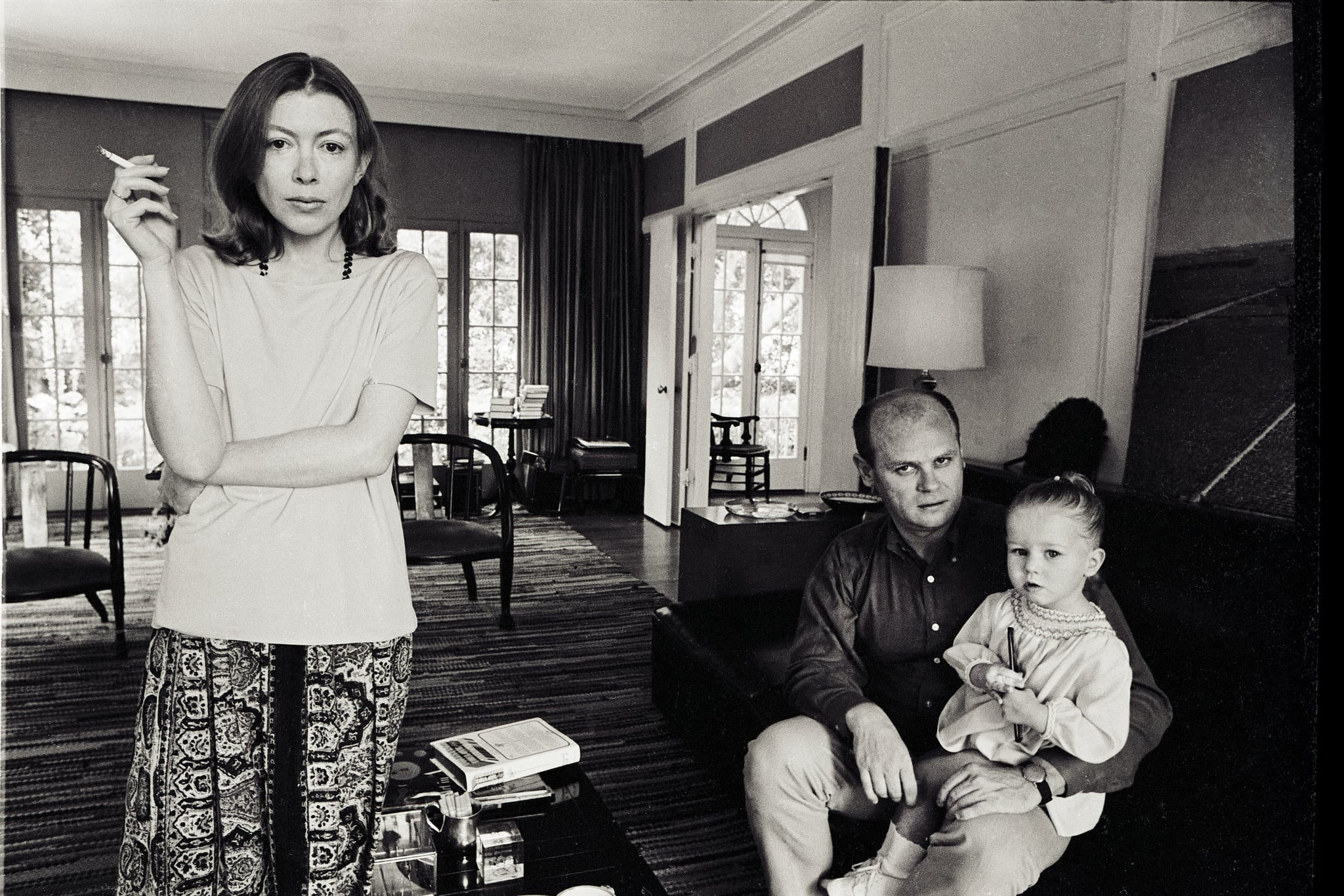 Global original documentary
Actor and director Griffin Dunne unearths a treasure trove of archival footage and talks at length to his "Aunt Joan" about the eras she covered and the eventful life she's lived, including partying with Janis Joplin in a house full of L.A. rockers; hanging in a recording studio with Jim Morrison; and cooking dinner for one of Charles Manson's women for a magazine story.

Date: October 27
Stranger Things 2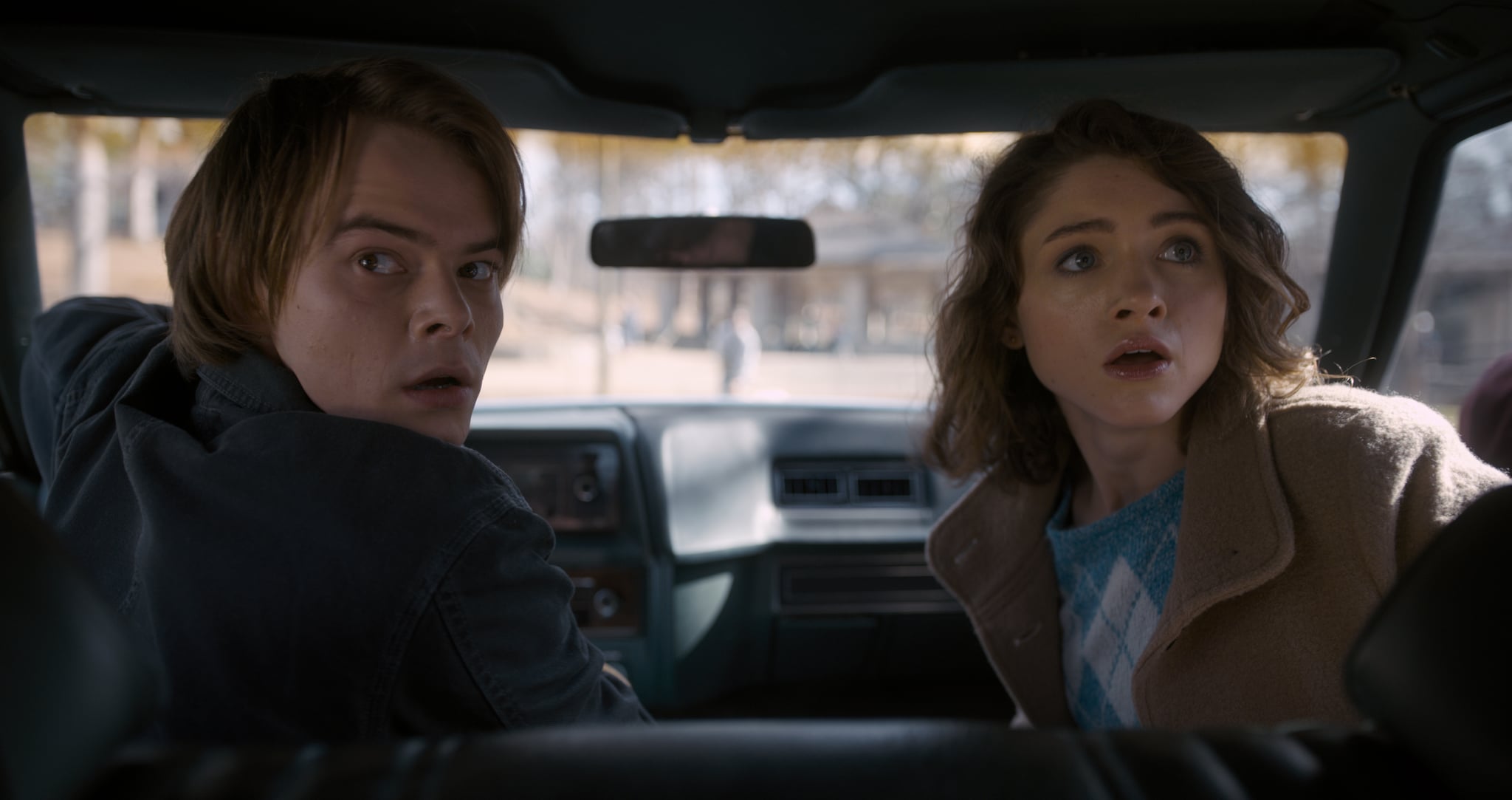 Global original series
It's 1984 and the citizens of Hawkins, Indiana are still reeling from the horrors of the Demogorgon and the secrets of Hawkins Lab. Will Byers has been rescued from the Upside Down but a bigger, sinister entity still threatens those who survived.
Date: October 27
Judah Friedlander: America Is The Greatest Country In The United States
Global original stand-up comedy special
Produced and directed by the star of the show, this 84-minute watch is satirize about American Exceptionalism, including US domestic & foreign policy. It also pokes fun at racism, sexism, imperialism, climate change, health care, LGBTQ rights, fascism,
drones, and mass incarceration.
Date: October 30