A Third of Married Couples in UAE Netflix Cheat on Partner
5 Funny Memes For People Who Struggle With Binge Watching
A third of couples in the UAE argue over Netflix cheating, according to a new report. The streaming platform – which launched last January in the region – has carried out research on how viewing habits can affect relationships in the past but this is the first time they've looked at users in the Middle Eastern country.
Half of the people surveyed "cheat" on their significant others by getting ahead on episodes because they find shows such as Narcos, Stranger Things, Orange is the New Black, Black Mirror and House of Cards, just too good to wait for. Out of that group, 31 percent don't admit what they've done, and double that amount would do it even more with shows such as Bloodline, Chef's Table, Gilmore Girls, Marvel's Daredevil and Star Trek if they could get away with it. It seems once a cheater always a cheater as 73 percent do it more than once.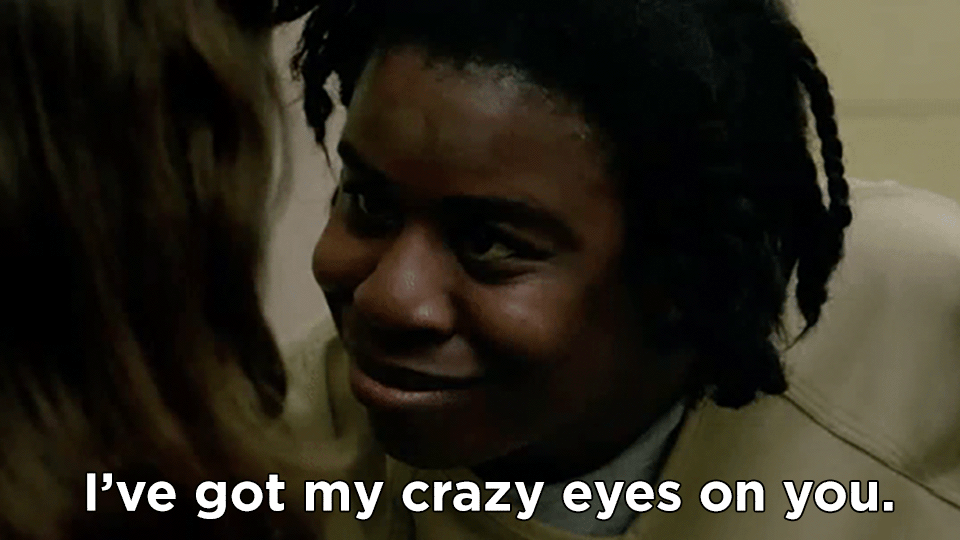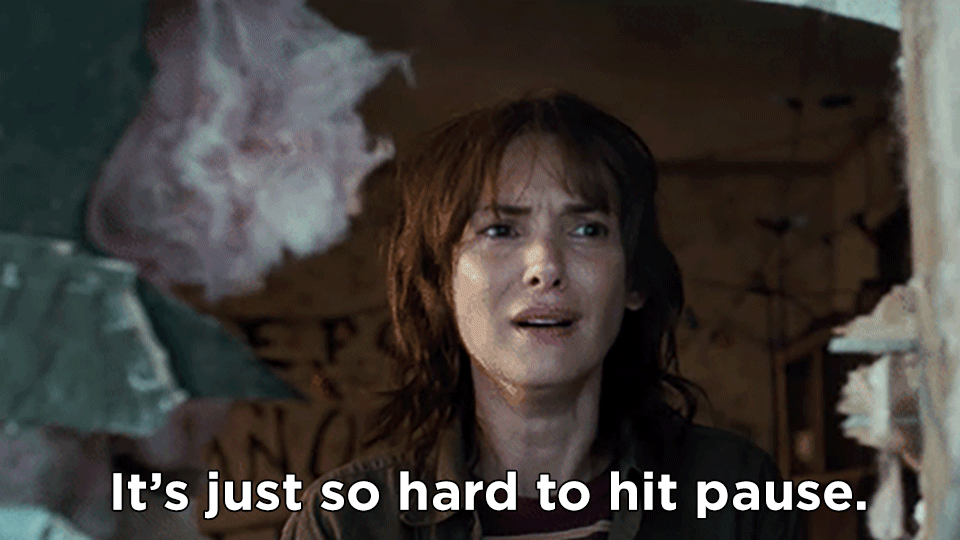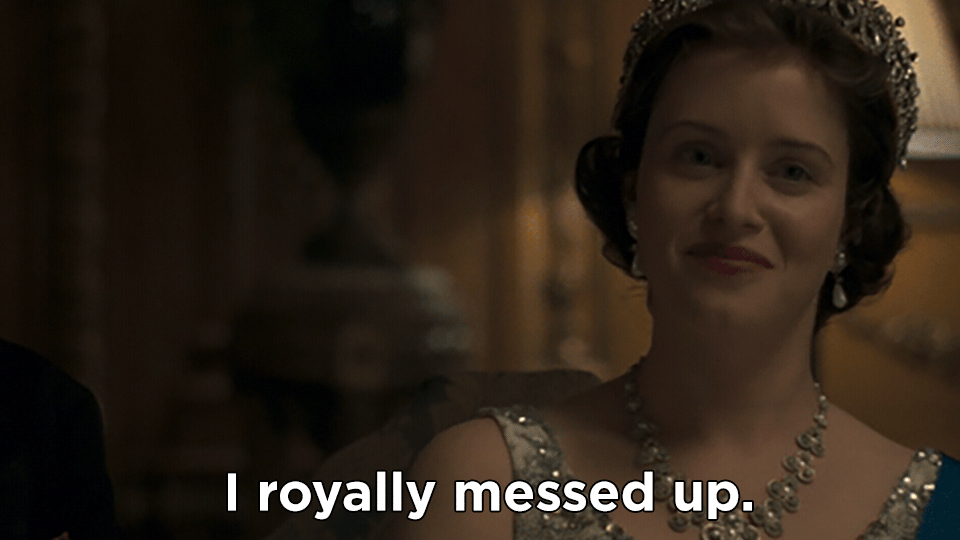 We'd recommend sleeping with one eye open as 32 percent of streaming infidelities take place when partners fall asleep, 33 percent when they're on a business trip and 14 percent when they're at work. Saying "I do" doesn't make a difference apparently as two thirds of those who aren't faithful to their streaming schedules are married.
Comedies and Dramas get people cheating most while Sci-Fi and Horrors don't make up so much of the 78 percent of unplanned cheating activity.
If you identify, check out the gallery to see what kind of streamer you are!