Three Billboards Outside Ebbing, Missouri Movie Stills
Once You See This Oscar-Nominated Movie, You'll Realize Why It Just Swept the BAFTAs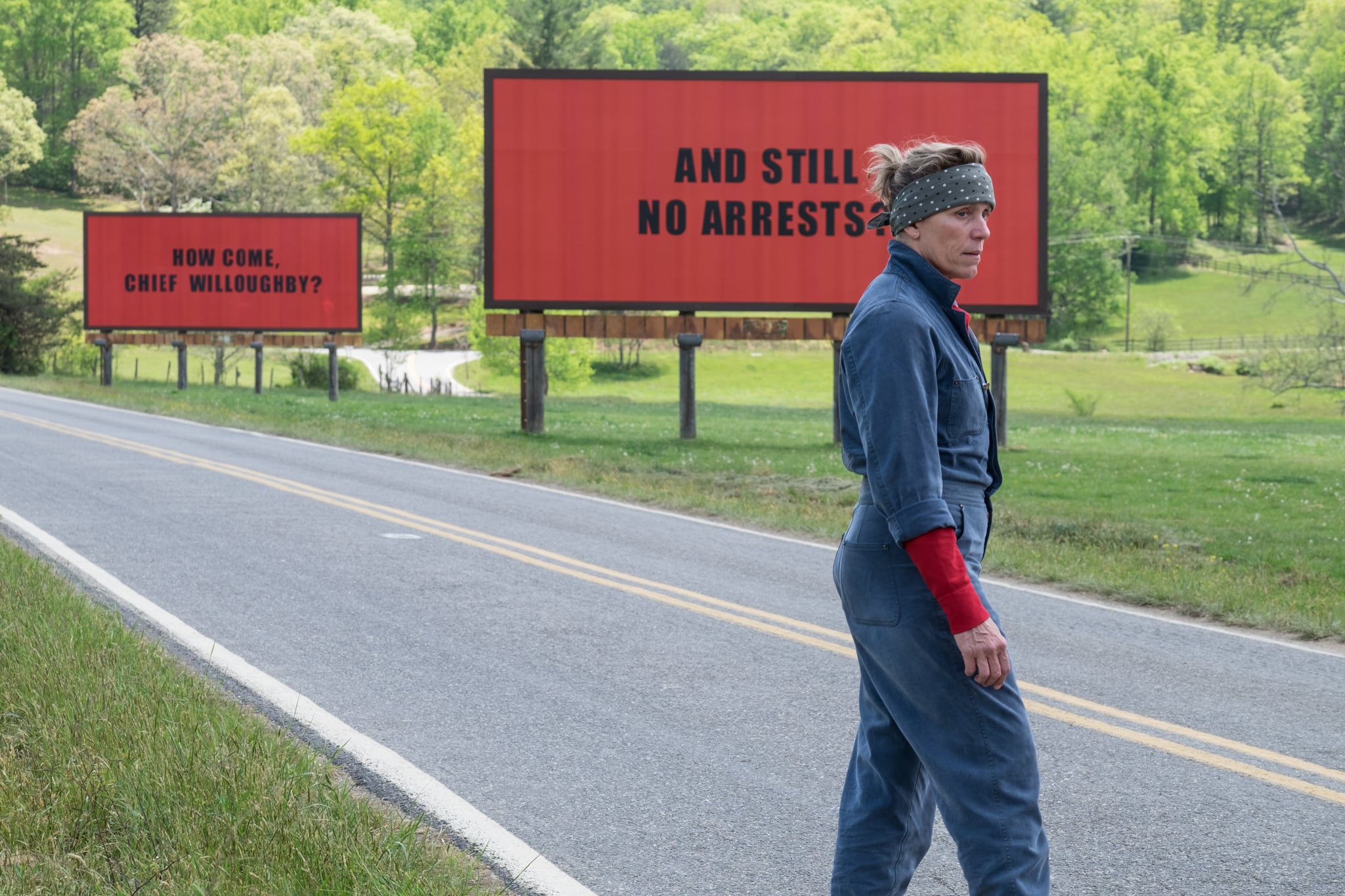 If taking home an impressive five BAFTAs on Sunday night doesn't intrigue you, we don't know what will. Three Billboards Outside Ebbing, Missouri is up for seven Oscars next month and it's the type of movie that has so many jaw-dropping moments, you might not be able to look at the screen at times when it comes out February 22.
Frances McDormand plays the lead character of Mildred Hayes, who sets out to get her local police department to find the person who murdered her daughter by placing three to-the-point billboards on a road near her home.
Writer and Director, Martin McDonagh, revealed no one could've played the part better than McDormand, in fact, the role was created with her in mind.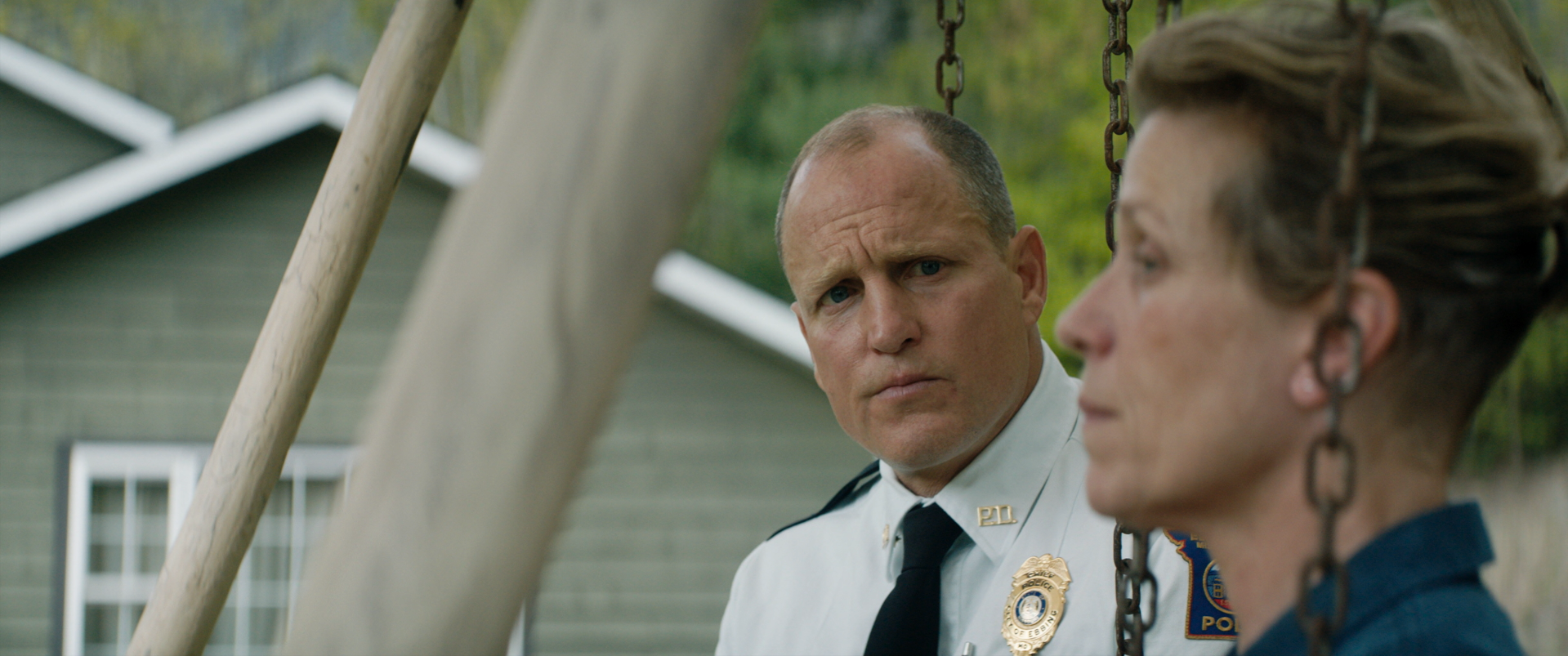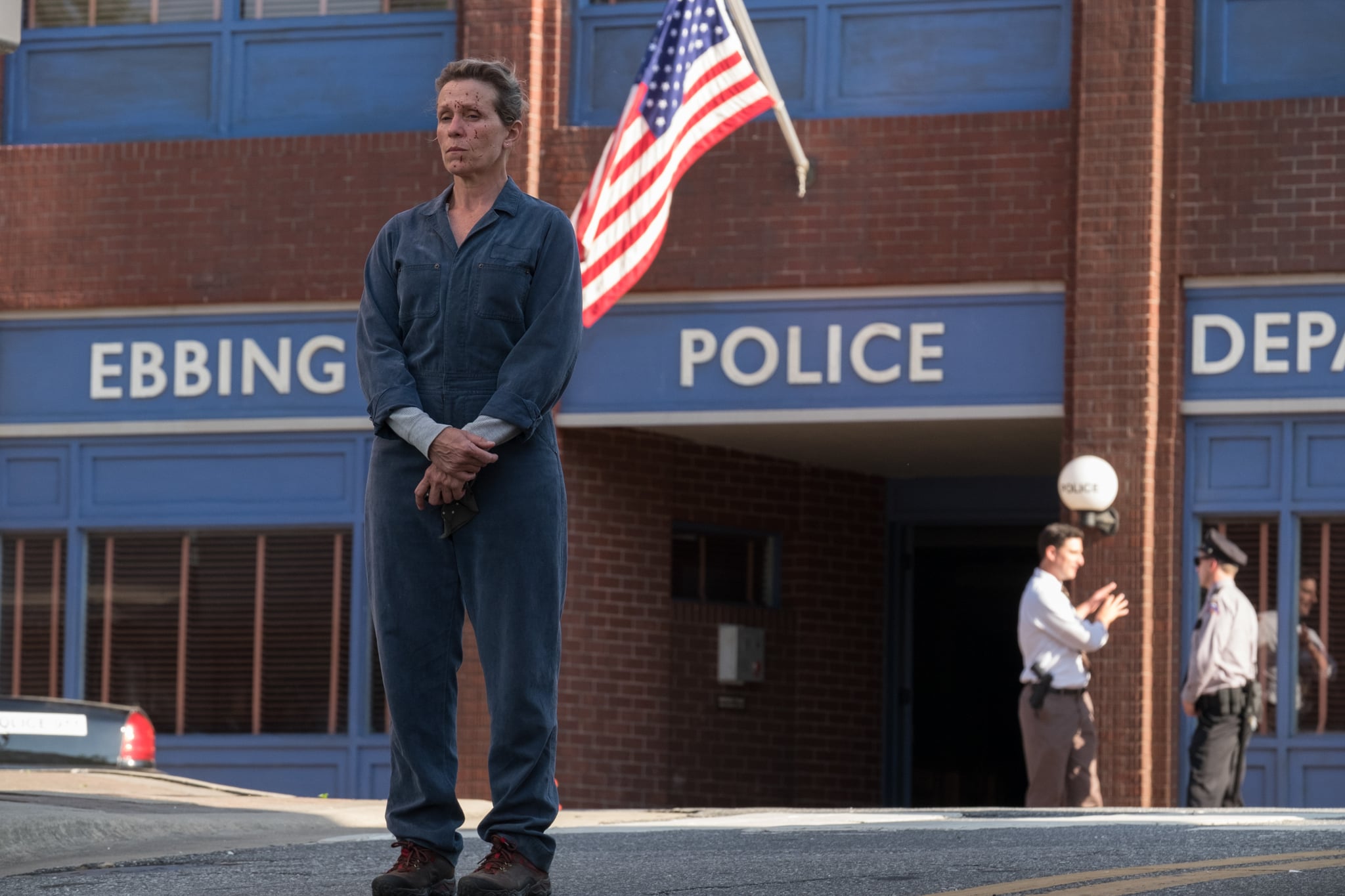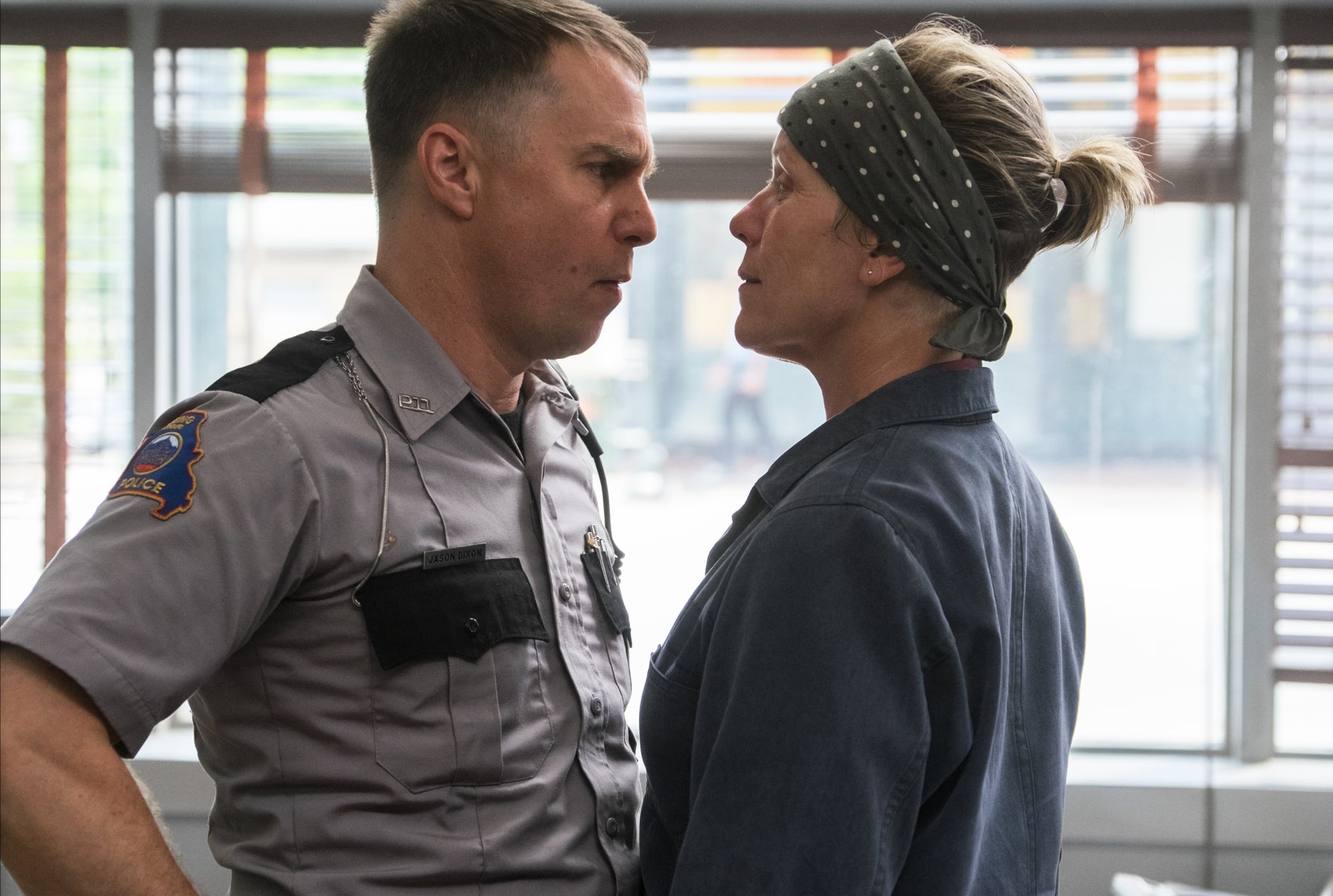 "There's something hopeful about the rage of Mildred's character, and of single mindedness and decency of Willoughby's character. I hope they'll be moved and amused in places, and angry in places and I think that I hope they're just told a great and slightly different story," he says.
"I wrote Three Billboards Outside Ebbing, Missouri for Frances (McDormand). There wasn't any actress around who I thought had all of the elements that Mildred needed. She had to be a great actress and someone who's in touch with a kind of working class sensibility. Frances brought to the role of Mildred– truth and anger and passion, integrity and honesty."
The 90th Academy Awards nods it received includes Best Film, Best Director, Best Actress in a Leading Role (McDormand), and Best Actor in a Supporting Role for both Sam Rockwell and Woody Harrelson.
They deserve to scoop them all!