Time 100's Most Inspiring Songs Playlist
Feeling Blue? Listen to a Playlist of Inspiring Songs Curated by Gal Gadot, Kesha, and More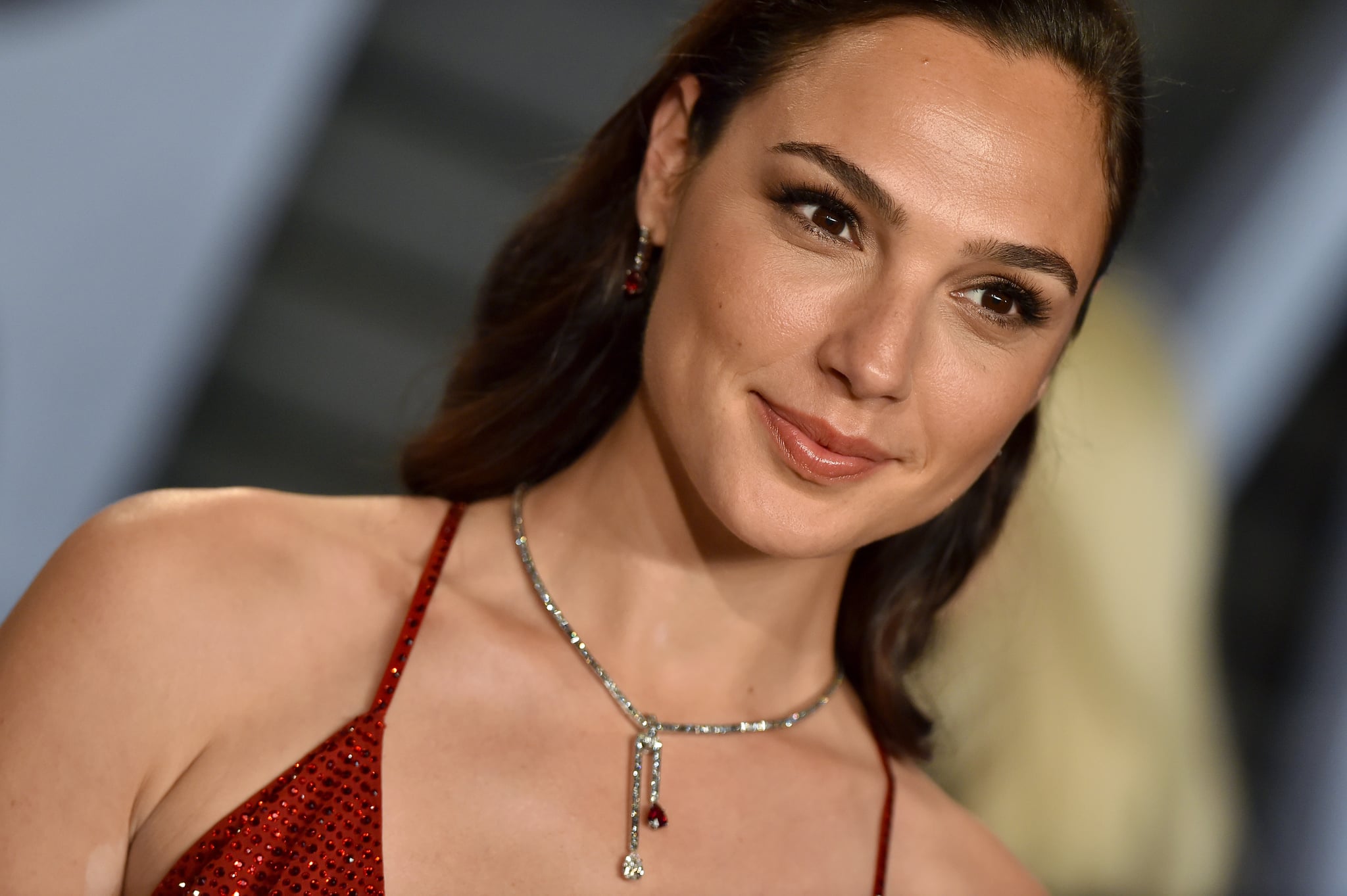 Time released its picks for the 100 most influential people on Thursday, and this year's list comes with a special bonus. In addition to some funny, revealing, and illuminating interviews with public figures like Tiffany Haddish, Issa Rae, and the Parkland students, the magazine asked 35 of the people featured to reveal the song they find to be most inspiring, and why it lifts them up.
For instance, Wonder Woman's Gal Gadot cites "Blackbird" by The Beatles, because she can "hear it a thousand times" and "it will always make me feel good." As for Hugh Jackman? He picked a song from Broadway's Dear Evan Hansen since it reminds him "that to step out into the sun . . . you have to stop hiding." And before you ask, yes — someone picked a Drake song (but to be fair, who doesn't want to go conquer the world after listening to "God's Plan"?).
Below you'll find a playlist with all of the songs chosen by members of Time's 100, but if you'd like to read the reasoning behind each choice, head on over to Spotify.
Image Source: Getty / Axelle/Bauer-Griffin