Todrick Hall and Taylor Swift Singing Disney
Taylor Swift and Todrick Hall Just Had The Disney Sing Along of Your Dreams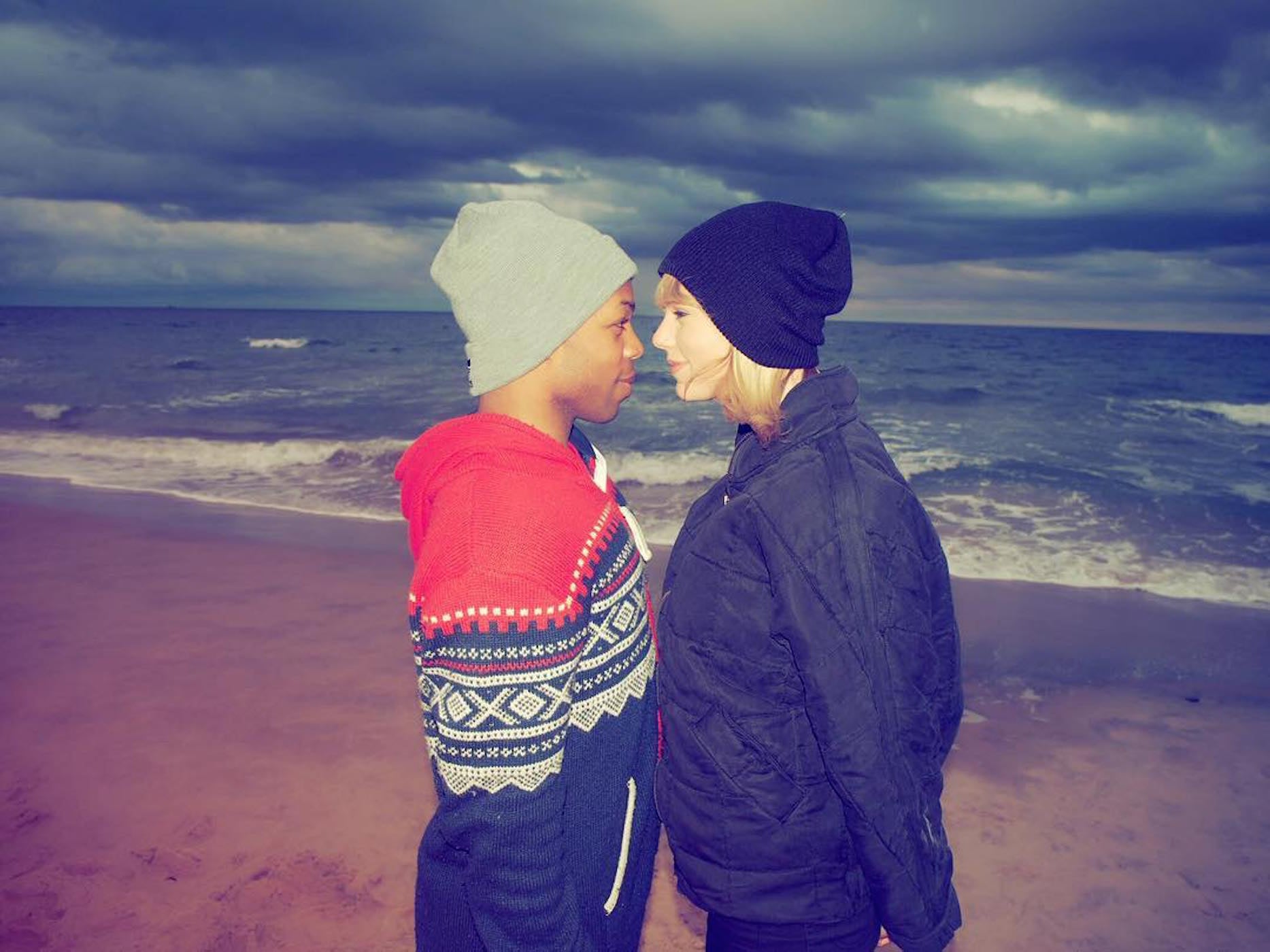 If you thought Taylor Swift's Thanksgiving couldn't get any better--think again.
Along with pals Martha Hunt, Lily Donaldson, Leah McCarthy, and Todrick Hall (among others), Taylor and her squad spent the holiday playing on the beach and running around her Rhode Island mansion. At the end of the night, though, Taylor took to the piano to give us a real treat.
Joined by Kinky Boots star Todrick Hall, Taylor began playing the Disney classic "Part of Your World" from The Little Mermaid, as Hall sang along. The American Idol alum acted out the song, and the videos are sure to give you serious FOMO.
"Disney fun with @taylorswift on the piano. Throwback to two nights ago. Resting now to be back onstage tomorrow. Good night," Hall captioned the first video.
If you can't get enough of this sing-along, watch part 2 below!