Tom Jones to Headline Dubai Jazz Festival 2017
Get Ready to Do the 'Carlton Dance'! This Music Legend is Performing in Dubai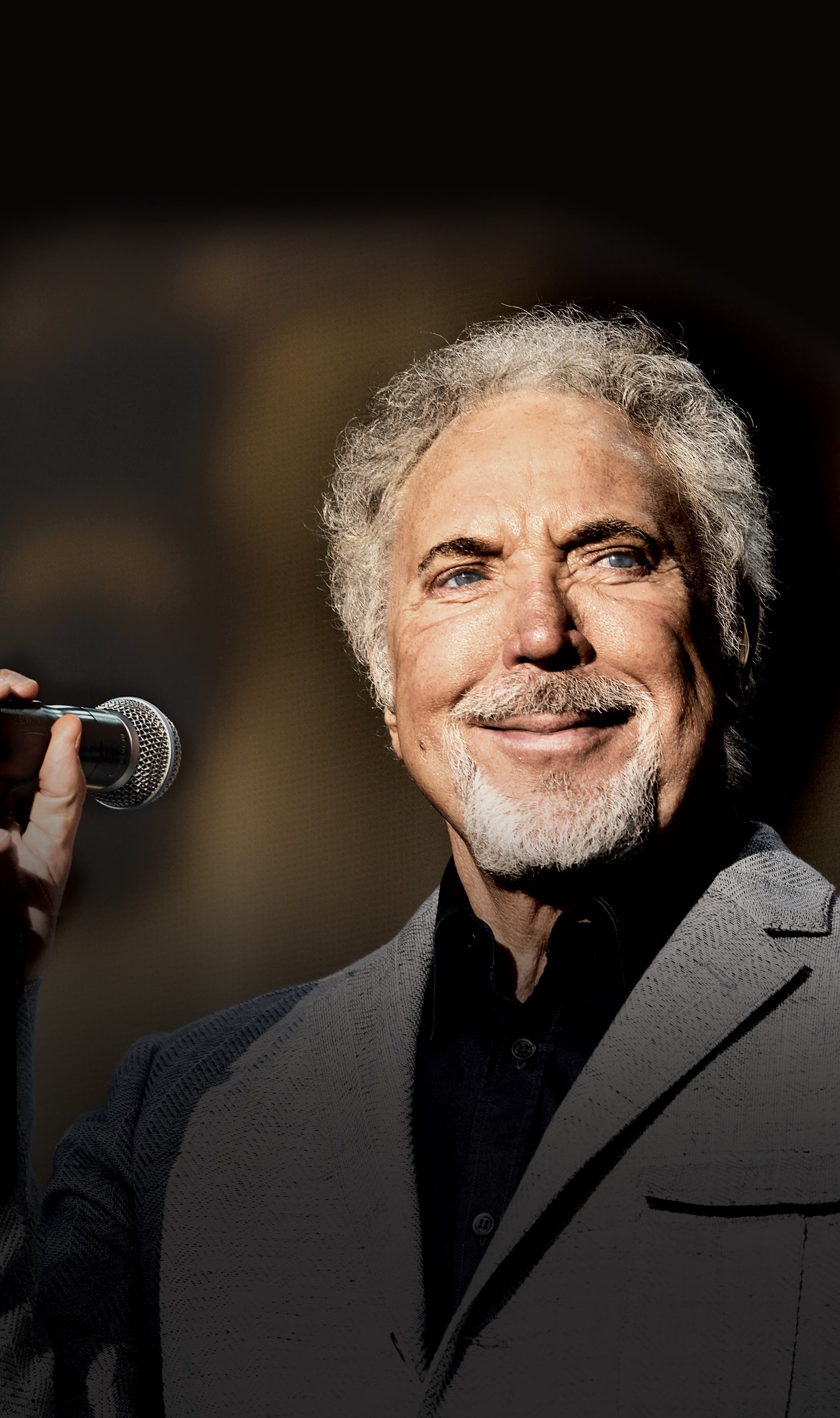 He's sold over 100million records and received an OBE from Britain's Queen Elizabeth, so get excited for music legend Tom Jones' big gig in the UAE.
The 76-year-old will be headlining the first night of Emirates Airlines Dubai Jazz Festival 2017, taking to the stage at Media City Ampitheatre February 23. Fans of the crooner – who has hits including "It's Not Unusual", "Delilah" and "What's New Pussycat" – will be glad to hear his plans for the region as he canceled a gig in Abu Dhabi earlier this year. Tom, a judge alongside the likes of will.i.am, Jennifer Hudson and Gavin Rossdale on the The Voice UK, lost his childhood friend and wife of 59 years, Melina, in April.
Tickets are available from 12pm Tuesday on ticketmaster.ae. Early bird prices are AED445 (Golden Circle) and AED275 (Regular). Standard prices are AED1,295 (VIP Deck), AED 795 (Fan Pit), AED 525 (Golden Circle) and AED325 (Regular).
Mariah Carey and Enrique Iglesias will be headlining the other two nights of the annual festival.
In the meantime, get excited for the event by listening to one of his most popular tunes, as made more famous in recent times by Carlton from the Fresh Prince of Bel Air, below!