IT Trailer Filmed in Dubai
A Trailer For This Blockbuster Hit Was Filmed All Around Dubai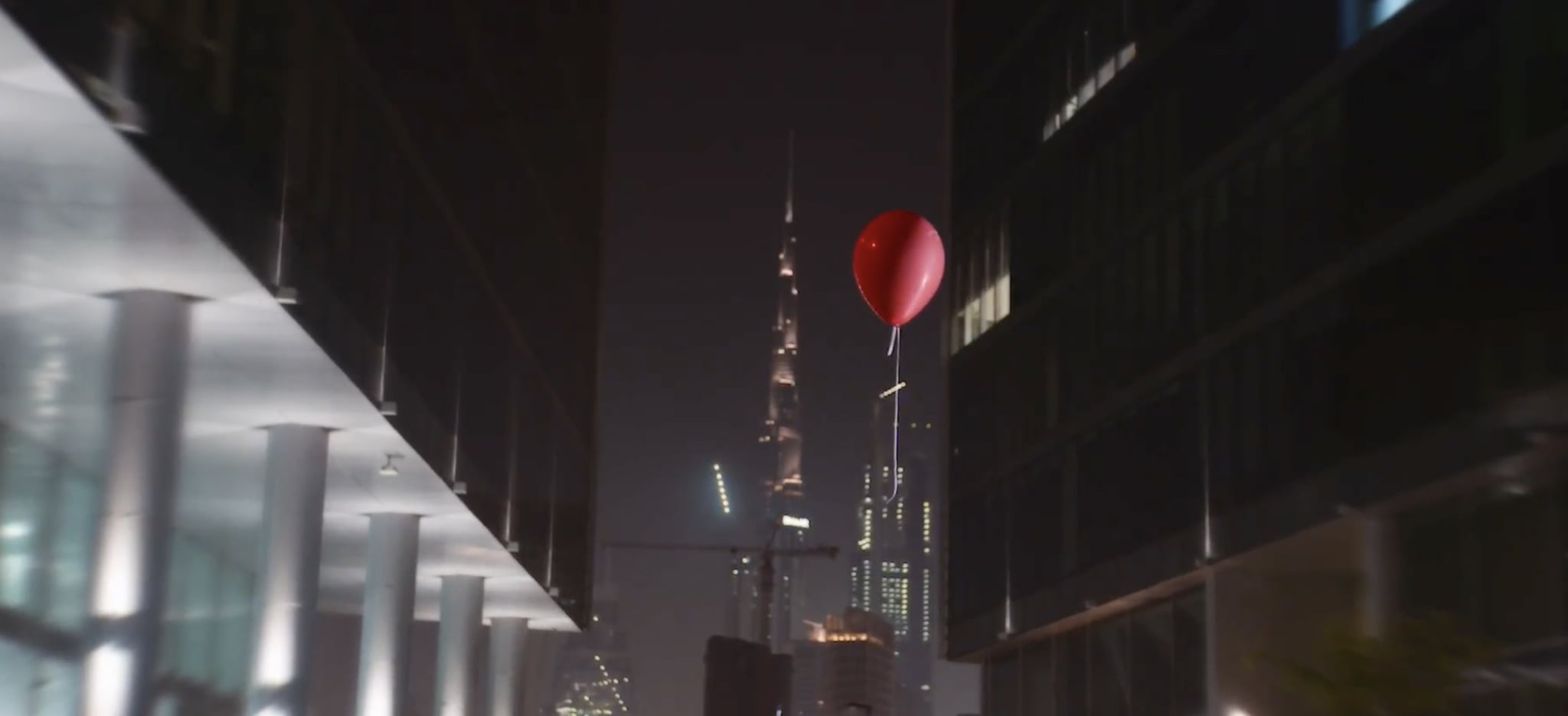 Stephen King's horror-novel, IT, was originally published in 1986, and it's been scaring generations of readers since its initial release date.
With a large and growing fan-base, it's no surprise that the 2017 movie remake was an overnight blockbuster, with the third largest opening weekend of 2017, just after Beauty and the Beast and Guardians of the Galaxy 2.
In its first weekend, the film grossed $123.1 million alone.
The film is creepy for sure, but even before its release, trailers for the much-anticipated movie gave us a preview of what was to come, and one of them was filmed in Dubai.
Set between City Walk, d3, and an Dubai Metro train, the emptiness of the city serves as the perfect backdrop for the trailer.
If the movie is even as close to as scary as the trailer...count us out!