Trevor Noah Abu Dhabi 2017
Trevor Noah's Abu Dhabi Show Sold Out...So He Added a Second Performance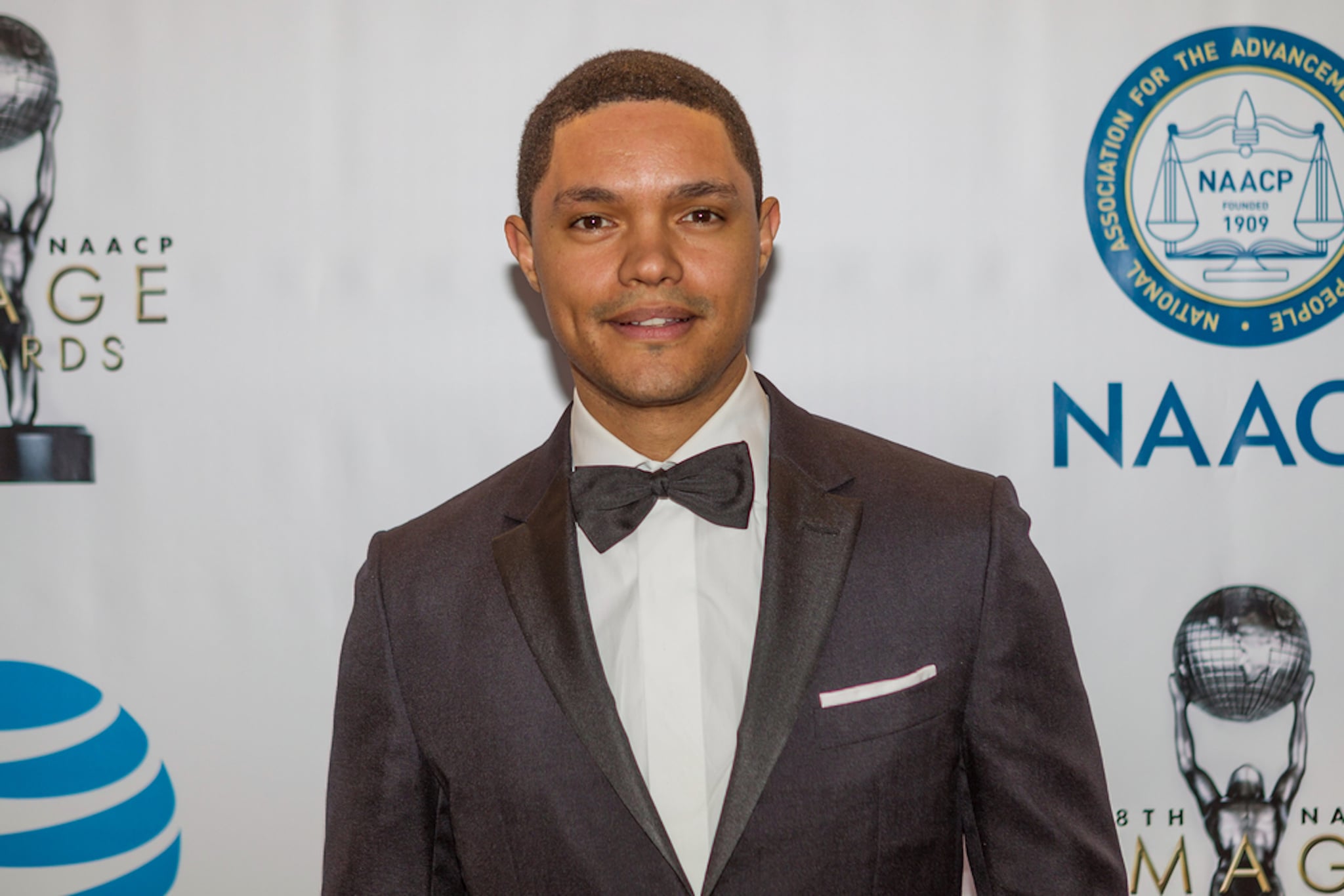 Earlier this month, comedian and Daily Show host Trevor Noah announced that he'd be performing at Abu Dhabi's du Forum on December 15. The one-night-only show quickly sold out, leaving fans in the region disappointed that they wouldn't get to enjoy a night with the South African funnyman.
Trevor performed sold-out shows in Dubai in 2014 and 2015, and it seems that he's learning how big his fan base really is. The comedian has added a second show to his 2017 act, and now will be performing on December 15 and December 16.
The UAE holds a special place in Trevor's heart: in addition to hosting sold-out shows here, in 2015, he was in Dubai to help launch Comedy Central in the Middle East.
It seems that now there are a few tickets available for the show on the 15th, though only in Gold Level seating, but tickets for the show on the 16th remain largely available.
If you still want to go, act fast, and purchase your tickets right here.