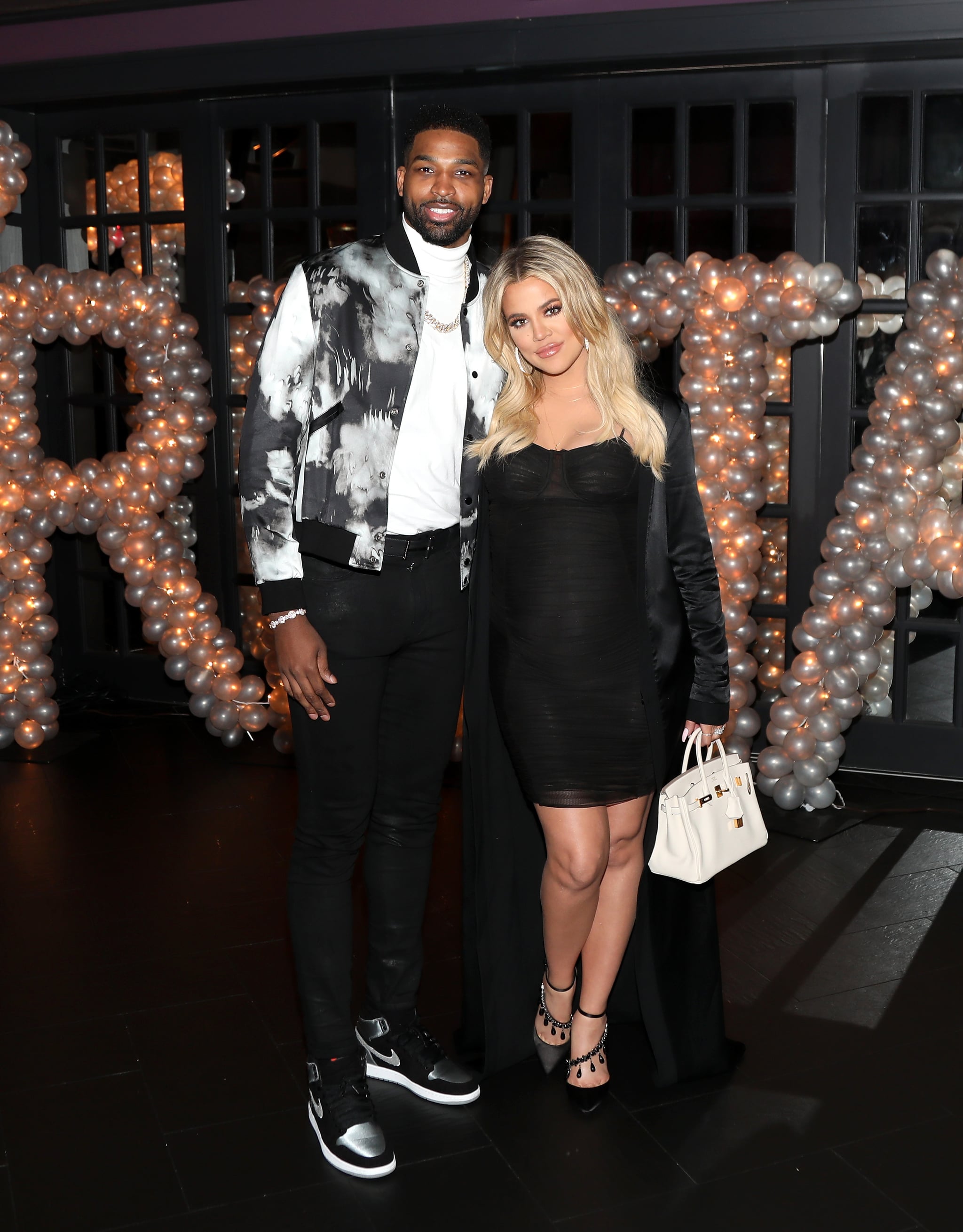 Along with the rest of her family, Khloé Kardashian has been exceedingly open about her personal life for over a decade now on Keeping Up With the Kardashians [1]. In fact, cameras were present when the 33-year-old reality TV star informed her loved ones that she was expecting her first child [2]. On April 12, Khloé gave birth to a baby girl [3] with her boyfriend Tristan Thompson by her side. The birth unfortunately came just days after Tristan was allegedly caught cheating [4] on Khloé several times throughout her pregnancy.
The family's history of documenting major moments has left many fans wondering if the birth, as well as the cheating scandal, will be documented for KUWTK. According to People, cameras were indeed present at the hospital [5] and the footage will reportedly be included in the 15th season of the show, which will debut on June 3.
So, while there are still a lot of unresolved questions surrounding this difficult situation, the upcoming season of the reality series will likely provide answers and depict what really went down — as the show has been known to do in the past.