Twitter Wants Riz Ahmed For Aladdin's Jafar Over Tom Hardy
Tom Hardy Could Play Jafar in Aladdin but the Internet Is Rooting For This Guy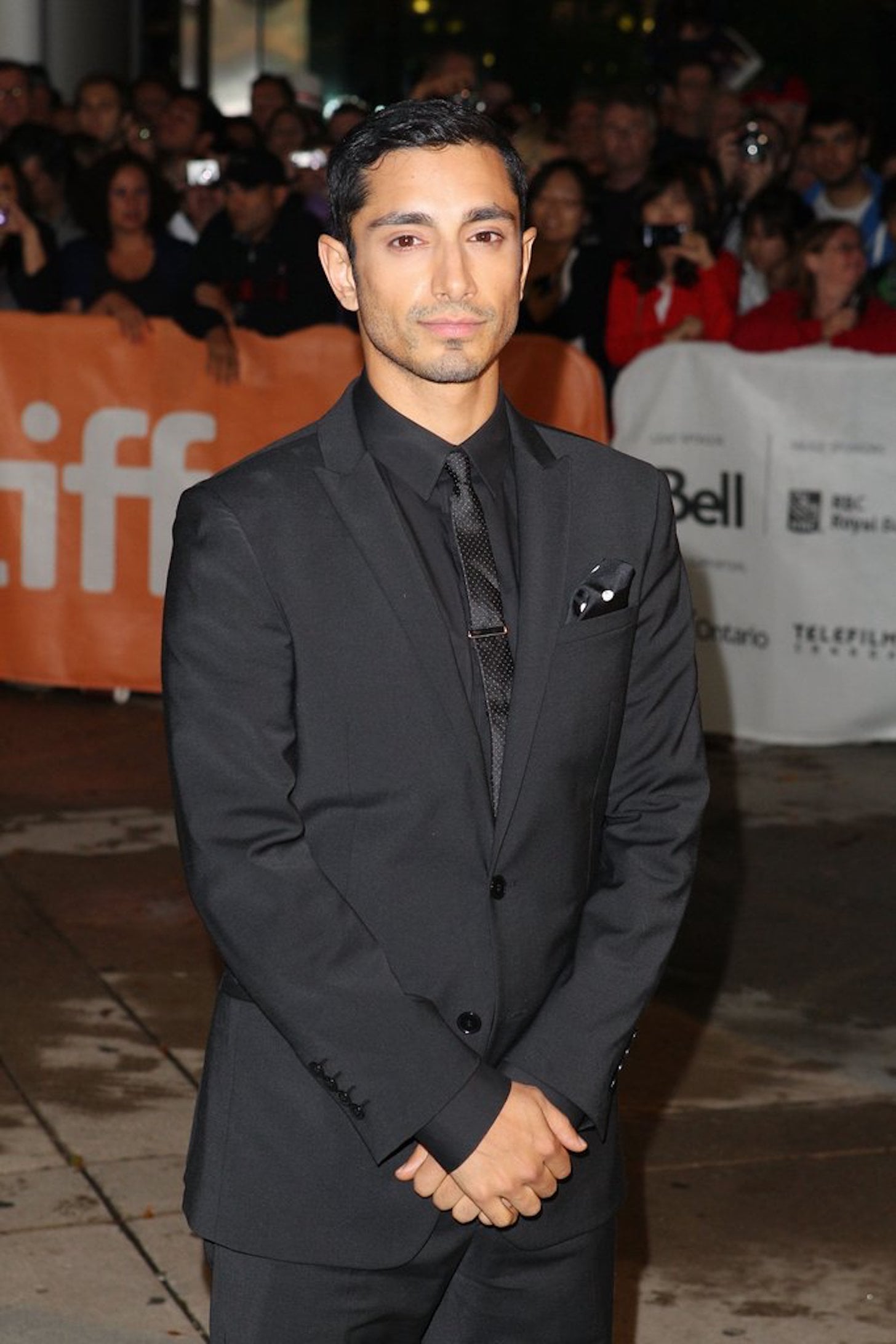 Having appeared in The Night Of, Girls and Rogue One (among many more appearances on screen) Riz Ahmed is the man of the moment. So it's not surprising movie fans are desperate to see him appear in the newest Disney reboot. Guy Ritchie's Aladdin is on its way and rumor has it, Tom Hardy is in the running to portray Jafar. However, Twitter has a better idea.
After The Sun newspaper reported that Tom could play the baddie and Little Mix's Jade Thirlwall could be Jasmine, the Twittersphere has gone into a fluster with many users expressing not only who needs to play Jafar but their input on who should portray the title character too.
Riz recently shared that he has turned down roles that he doesn't feel represents him and his peers.
See below for some of the Tweets:
What about @rizmc for Aladdin?

— Danny💜🖤💔 (@DNAlienPrime) June 10, 2017
Oded is perfection for that role! And @rizmc for Aladdin!

— The Bearded Wonder (@WesMan83) June 10, 2017
Aladdins gotta be played by a Muslim b

— zain (@mz_mahmood) June 10, 2017
Nah Avan Jogia is the perfect Aladdin

— アルマーニ (@Armanixr) June 10, 2017
No Aladdin should be played by riz Ahmed

— zain (@mz_mahmood) June 10, 2017