Unlimited Movie Pass Dubai Reel Cinema
You Can Now See an Unlimited Number of Movies a Month in Dubai– Here's What It Costs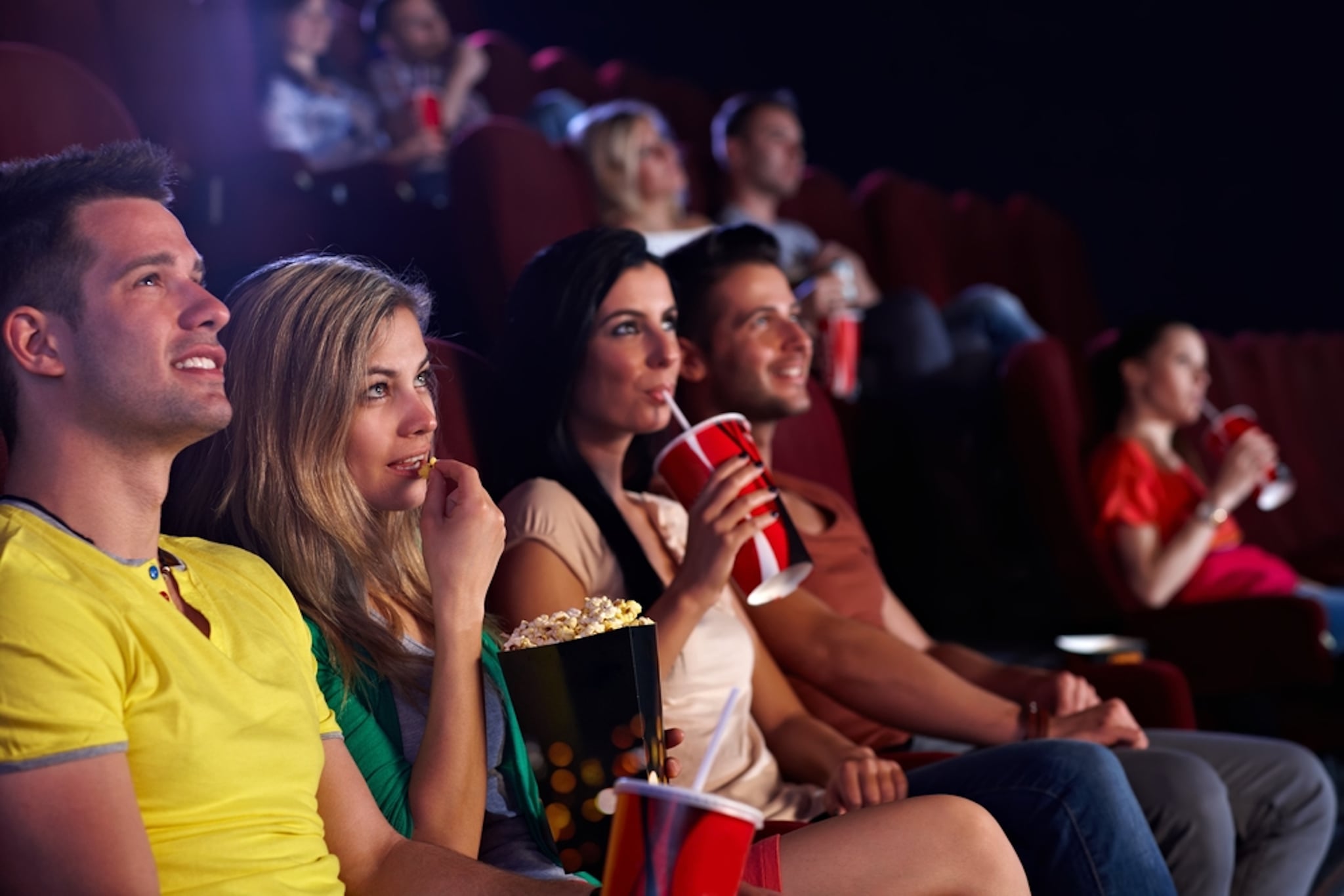 There's good news from Reel Cinemas for movie buffs in Dubai. The chain of theaters, which has outlets in Dubai Mall and Dubai Marina Mall, has launched a membership program that will allow people to take in as many films a month as they'd like.
For only AED79 a month (or AED199 for a three-month pass), members can have access to an unlimited number of shows at theaters in the two malls.
With 14 screens alone in Dubai Mall, there are very few movies you won't have access to-- but it's not just the films themselves that come at a discount: members can also count on a 10 percent discount on food and beverages at the theaters.
If the offer sounds too good to be true, that's because there is. There are a limited number of memberships available, so you have to act fast.
You can purchase your membership now at www.reelcinemas.ae, and all memberships will remain valid through December 31, 2018, with monthly payments through the end of next year.
If you need a break from Netflix, this might be just the thing to get you off your couch.