Upcoming Jordan Peele Projects
Um, Jordan Peele Has a TON of Projects in the Works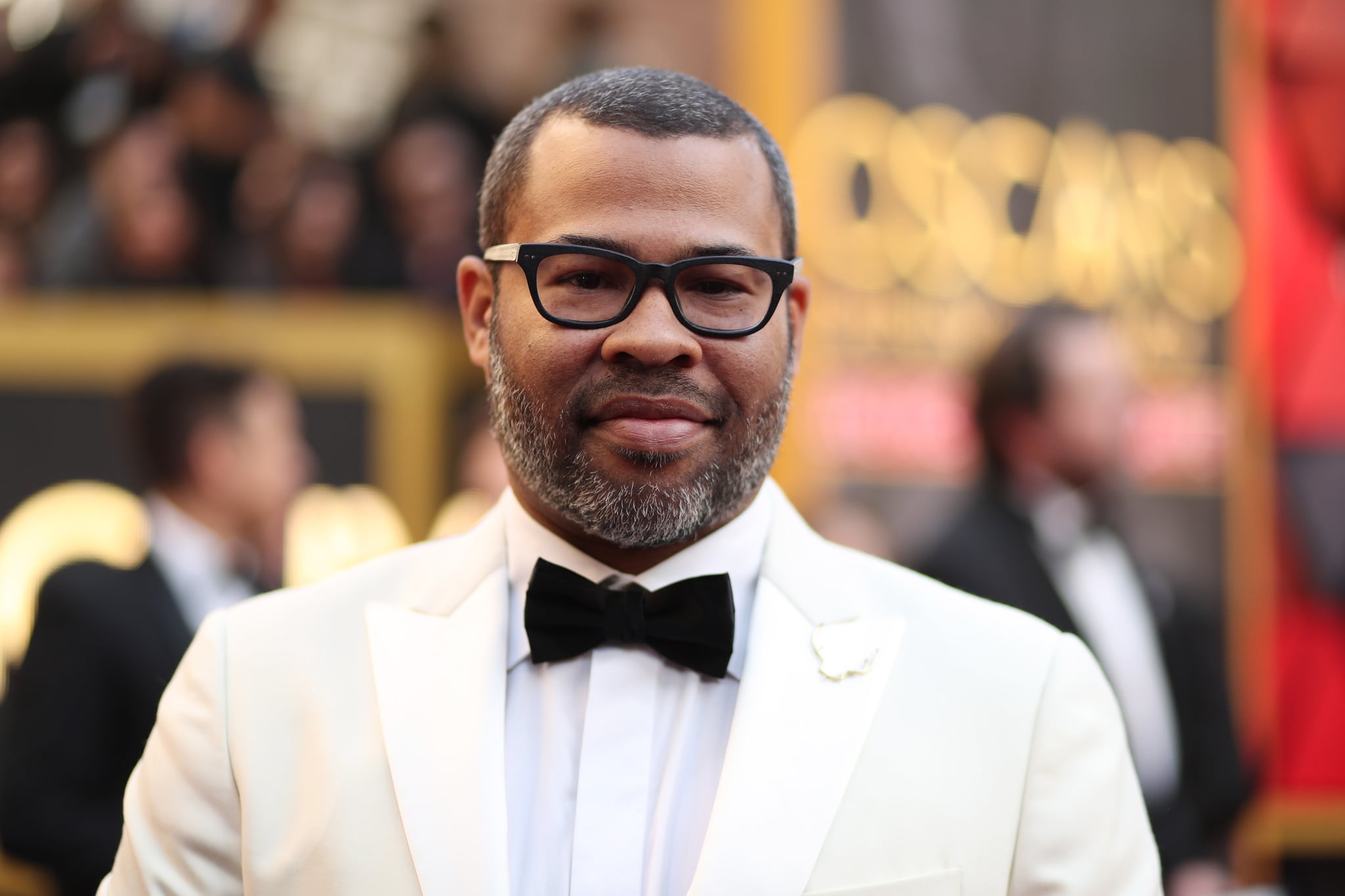 After making history Sunday at the 90th annual Academy Awards for being the first black writer to win the best original screenplay award, it's safe to say that Jordan Peele won't be resting on his laurels.
The 39-year-old has quite a few projects in the works. In May 2017, it was announced that Peele signed a first-look deal with Universal, which would allow him to develop his next film. Additionally, he would also work on a number of other film projects with the studio through his company Monkeypaw Productions.
His first project is an untitled social thriller, which he's written, directed, and produced, and it has a March 15, 2019 release date. While the plot of the film remains a mystery to the public, it's safe to say that after the huge success of Get Out that Peele won't disappoint.
He will start filming for the project later this year, according to The Hollywood Reporter. He had this to say in regards to the project: "One thing I know is that this is genre; and playing around with the thriller, horror, action, fun genre of intrigue is my favorite. That's my sweet spot. So I think tonally it should resemble Get Out. That said, I want to make a completely different movie. I want to address something different than race in the next one."
He's also executive producing Lovecraft Country, a new HBO series. It will be based on an anthology horror book series of the same title, which follows Atticus Black, his friend Letitia, and his Uncle George, as they go on a road trip full of racist nightmares during 1950s Jim Crow America.
There are more thrillers on the horizon from Peele, too, as there were also reports in November that he would be part of a Twilight Zone reboot on CBS.
It looks like Peele likely hasn't seen the last of an awards stage, as all these project sound like winners.