VIDEO: Blue Ivy Takes After Mom Beyoncé at Dance Recital
This Video Proves Blue Ivy Already Takes After Mom, Beyoncé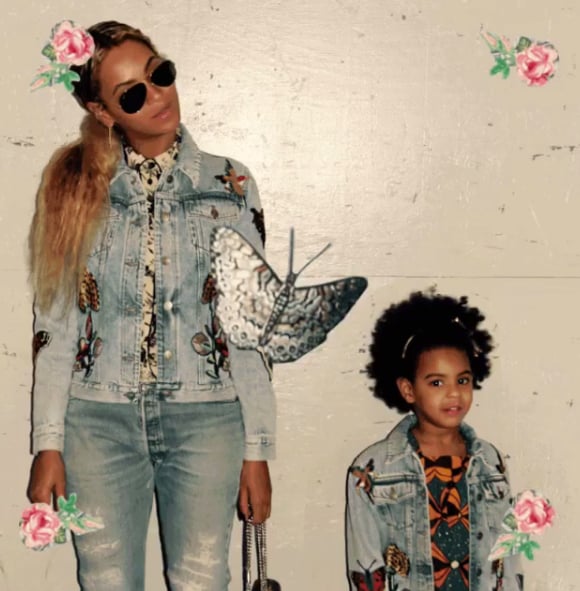 We've seen her dancing backstage at a Beyoncé concert with her father Jay Z, and now a video has surfaced of Blue Ivy Carter showing off some moves in her own right.
The four-year-old can be seen stage center at her recital as someone in the audience films on their mobile phone.
Blue and her pals are prancing along to Hairspray track You Can't Stop the Beat in the footage (containing the Snapchat caption "Lil jaybay") and it's clear to see the kid with the famous parents is ahead of the pack.
Watch the little ones look to Blue for the next steps in the musical number. Maybe she'll become the lead member in "Destiny's Grandchildren" when she grows up. Kelly Rowland? Michelle Williams?